7 Women Jonah Hill Has Dated Over the Years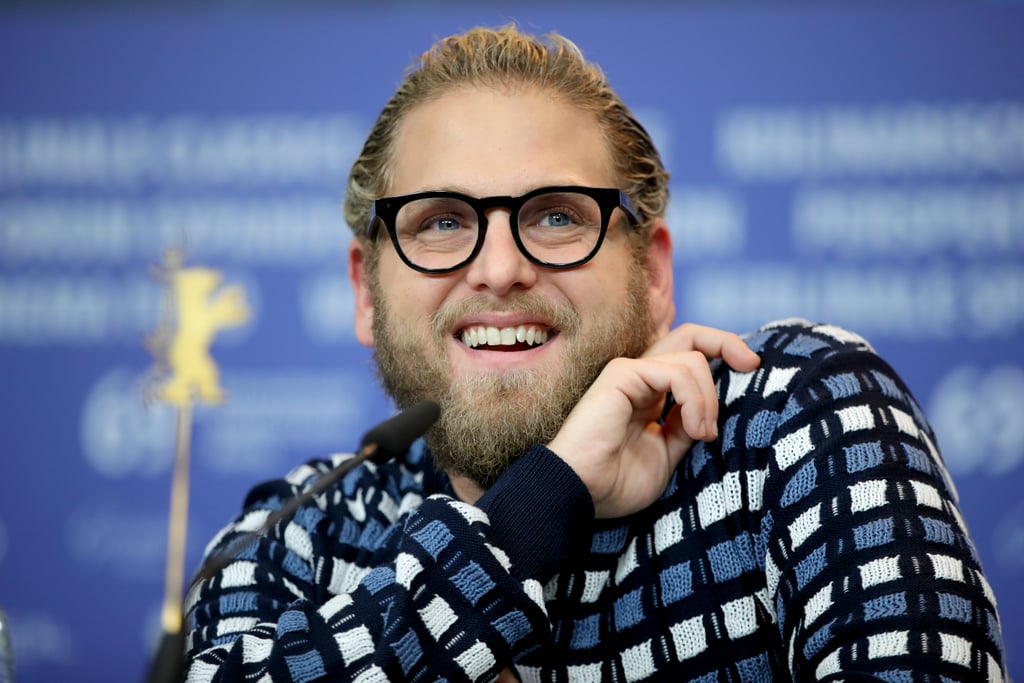 7 Women Jonah Hill Has Dated Over the Years

If you were a teen or young adult in the late 2000s and early 2010s, you definitely experienced the Jonah Hill renaissance. The actor's film debut was in the 2004 film "I Heart Huckabees," but he rose to fame after he starred in popular comedies like "Knocked Up" and "Superbad," the latter of which is considered to be one of the funniest movies of that time period.
After "Superbad," Hill's career exploded. He started taking on roles in both dramas and comedies, starring in "Moneyball" alongside Brad Pitt, Martin Scorsese's "The Wolf of Wall Street," "21 Jump Street," and "This Is the End." Hill is most known for his lengthy acting résumé, but outside of work, the actor keeps his personal life off the radar.
Hill has had a handful of girlfriends over the years. He's also been linked to stars like Alana Haim and Rita Ora, though those relationships have never been confirmed. Currently, the "You People" actor is in a relationship with Olivia Millar, and recent photos suggest the couple may be engaged.
Read on to learn more about Hill's dating history!
Source: Read Full Article