Aaron, Nick Carter's Mom Arrested for Battery After Alleged TV Volume Dispute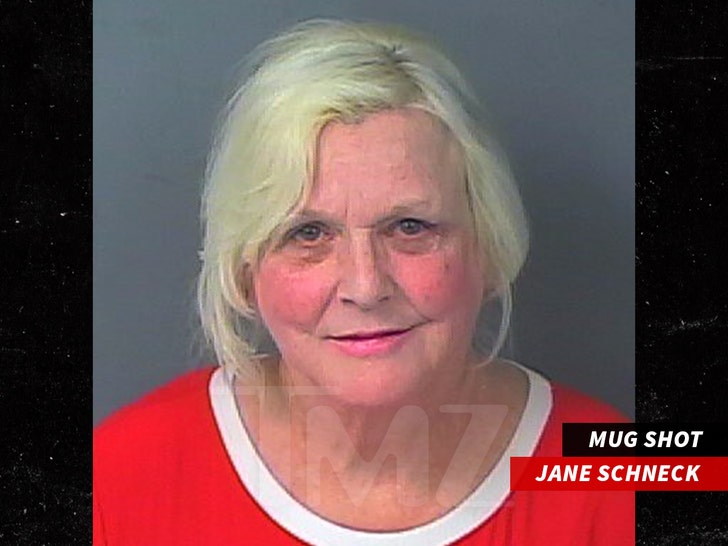 Nick and Aaron Carter's mom ended up in jail after allegedly arguing with her husband over their television's remote control.
Law enforcement sources tell TMZ … Jane Schneck was arrested Friday night after drinking with an adult family member and getting into a verbal altercation that turned physical.
We're told Jane was listening to music so loudly on the TV, her hubby couldn't go to sleep … and they had a confrontation over the remote.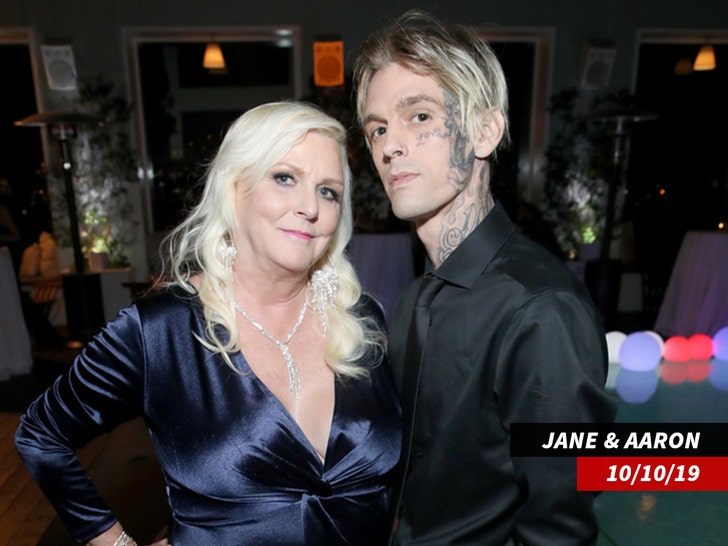 Our sources say Jane grabbed his wrist, because he had whipped out his phone to record what was happening. We're told he didn't like how Jane touched him, so he called police.
When cops got to Jane's Florida home, we're told officers watched his cell phone video and decided they'd seen enough to arrest Jane for battery.
Online records show Jane was booked early Saturday morning. She eventually posted a $100 bond, and was released from custody that evening.
Meanwhile, we're told her husband was not injured and didn't want to go to the hospital.
Married life. 🤷🏽‍♂️
Source: Read Full Article