Alex Trebek's last Jeopardy episode will air on Christmas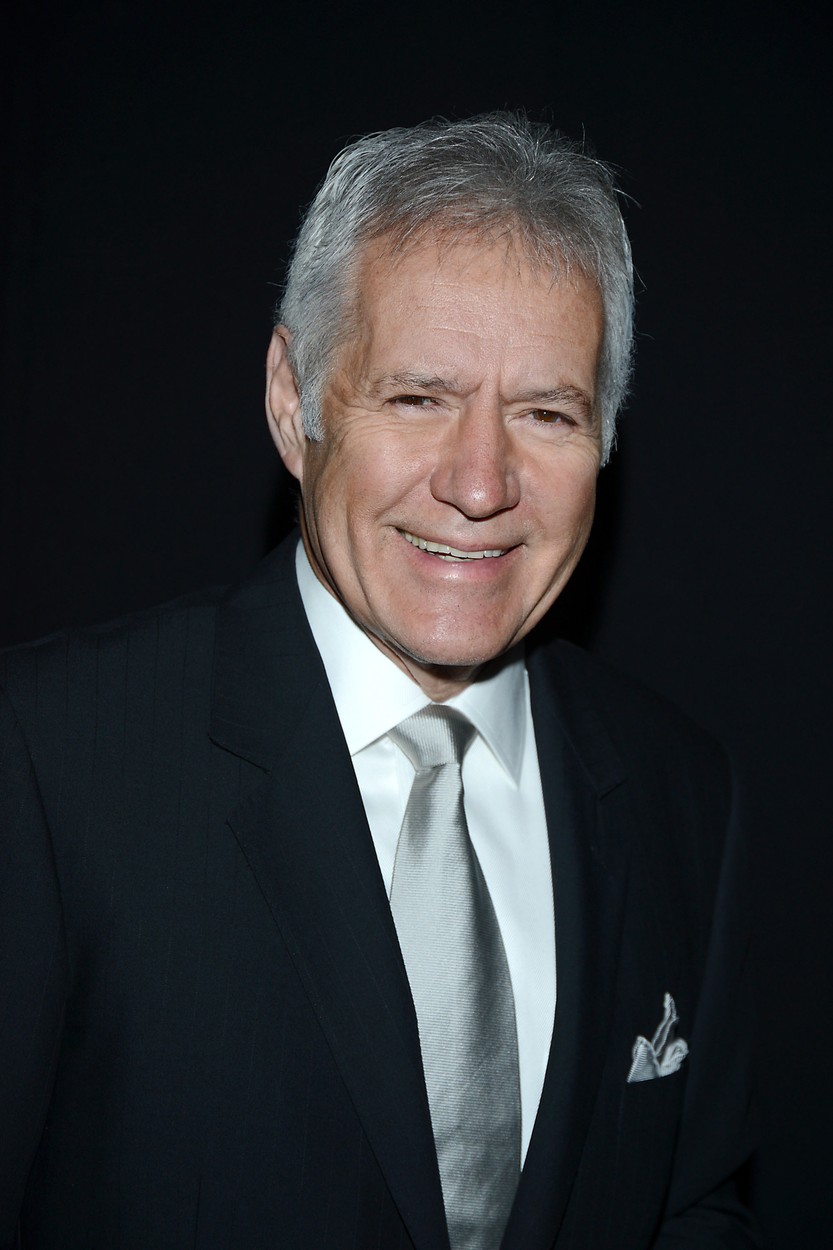 Although this past weekend was a time of celebration because of the election, we quietly lost one of our favorite television hosts to pancreatic cancer on Sunday. Alex Trebek, host of Jeopardy! since 1984, passed away on Sunday from stage IV pancreatic cancer. Jeopardy! released a statement on Twitter confirming Alex's death.
Trebek was able to make a few more episodes of Jeopardy! before he died and those final 35 episodes will air from October 29 thru Christmas day according to the show's statement. Jeopardy's! press release stated that they will not be announcing Trebek's replacement at this time. Below is more on the story via US:
The production company said in a press release that Trebek was last in the studio on October 29, just 10 days before he lost his battle with stage IV pancreatic cancer at the age of 80. His final episode of the Merv Griffin-created game show is set to air on December 25.

"The show is not announcing plans for a new host at this time," the press release stated after many Twitter users called for Jeopardy! The Greatest of All Time champion Ken Jennings to take over.

Trebek was diagnosed with cancer in March 2019 and continued to host the long-running quiz show for 18 months. He detailed his battle with the disease in his memoir, The Answer Is, which was published in July.

"I've lived a good, full life, and I'm nearing the end of it. I know that," he wrote, telling readers that he was "not afraid of dying."

Nearly one year into his cancer battle, the Canada native revealed that he had rehearsed the ending for his final episode of Jeopardy!, which he began hosting in 1984.

"What I would do on that day is tell the director, 'Time the show down to leave me 30 seconds at the end. That's all I want,'" he said on Good Morning America in January. "I will say my goodbyes and I will tell people, 'Don't ask me who's going to replace me because I have no say whatsoever. But I'm sure that if you give them the same love and attention and respect that you have shown me, then they will be a success and the show will continue being a success. And until we meet again, God bless you and goodbye.'"
[From US]
Alex Trebek has been one of my favorite game show hosts since I was a kid. I remember watching Jeopardy! every day after school. The nerd in me always felt seen because of Alex and Jeopardy! Alex has always seemed like a class act whose sense of humor would come out on the show. His voice and presence will definitely be missed and for me his death is like the end of an era. The last decade I have seen most of the celebrities who shaped my childhood pass away and that has been a bit hard to accept.
Last night, executive producer Mike Richards made an announcement before the show that Alex had passed. He said that Alex was filming up until two weeks ago and that there are 35 episodes left to air. They will air them as they shot them, which is what Alex wanted.
Today we honor Alex Trebek. For over three decades he brought integrity, humor and intelligence to his duties as host of Jeopardy! He will be in our hearts forever. Thank you, Alex. Love from us all. 💜
I send my condolences to his family. Remember to hold your loved ones close today. Here are a few reactions to his passing:
— Jeopardy! (@Jeopardy) November 8, 2020
— Padma Lakshmi (@PadmaLakshmi) November 8, 2020
— John Legend (@johnlegend) November 8, 2020
— Viola Davis (@violadavis) November 8, 2020
— Ryan Reynolds (@VancityReynolds) November 8, 2020
— Jeopardy! (@Jeopardy) November 6, 2020
Photos credit: WENN and Avalon.red
Source: Read Full Article