As Discovery eyes a streaming future, John Malone looms large
Discovery CEO: Have seen 'mammoth' changes in media industry
Discovery CEO David Zaslav on the state of advertising, economy and the changes in the media landscape.
Last month, Liberty Media Chairman John Malone was the largest shareholder of Discovery Communications. Today, he is an even larger shareholder of the multiplatform media company, buying $75 million worth of Discovery stock on the open market.
Continue Reading Below
The purchase – revealed Monday following a Securities and Exchange Commission filing at the end of last week — sent Discovery stock soaring upward nearly more than 2.5 percent Tuesday.
| Ticker | Security | Last | Change | Change % |
| --- | --- | --- | --- | --- |
| DISCA | DISCOVERY COMMUNICATIONS INC. | 31.57 | +0.81 | +2.63% |
| FWONA | LIBERTY MEDIA CORP. | 42.88 | +0.68 | +1.61% |
| BATRA | LIBERTY MEDIA CORP. | 27.91 | -0.01 | -0.04% |
| LSXMA | LIBERTY MEDIA CORP. | 47.20 | +0.42 | +0.90% |
| LSXMB | LIBERTY MEDIA CORP. | 45.56 | +2.06 | +4.74% |
| LSXMK | LIBERTY MEDIA CORP. | 47.09 | +0.34 | +0.73% |
Nearly two weeks ago, Discovery CEO David Zaslav surprised a group of media analysts by stating that Discovery standing as the long-time staple of bundled cable TV packages will be jumping on the streaming bandwagon. "We want everyone to watch our content," said Zaslav. Discovery's board of directors features four current or former executives of cable system operators including Malone.
DISCOVERY MOBILIZES ITS FORCES FOR THE UPCOMING STREAMING WAR
According to SEC filings, Malone bought 2.67 million shares of Discovery Class C stock for $28.03, or around $75 million overall, boosting his personal ownership to 10.3 million shares. Adding stock held by his spouse and a trust, Malone has nearly 12.2 million Discovery shares. He holds "super voting" shares, which gives Malone about a 20 percent stake in the company that owns 19 basic cable TV channels from the Discovery Channel to TLC to the Oprah Winfrey Network.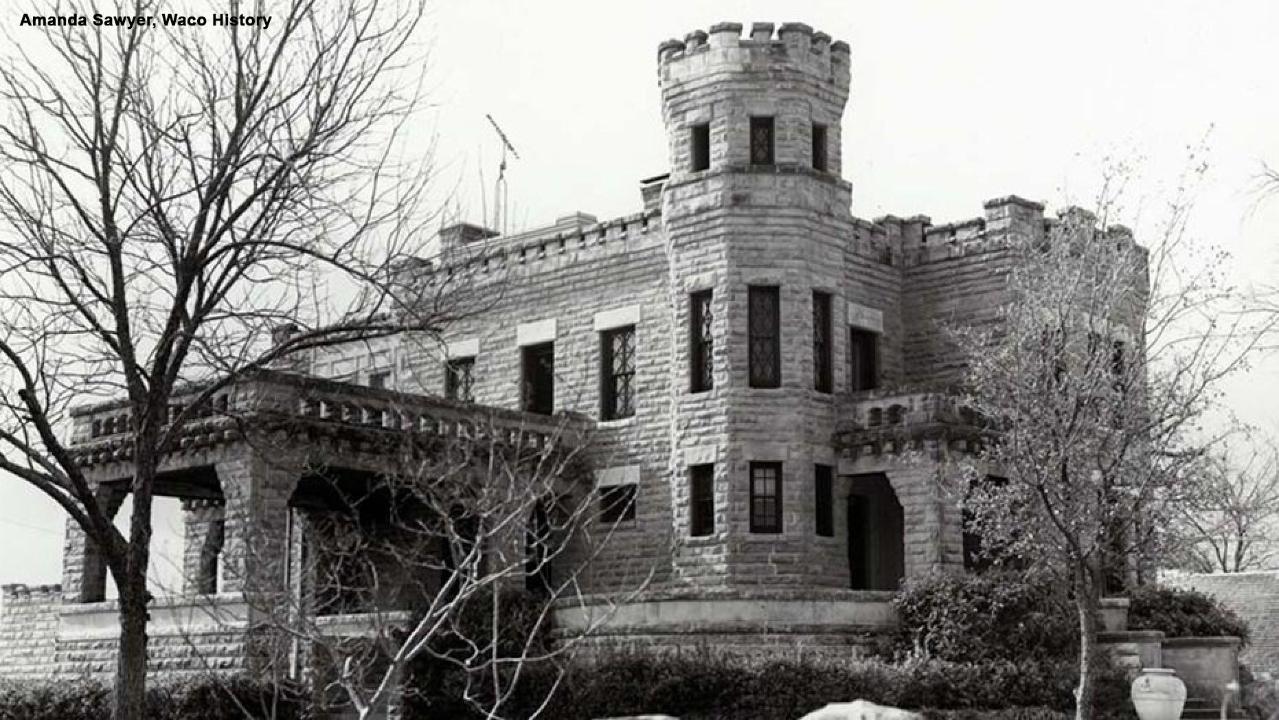 Discovery is taking the former DIY Network and turning it over to former HGTV stars Chip and Joanna Gaines of the Magnolia home improvement empire, but there will also be a Magnolia streaming offering. Both platforms will launch in the fall of 2020.
GET FOX BUSINESS ON THE GO BY CLICKING HERE
Another streaming channel featuring the BBC's renowned natural history programming is on tap for Discovery in what BBC director general Tony Hall called the "largest content deal the BBC has ever done."
Discovery has also been assembling the rights to sports programming. It offers a streaming service for golf fans, called GolfTV, in conjunction with the Professional Golfer's Association. Discovery also owns the European sports TV service Eurosport, which holds the Olympic rights for Europe. As part of the content offerings, Eurosport has an online video channel in Europe that Zaslav predicts could become a "sports Netflix."
CLICK HERE TO READ MORE ON FOX BUSINESS
Source: Read Full Article