"Beauty and the Beast" Star Robby Benson and More Mourn Angela Lansbury's Death: "A True Giant"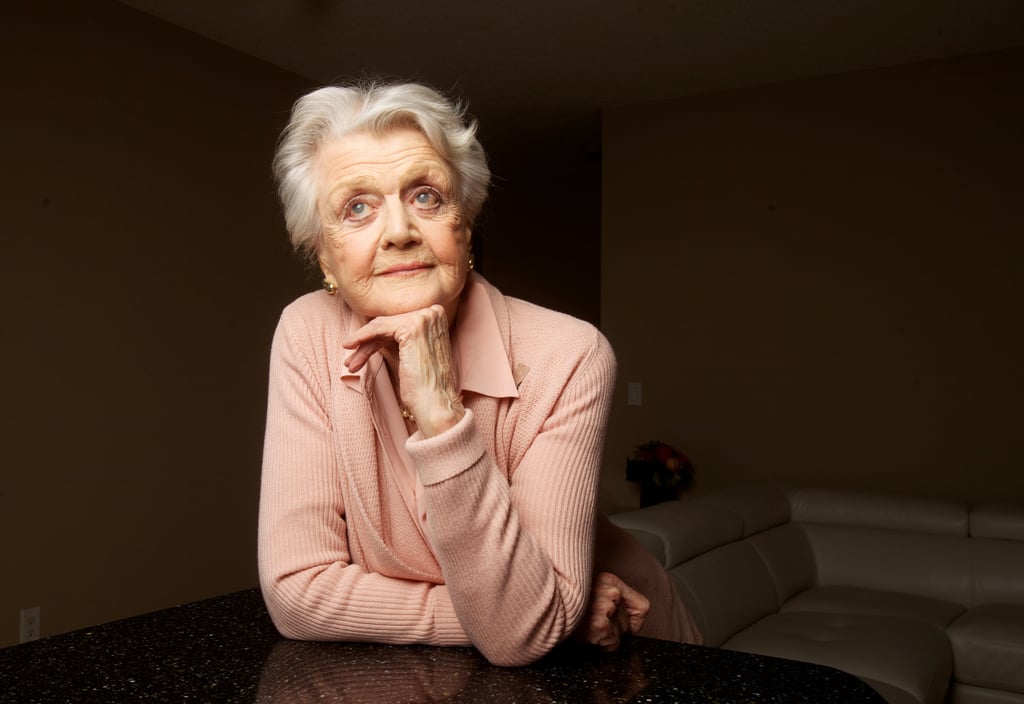 "Beauty and the Beast" Star Robby Benson and More Mourn Angela Lansbury's Death: "A True Giant"

Celebrities and fans alike are mourning the death of Angela Lansbury after the actor's family confirmed the news on Oct. 11. In a statement to Variety, they said, "The children of Dame Angela Lansbury are sad to announce that their mother died peacefully in her sleep at home in Los Angeles at 1:30 AM today, Tuesday, October 11, 2022, just five days shy of her 97th birthday."
Lansbury, a Broadway icon and five-time Tony-winning actor, was best known for her iconic roles in 1991's "Beauty and the Beast" and "Murder, She Wrote." Some of her other notable work included starring in "Mame," "Dear World," "Sweeney Todd," "Gypsy," "Blithe Spirit," "Gaslight," "The Picture of Dorian Gray," and "The Manchurian Candidate." During her career, Lansbury was nominated for three Oscars and awarded a lifetime achievement honor from the Academy in 2013.
In the wake of Lansbury's death, stars have been sharing tributes to the late actor on social media. On Oct. 11, "Cinderella" actor Jason Alexander tweeted, "The great Angela Lansbury – one of the most versatile, talented, graceful, kind, witty, wise, classy ladies I've ever met has left us. Her huge contribution to the arts and the world remains always. #ripAngelaLansbury." Meanwhile, Playbill described Lansbury as "one of the most beloved and respected performers in show business."
In an interview with People, Robby Benson — who voiced Beast in the animated "Beauty and the Beast" film alongside Lansbury — said, "One of the most memorable moments in my life was being so very fortunate to be in the recording studio when Ms. Lansbury sang the title song 'Beauty and the Beast.' For me, the 2 minutes and 46 seconds was a lifetime of inspiration."
Read ahead to see how other stars are mourning Lansbury's death.
Source: Read Full Article