Bhad Bhabie Gets Beat Up By Nemesis Whoa Vicky — & The Video Has Twitter Going Crazy!
Yikes! Bhad Bhabie, AKA Danielle Bregoli, got beat down in a new fight with Woah Vicky!
The altercation, which went down early on Wednesday morning in an Atlanta recording studio, had the wannabe rapper fuming after an argument with her nemesis went south.
Video: Dr. Phil's Reaction To Bhad Bhabie's Success Is HILARIOUS
According to TMZ, the 16-year-old apparently went to visit Vicky to confront her over their long-running feud when things got nasty. The Instagram personality took hold of Bhad Bhabie and had her on the ground while pulling at her hair.
Video of the incident, shot by DCastro, went viral today, with Twitter weighing in on the fight! You can ch-ch-check out some of the reactions (below):
It was clear the "Cash Me Outside" star had the lower hand here, and she was not afraid to take to her Instagram Story to tell her side of the story. She wrote in a series of posts:
"You live for the internet talking i anit doing nun of that Yk where u b pull up like I did show me u bold my dudes anit gone hold s**t back."
And Bregoli continued:
"Why don't you just pull up with no dudes… nobody holding nobody back lol have fun editing your video."
In another, the teen continued by alluding she asked Vicky for a rematch:
"Y'all see shorty holding my hair throwing and missing what are y'all tryna prove you see dude holding us back I told her pull up where I'm at with by herself and she won't!"
Bhad Bhabie hadn't finished venting though, adding:
"I'm not even engaging in this bs no more anyone who says I got beat up is delusional this girl ain't hit me one time she grabbed my hair and some how ended up on top of me the whole time my face stayed untouched not even a lash missing if extra ppl are involved and you and even puch nobody that anit no fight baby girl I want you by yourself! i'm not arguing with people who just wanna fight on the internet yk what studio I'm at pull up when you ready!"
She also explained she wasn't actually hit in the face:
"Dude in the grey was holding me which was why she was able to get on top of me shortys punches still never connected with my body! You can literally see my hand going in her face even while she's on top of me she would not get up and fight for real it was a whole bunch of dudes pulling and pushing y'all only seeing clips of the video!"
Plus, she confirmed Vicky took low blows:
"I told her pull up so there would b no dudes to hold no one back and she won't come so plz tell me again who's really the p***y??? Y'all are forgetting I was being held back is why shorty was able to get on top of me in the first place and threw punches and still missed while I'm right under u like how tf that work??? Yk what studio I'm at pull up and see me on your OWN!!!!"
Vicky's social media post went differently, showing another look at more of their beef:
https://www.instagram.com/p/B4PVtxsHSMP/
For those who may not know their history, the Dr. Phil alum and the 19-year-old actually traded punches at a Los Angeles mall last April.
We'll let you know if the pair meet up again to hash things out!
Related Posts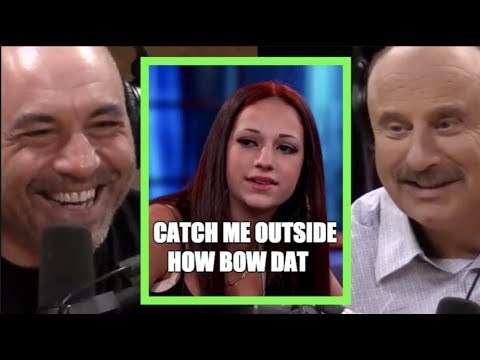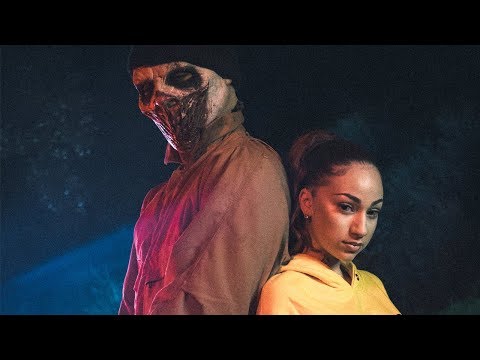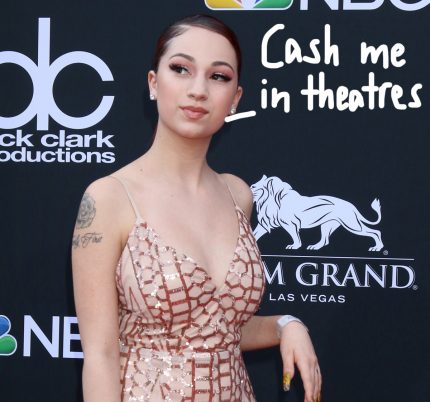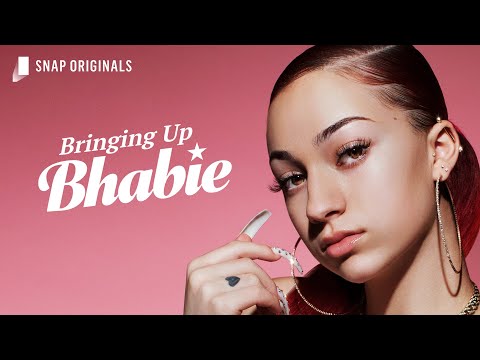 Source: Read Full Article