Brad Pitt Considers His Estrangement With Son Maddox Jolie-Pitt A 'Tremendous Loss'
Brad Pitt wants nothing more than to make amends with his estranged son, Maddox Jolie-Pitt.
The Ad Astra actor has reportedly made attempts to smooth over his relationship with the 18-year-old, thanks to an occasional assist from ex-wife Angelina Jolie. However, according to a source who spoke with Us Weekly about the blended family, Pitt is pretty disappointed he and his eldest child aren't closer by now.
For those who may not recall, Maddox and his dad have had a difficult time since Brangelina called it quits in 2016 — even reportedly getting into a fight on a plane at one point — and it seems things haven't gotten any better recently.
The source told Us "Maddox hasn't been receptive" to the Maleficent star's efforts to get him to reconcile with the Once Upon A Time In… Hollywood actor. The insider added:
"And for Brad, it's a tremendous loss."
Jolie-Pitt is currently enrolled at Yonsei University in Incheon, South Korea, thousands of miles away from his father. As much as the Fight Club alum may want things to move along quicker with his son, it'll certainly be more difficult to repair their bond with so much distance between them.
Pitt might have a better shot at this when the semester's over. In the meantime, Brad remains optimistic he'll be able to remedy his relationship with his second eldest, Pax Jolie-Pitt. The confidant added:
"With Maddox overseas, Brad is also hopeful that Pax will also be interested in reconnecting without the influence of his older brother."
Hopefully, the star's 15-year-old is a bit more open-minded about his dad's desire to be in their lives again.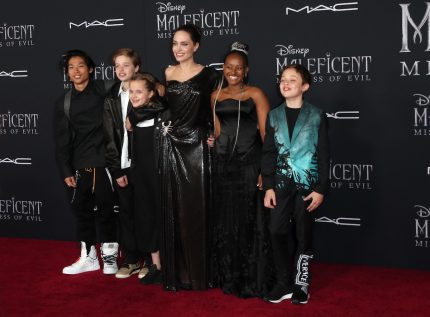 We can't exactly say the same about Maddox, who sounded like he could care less about putting water under the bridge with his poppa.
In a video interview obtained by In Touch, the college freshman had this to say when asked whether or not he believes their relationship can be salvaged:
"Whatever happens, happens."
Ouch…
Additionally, a source previously told Us "Maddox doesn't really see himself as Brad's son."
Back in December, Maddox and Pax both reportedly "refused" to see their A-list dad on Christmas Day. An insider shared at the time:
"Brad exchanged Christmas gifts with the kids on December 25 at his house… has never spoiled the kids for their birthdays or holidays. It wasn't over the top but low-key. Maddox refused to go, and Pax didn't go either. spend more time with their friends and are busy doing their own thing. They spend less time than they used to with the younger kids and the family."
We hope the father and his boys will find a way back to each other again sometime soon!
Thoughts on all this, Perezcious readers? Let us know in the comments (below).
Related Posts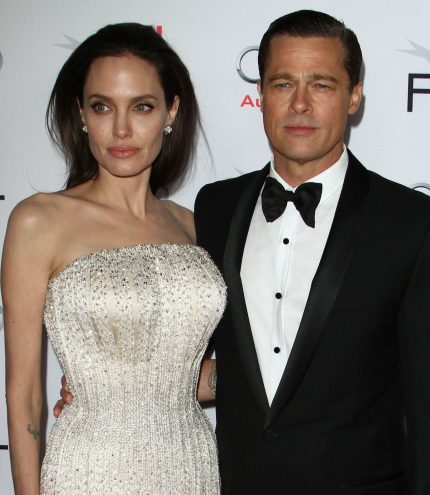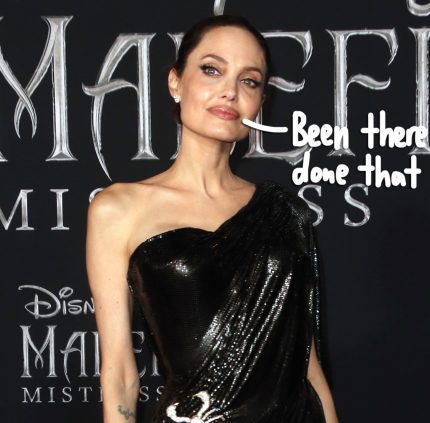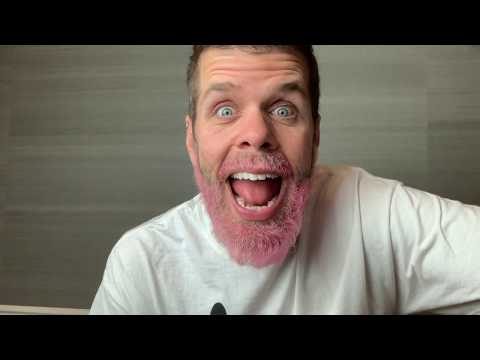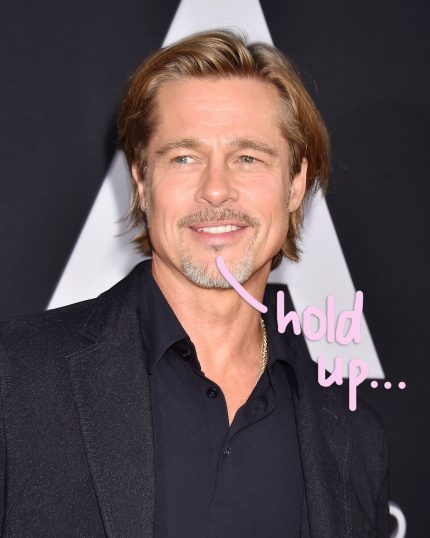 Source: Read Full Article