Britney Spears Eyewitness to Slap Says She Screamed 'This is F***ing America'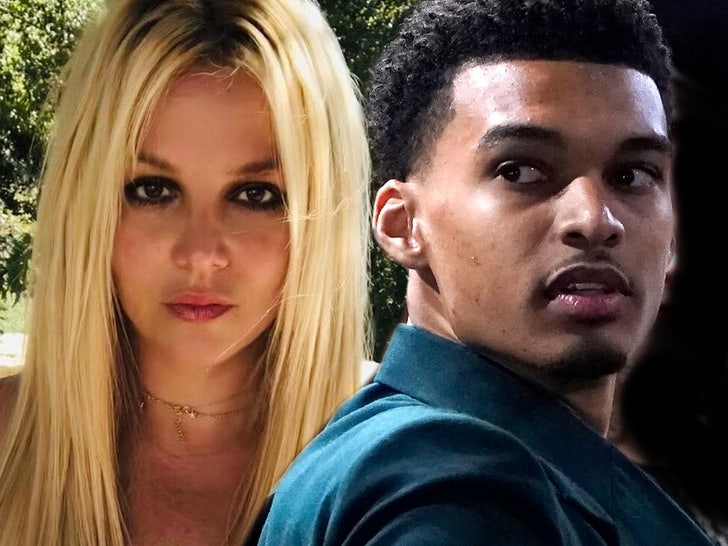 An eyewitness to the Britney Spears slap at the hands of security for NBA phenom Victor Wembanyama tells TMZ … he clearly struck her and she was furious.
Brian Grajales, a Canadian who was outside Catch restaurant Wednesday night says he saw Britney approach Victor's entourage, clearly wanting to take a photo with him.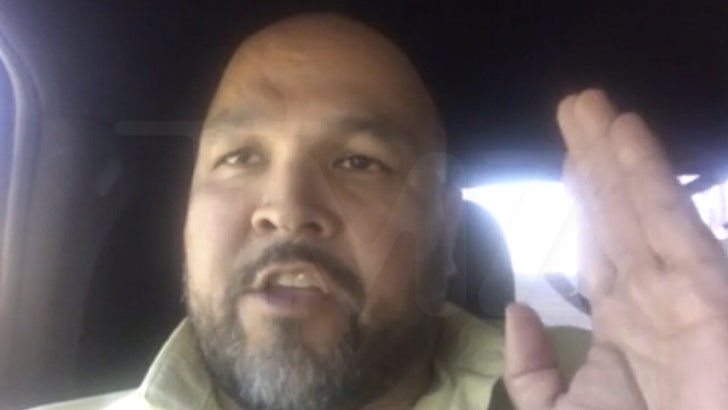 Brian says she "infiltrated" her way into his circle, leaned in, and in a British accent, said, "Excuse me, sir … excuse me, sir." She then touched Victor's back, and that's when he says the head of Victor's security backhanded her right in the face.

Britney Spears Slapped by NBA's Victor Wembanyama Security, New Photos
One law enforcement source told TMZ, the security guy hit Britney's hand and her hand then hit her face, but Brian squarely disputes that. He says the security guy struck her.
Brian says Britney's sunglasses flew off, but he doesn't recall if she fell, but there was a lot of commotion.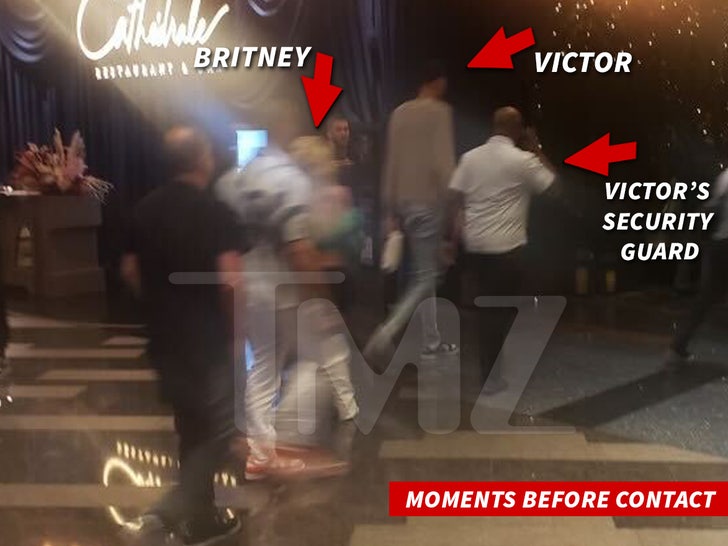 He says Victor walked into the restaurant, and, in a British accent, Britney screamed, "This is f**king America!!!"
As we reported, the Metro PD is conducting a criminal investigation, they went to interview Britney this morning, and we're told the case will "likely" be sent to the D.A. for review.
Source: Read Full Article