Chris Tucker Once Realized He Didn't Want to Work Anymore After Starring in 'Rush Hour'
Although comedian Chris Tucker played many iconic characters, one of his most popular films is Rush Hour. But after starring in the blockbuster mega-hit, Tucker decided to take a long break from acting.
Chris Tucker realized he didn't want to work anymore after the first 'Rush Hour' film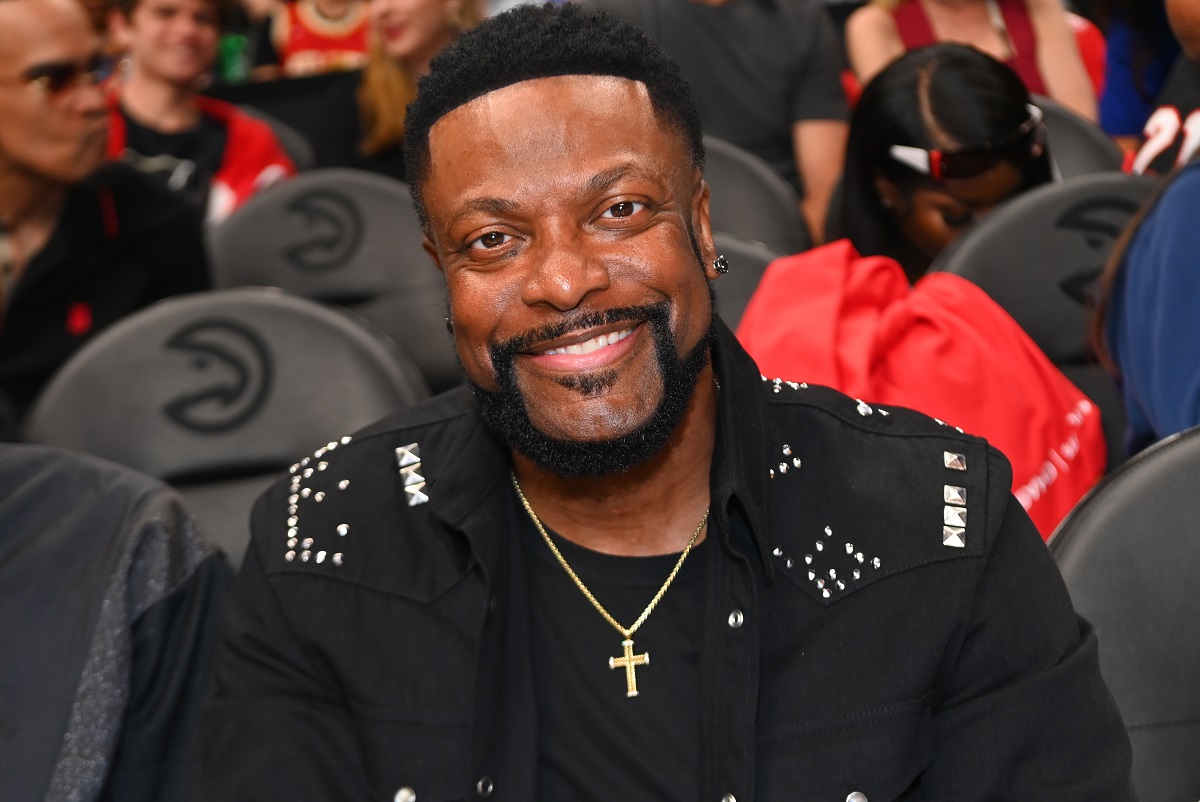 Tucker had already established himself in Hollywood starring in several notable films. He already proved to be a standout in hits like Friday and cult favorites such as The Fifth Element. His work in the commercial hit Rush Hour earned him further praise, proving he could carry a franchise as a leading man. Despite his success with the film, however, Tucker seemed to take a step back from Hollywood afterward.
According to The Morning Call, Tucker acknowledged taking a break from Hollywood in a 2001 interview.
"I traveled around the world promoting Rush Hour, and then I realized that I didn't want to work no more, ever," Tucker said. "I just wanted to chill by the beach."
During that time, Tucker had many roles thrown his way. But none were attractive enough to end his hiatus.
"To be honest, I couldn't find anything worth doing. So, I spent the time soul-searching and growing up. I feel I'm young and I've got a long time to do movies, and I didn't want to just jump out there and do any movie stuff just to do it. I wanted to do stuff that I was really going to have fun with," he explained.
Tucker quipped that it was a combination of Chan and money that convinced him to return to the franchise.
"Being offered $20 million," he said. "No, I'm just kidding. What changed my mind was working with Jackie again. I knew that people would want to see us together again in this movie."
How a joke Chris Tucker made behind the scenes of 'Rush Hour 2' led to the third film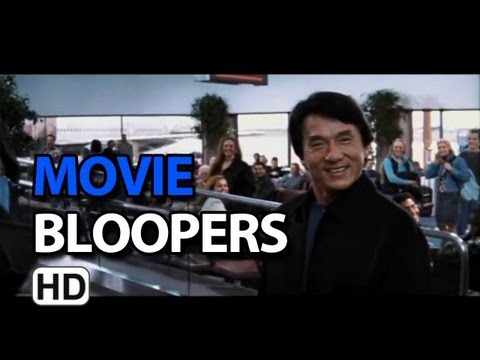 A third Rush Hour movie might have seemed like a foregone conclusion given the success of the first two films. But that idea of a Rush Hour 3 came about because of a well-known joke the stand-up comic made during Rush Hour 2 bloopers.
"I said something in part two which was a blooper outtake that the studio heard and they said, 'Well, let's do another one' because it made a lot of money. And they figured it would make some more money. I said something in an outtake. A guy fell out of a hotel in Vegas, the hotel building and I said, 'That guy isn't going to be in Rush Hour 3, and the studio heard it and then the fans heard it," he once told Collider.
But at the time, a Rush Hour 3 wasn't a sure thing.
"So everybody thought we were doing another Rush Hour, but it was never planned," he shared. "So studio came and said, 'Let's do another Rush Hour! And I said, 'O.K., what are we going to do? Where are we going to go? How are these characters going to get together?'"
It took several years, but Tucker eventually agreed to do the third film because of many factors.
"I think the timing is great, because this summer all these part three's are doing great and I guess the timing is just great. It wasn't planned. But what convinced me was the script, it took a while to get it together because we never planned on doing a part two or three," he said.
Chris Tucker thought the third 'Rush Hour' film would be the best one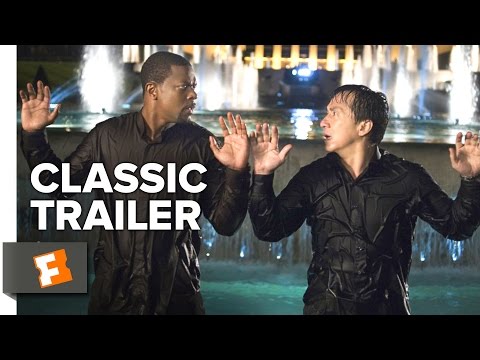 At the time, Tucker ranked the first Rush Hour film as his favorite. But The Silver Linings Playbook actor felt the third movie would end up being better than all of them.
"We always make [the franchise] better," he told MTV News. "[The first] Rush Hour I loved the most. 2 was good, but I think this one is going to be better than all of them. It's like one big outtake. It's more fun, more action, more of everything."
Source: Read Full Article