Christina Haack's Husband Joshua Hall Defends Her Against Social Media Trolls: 'She Doesn't Need Anyone's Validation'
HGTV star Christina Haack is now married to Joshua Hall, and the couple frequently posts about their life together on social media. Hall recently shared a message defending his famous wife. Here's what we know about Haack and Hall's marriage, and what the real estate agent said about the Flip or Flop star.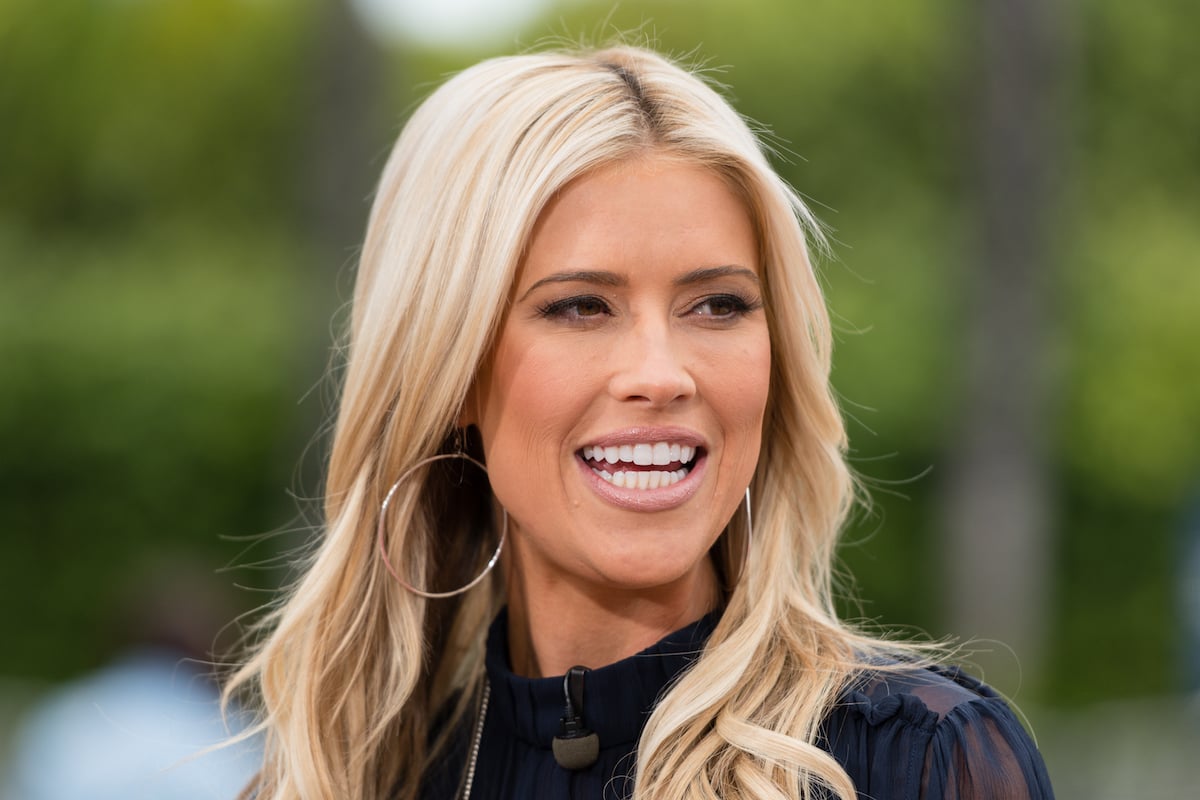 Christina Haack and Joshua Hall secretly got married in a private ceremony
Christina on the Coast star Christina Haack announced her engagement to real estate agent Joshua Hall in September 2021. Haack was previously married to her Flip or Flop co-star, Tarek El Moussa, with whom she shares two children, Taylor and Brayden. She was also married to Ant Anstead, with whom she shares one son, Hudson. 
On Apr. 5, E! News reported that Haack and Hall got married in a private ceremony. The couple has not officially confirmed their marriage, but Haack left some clues in her Instagram bio. She changed her name to Christina Hall and added an infinity emoji and a key emoji next to Josh Hall's name. The HGTV star also updated her real estate license to reflect her new last name.
It's unclear when the couple tied the knot, but fans have been guessing that Hall and Haack secretly got married since January.
https://www.instagram.com/p/CcUWKWPr2s7/
Joshua Hall recently defended his wife Christina Haack against social media critics
Christina Haack has faced a lot of criticism from fans for her back-to-back marriages. On Apr. 14, Joshua Hall shared a message on Instagram, seemingly defending his wife from attacks on social media. 
He posted two photos of the couple and captioned them, "This woman I get to call mine is nothing short of incredible. No one or no thing will keep her from achieving happiness/success.
Hall added, "She doesn't need anyones [sic] validation and certainly doesn't let anyones disapproval affect what she does with HER life."
He concluded with a reminder that fans don't see everything that happens between the couple on social media. "Reminder: Social Media is not reality," Hall wrote. "Some of the best moments are never captured by cameras and are not posted in any social media platforms. They are kept in private and are cherished together with those involved."
The HGTV star previously laughed off judgment about her engagement to the real estate agent
Christina Haack faced a wave of backlash from fans when she got engaged to Joshua Hall in 2021 months after finalizing her divorce from her second husband, Ant Anstead.
She laughed off the criticism in an Instagram post with a since-altered caption that previously read, "Too fast, too soon, too blah blah blah.. that feeling of pure bliss / those deep convos, love is what it is," followed by a series of emojis.
Based on her caption and Hall's post, it seems that the couple is dealing with a lot of online critics, but they aren't letting it ruin their happiness.
Source: Read Full Article