Christine McVie Says Writing 'Songbird' Was 'A Very Spiritual Thing'
Fleetwood Mac star Christine McVie wrote one of her most famous songs for the classic rock supergroup in thirty minutes. Here's why McVie said writing "Songbird" was "a very spiritual thing" and how it relates to her mother's psychic abilities.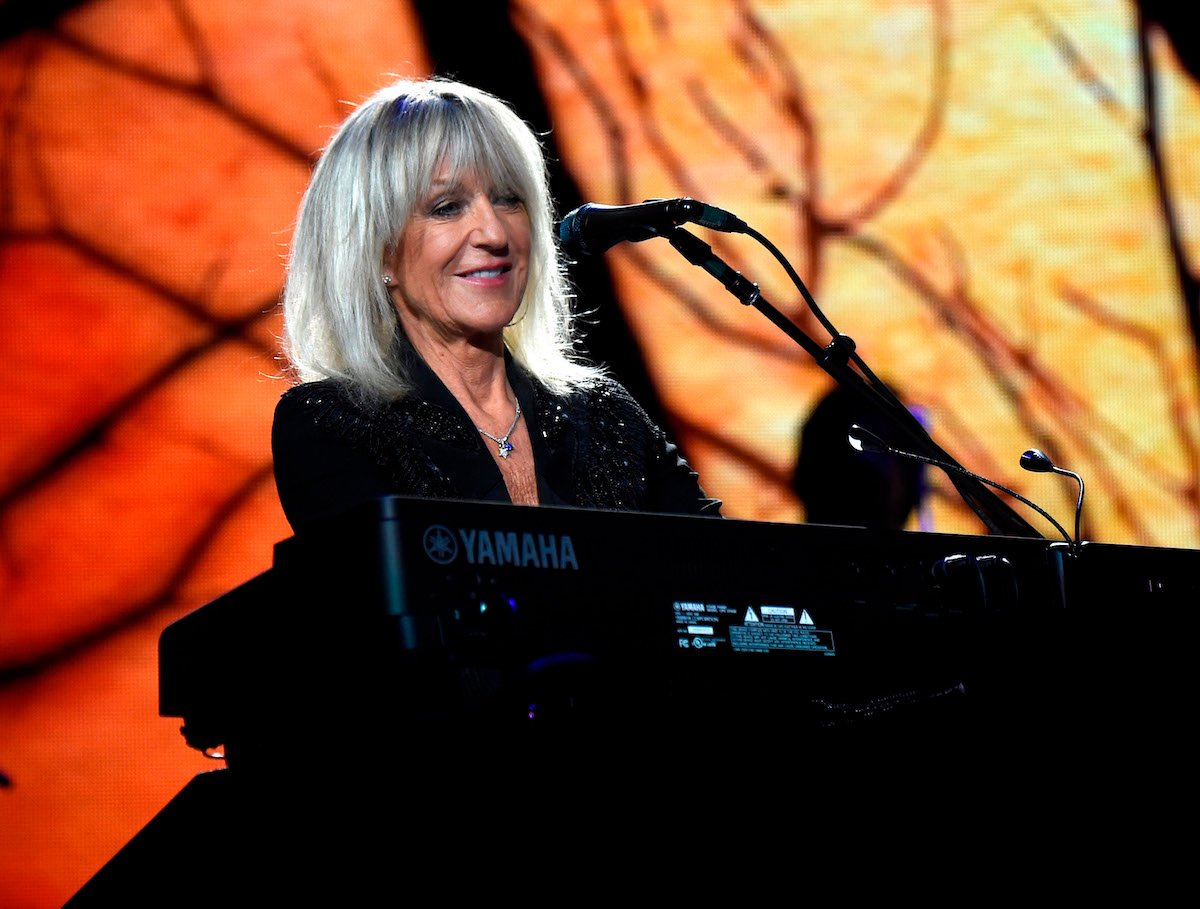 Christine McVie says writing 'Songbird' was 'a very spiritual thing' 
In a conversation with The Guardian, Christine McVie opened up about the process of writing "Songbird." She said that the Fleetwood Mac song popped into her head "as if [she'd] been visited."
"I woke up in the middle of the night and the song just came into my head," McVie described. "I got out of bed, played it on the little piano I have in my room, and sang it with no tape recorder. I sang it from beginning to end: everything."
She continued, "I can't tell you quite how I felt; it was as if I'd been visited – it was a very spiritual thing. I was frightened to play it again in case I'd forgotten it."
McVie said she needed to record the song quickly so she wouldn't forget it. "I called a producer first thing the next day and said, 'I've got to put this song down right now.' I played it nervously, but I remembered it. Everyone just sat there and stared at me. I think they were all smoking opium or something in the control room."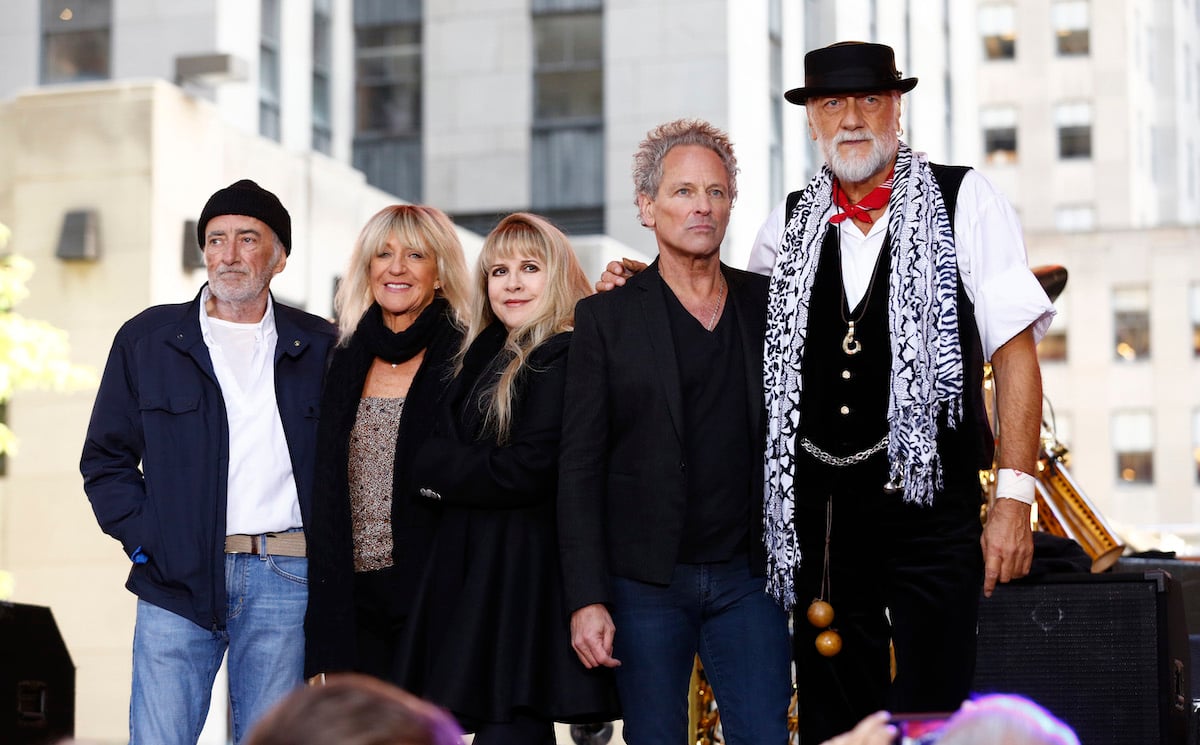 The Fleetwood Mac star has spoken about her mother's spiritual gifts
Christine McVie's inspiration to write "Songbird" for Fleetwood Mac could be connected to her mother's spiritual gifts. The singer has shared that her mom, Beatrice Edith Maud Perfect, was a psychic medium and healer. 
McVie doesn't speak of her mother's abilities often because, as she put it, she "just wanted her to be an ordinary mom." But she did tell The Guardian that she believed her powers were real.
She shared a story about how her mother may have cured a family friend's terminal illness. A family friend had terminal cancer. "She sent a pair of her kid gloves to my mother, who wore one during the night," McVie said. "And a couple of weeks later there was a phone call: the doctors were amazed that all the cancer was completely gone."
Although she did not answer whether she inherited her mother's gift, McVie said that the spiritual visit she experienced while writing "Songbird" was unique. "I've never had that happen to me since," she said. "Just the one visitation. It's weird."
Source: Read Full Article