Courtney Love's $300 Exotic Dancing Days Helped Her Start Her Band
Courtney Love may be a household name, regardless of the sentiments you have for the various headlines she's starred in over the years. But before the celebrity became a rocker, a widow of a grunge music icon, and even an actor, Courtney Michelle Harrison was just a girl from Northern California trying to make her way in the world. Her early dreams were larger than life and included her obsession with music and Hollywood fame.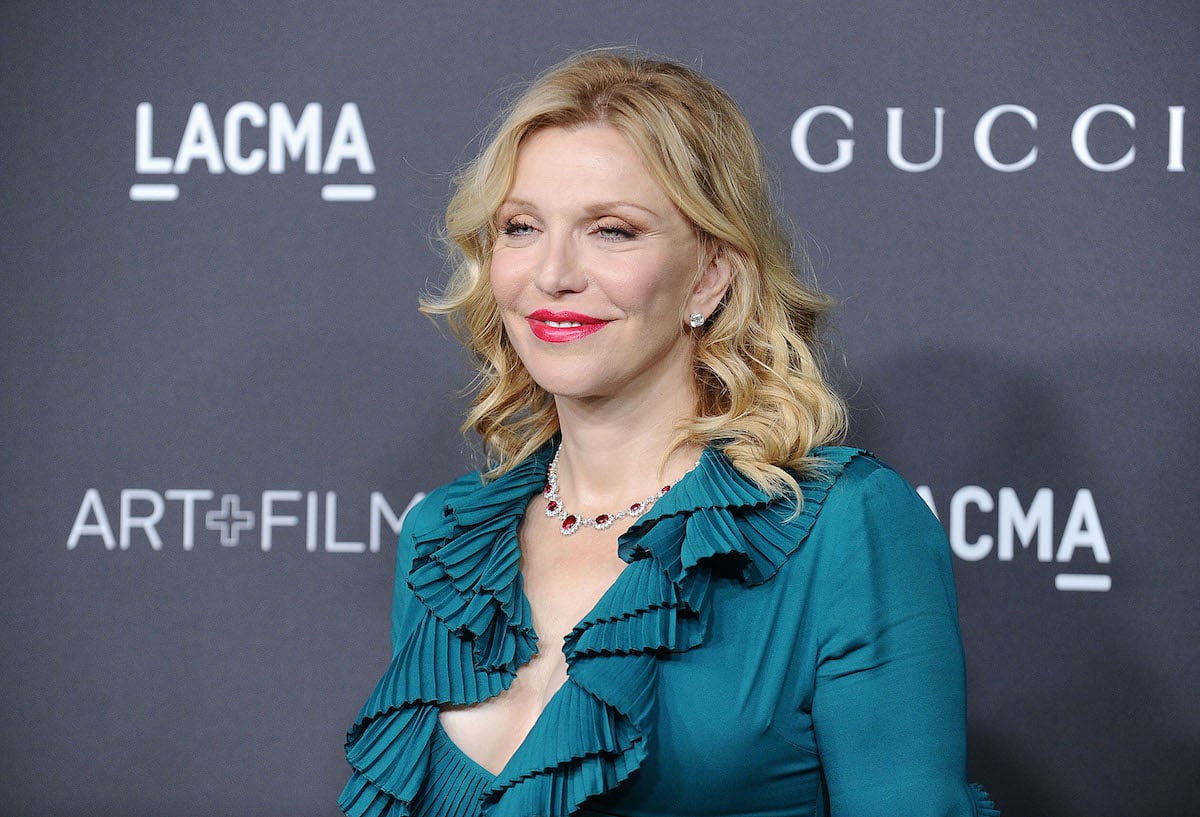 In order to transform her dreams into reality, Courtney Love knew she'd have to start taking action. One of those earliest steps in her career included exotic dancing at various clubs throughout the L.A. scene. And as it turns out, those $300 per night dancing days helped fund the start of her band. It also paved the way to a successful career in television, movies, and especially music.
How Courtney Love made a name for herself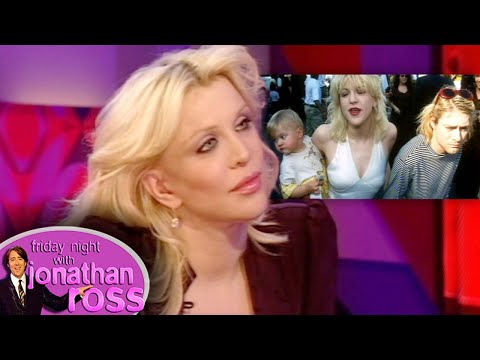 Courtney Love has made a name for herself in a variety of circles. She's widely considered to be a rock star, with her vocalist career starting as a guest with the band Faith No More. She then started her own band, Hole, and released a solo album in 2004 called American Sweetheart. Discogs lays out the lineup of albums and releases that includes Hole's Pretty on the Inside, Live Through This, and Celebrity Skin.
Love's success didn't just extend to music. She's also dabbled in a variety of onscreen projects. IMDb shares her filmography that includes television roles with hits like Sons of Anarchy (2014) as Ms. Harrison and Empire (2015) as Elle Dallas. You might also recognize her from big-screen fame as Althea Leasure Flynt in 1996's The People vs. Larry Flynt and Lynne Margulies in 1999's Man on the Moon.
And for those who may not recognize her work in music, television, and film, she was also the wife of the late grunge legend Kurt Cobain, the former frontman of Nirvana. Cobain's untimely and unexpected death in 1994 thrust Love and their daughter Frances into subsequent headlines for years. 
A past in exotic dancing paid off big time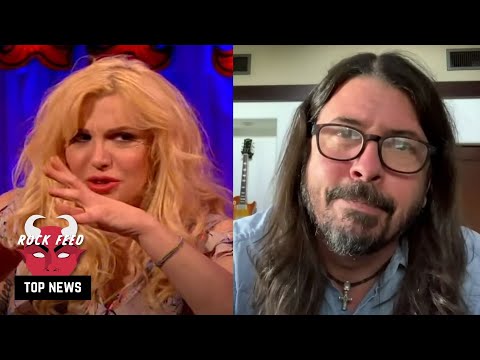 L.A. Weekly sat down with Courtney Love a few years back to talk about her career and personal life, including those super-early days as an exotic dancer in L.A. Before all the hubbub in rock and Hollywood, Love moved to Los Angeles in 1989 to explore her talents and follow her dreams. Those first few jobs for Love were onstage as an exotic dancer.
Love worked at a few L.A. dancing hotspots, including Jumbo's Clown Room, Nude, Nude, Nude!, and the Century Lounge near the airport. She also worked at Seventh Veil. Back then, earning $300 a night was big money. And for every five dollars she earned, Love set aside one dollar to help fund the purchase of the first van and backline for the band Hole.
Love says exotic dancing "absolutely [funded the band]" and says despite the early temptations to do drugs, she found a way to be savvy with her finances.
Courtney Love isn't the only celebrity with exotic dancing roots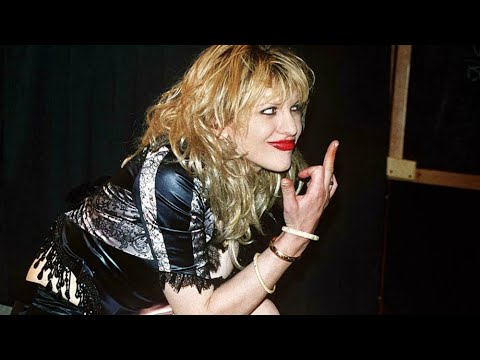 Courtney Love isn't the first or only celebrity with ties to exotic dancing roots. According to Insider, Grammy winner and singer Eve shared her story about how exotic dancing led her to the success of her music career and meeting of rapper Mase. In other interviews, she, like others with similar experiences, doesn't regret pursuing the lifestyle of an exotic dancer, either.
For Eve, she said she was actually glad she did it, citing, "it helped me find Eve" and inspired her to get serious about her career and talent. Other celebrities have roots as dancers, according to Insider's list, including Channing Tatum, Real Housewives of Atlanta star NeNe Leakes, rapper Cardi B, and Oscar winner Javier Bardem. Many of them are equally grateful for the experience and perspective the life of exotic dancing provided them.
Source: Read Full Article