Demi Lovato Just Dyed Her Hair and It Looks Like She Got Slimed…in the Best Way Possible
Please gather around and prepare to be served the best hair makeover to date. This treat is courtesy of Demi Lovato and her brunette bob, which she just dyed to look like she was slimed by the overlords at Nickelodeon. I mean that in the best way possible, BTW, because it looks amazing and I'm currently frantically searching for ye old Manic Panic in that same martian-green Lizard Amplified shade as we speak.
Yesterday, Demi took to Instagram to share her new look, which matches her current manicure, and it includes dip-dyed tips and punchy green highlights. In short: You're gonna want to try this at home. But also, definitely consider going to a professional so you don't end up with parched, damaged ends.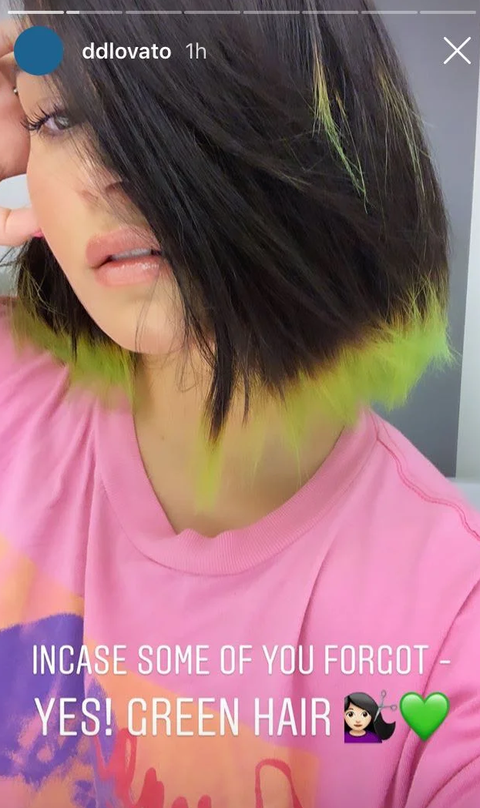 TBD on what Demi's number one fan and former Bachelor in Paradise contestant Mike Johnson thinks of it, but, I mean, how could he not be obsessed?
This new 'do may come as a surprise since Demi's been rocking her brunette hair for quite some time now, but let us not forget when she used to dye her hair all the colors of the rainbow.
Remember this blue moment?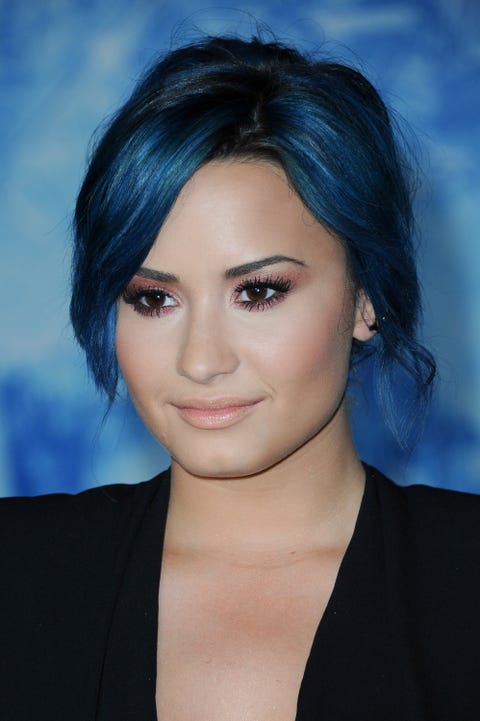 Or this pink one?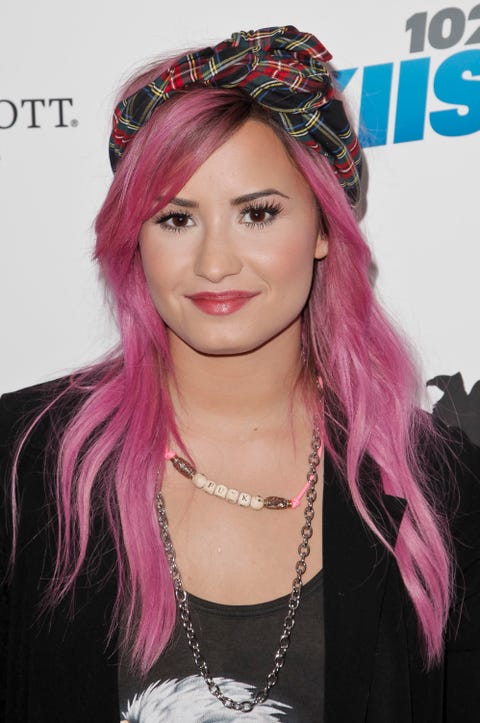 How about her blonde days?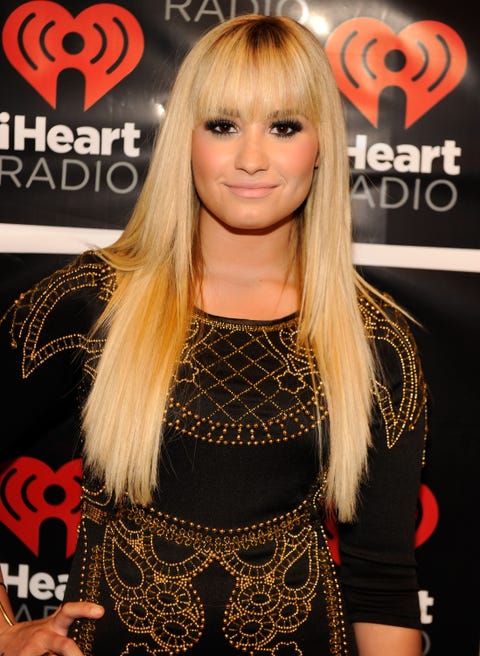 Honestly, there is no color she can't own and IDK how this girl's hair still looks so healthy and shiny. Please, Demi, tell us what deep conditioner you use! The integrity of our bleached strands depend on your wisdom!
Source: Read Full Article