Gabrielle Union Reflects On Kobe & Gianna Bryant's 'Very Healing' Public Memorial
Individuals everywhere tuned in on Monday to the emotional celebration of life memorial dedicated to Kobe and Gianna Bryant.
Over 20,000 attendees filled the Staples Center in El Lay, including basketball stars, celebrities, family, and fans of the late Los Angeles Lakers legend. Gabrielle Union, who attended the memorial alongside husband Dwyane Wade, reflected on the somber morning via Twitter.
After celebrating just two days earlier at a Miami Heat jersey retirement ceremony for Wade in the Florida city, the Bring It On star sat on the floor of "The House That Kobe Built" as Vanessa Bryant, Jimmy Kimmel, Shaquille O'Neal, and others close to the late father-daughter duo delivered heartfelt speeches on stage.
Following the event, the 47-year-old took to social media to vocalize her emotions, sharing:
"Few thoughts leaving downtown LA, Staples Center… The beauty of LA was on full display today. Literally every kind of person that lives & loves in LA was present, repping in their own way, mourning in their own unique way. All were welcome & accepted."
Many in attendance, including Dwyane, were rivals on the court but friends outside of the game who had been brought together by their love of Kobe and his family:
"Watching everyone hug and truly acknowledge one another…Very emotional and very healing to witness. Old beefs squashed. New friendships sprouting."
She continued, urging her followers to look out for one another as many continue to mourn the passing of the nine individuals who died nearly one month ago:
"Reminder. Support systems need support systems. Check on folks. Offer assistance in big and small ways, mundane things can be lifesavers."
Aside from the big-name stars who attended the emotional tribute, budding talent from Mamba Sports Academy (where Gigi, Payton Chester, and Alyssa Altobelli played basketball together) had the chance to cross paths with Gabrielle. The actress penned a special note to those athletes and their families:
"To Gigi's teammates we got the chance to meet and their parents, thank you for being fierce warriors on and off the court. Continue to work hard and lean on each other. We celebrate you."
And finally, Union wrote a note to Vanessa and her daughters Natalia, Bianka, and Capri:
"Vanessa & the girls. We love you. We gotchu."
Such a heartbreaking day for so many individuals, and such beautiful words by Gabrielle to commemorate the celebration of life.
Related Posts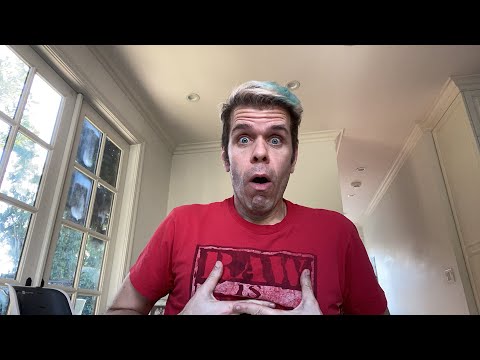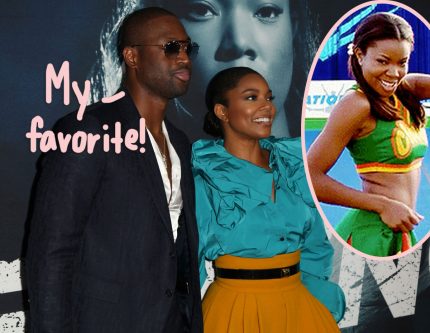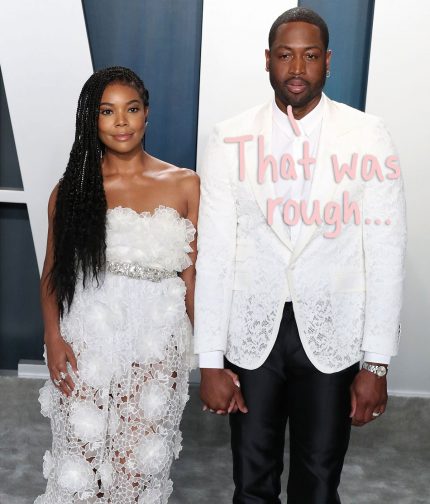 Source: Read Full Article