Gloria Trevi & Her Husband Are Being Investigated For Tax Evasion – And She Responds!
Gloria Trevi — AKA The Supreme Diva of Mexican Pop — has found herself in the middle of some legal troubles again.
In case you missed it, the Financial Intelligence Unit of the Mexican Government reportedly confirmed on Monday that they launched an investigation on September 8 against the 53-year-old singer and her husband Armando Gómez for money laundering and tax fraud. A complaint was filed with the Attorney General's Office against Gómez at the beginning of the month for allegedly having created a money-laundering network with several other companies and six individuals, including his wife, Trevi.
According to the newspaper El Universal, the couple used some of their companies based in Texas, among these Great Talent LLC, to allegedly evade more than 400 million pesos (close to $20 million) in taxes over the years. DAMN! How the hell did they allegedly hide that kind of scheme for so long?
Since then, the actress has broken her silence on the matter. On Wednesday, Gloria announced that she plans on cooperating with the authorities during the investigation into the alleged crimes. She reportedly expressed in a video posted on social media:
"Anything that the authorities require and need from me to help them and contribute in any investigation they want to do, they count on me, my lawyers and accountants."
Trevi then insisted that this is how people should "do it" before thanking her followers for "their words of support." She also asked them to "be very calm" while everything's underway:
"Let them know that I am fine, that everything will turn out very well and that they have nothing to worry about."
We don't think fans are the ones who should be or are worried in the situation…
This is not the first time that Gloria has faced serious allegations. In the 2000s, she, her backup singer Maria Raquenel Portillo, and her then-manager Sergio Andrade were arrested after being accused of leading a sex cult for minors. Authorities claimed they had kidnapped, raped, and corrupted several young women for some time. Trevi spent four years and eight months locked up before being acquitted and regaining her freedom in 2004. Interestingly, she ended up pregnant with her son about a year into her prison sentence. According to Billboard, her lawyers accused guards of raping the musician. However, DNA tests later confirmed that Andrade was the father of her baby.
Reactions to Gloria's recent legal woes, Perezcious readers? Let us know in the comments (below).
Related Posts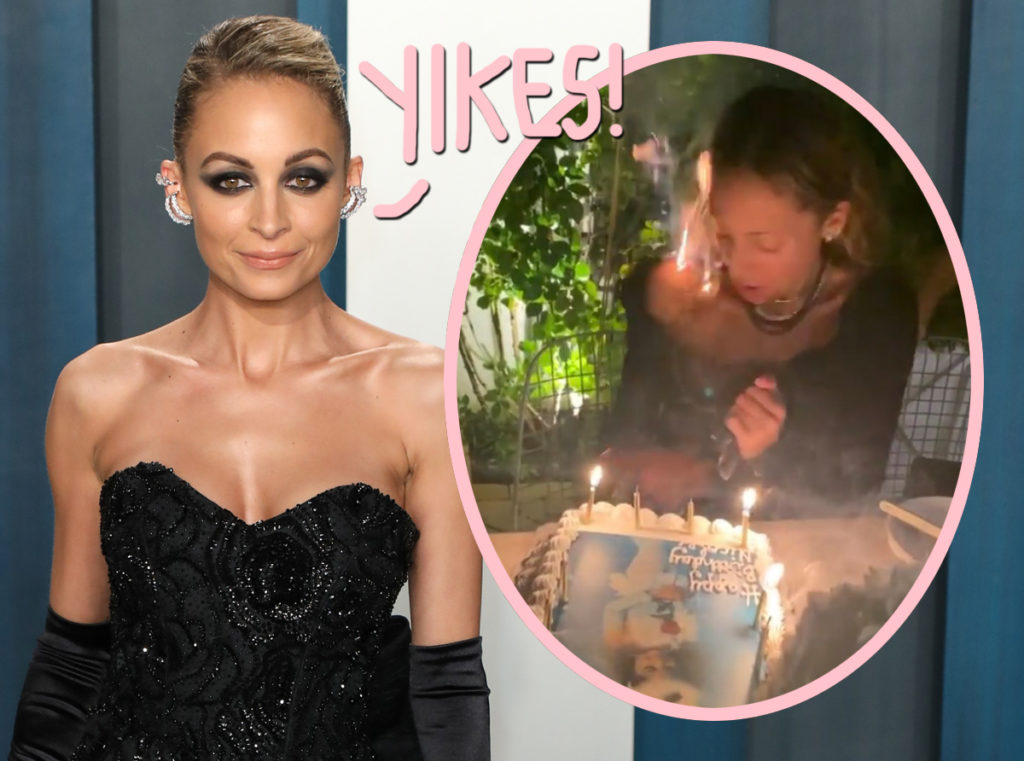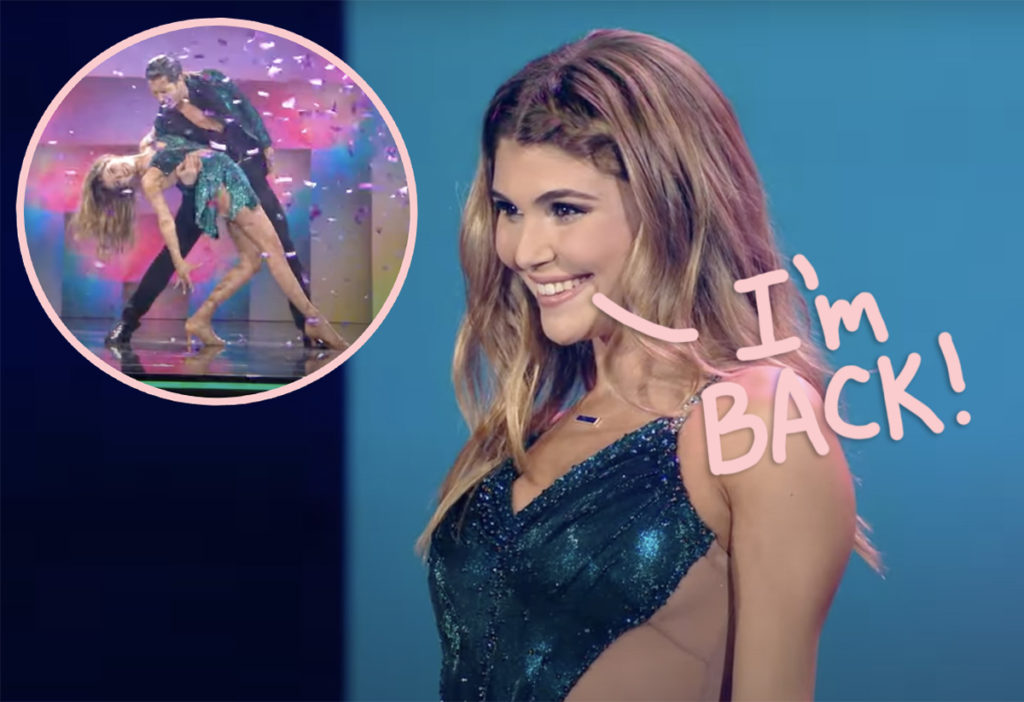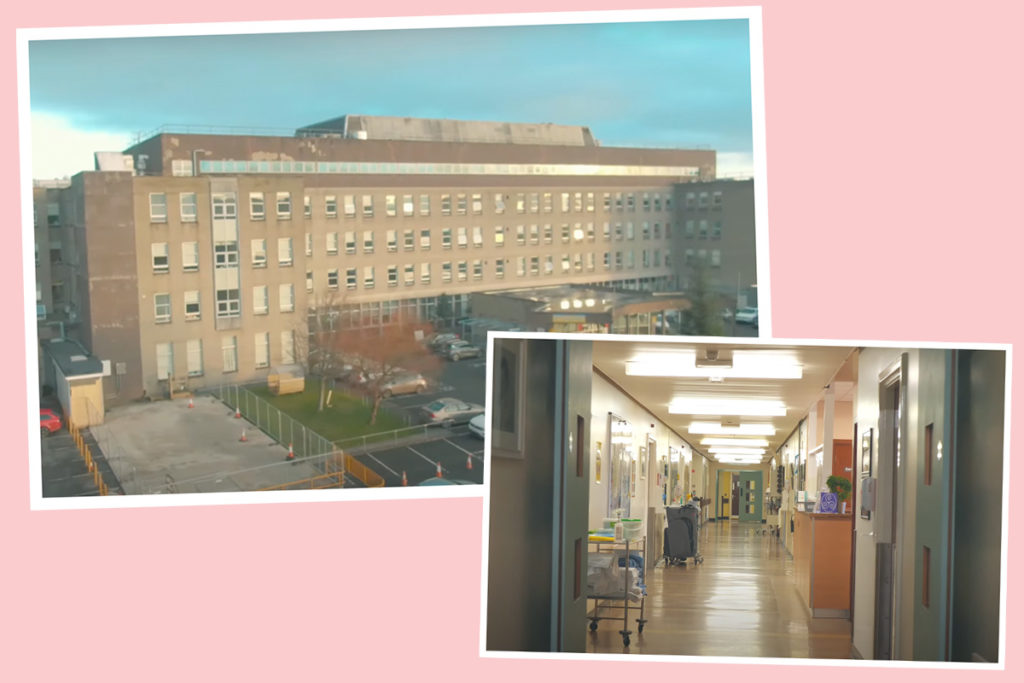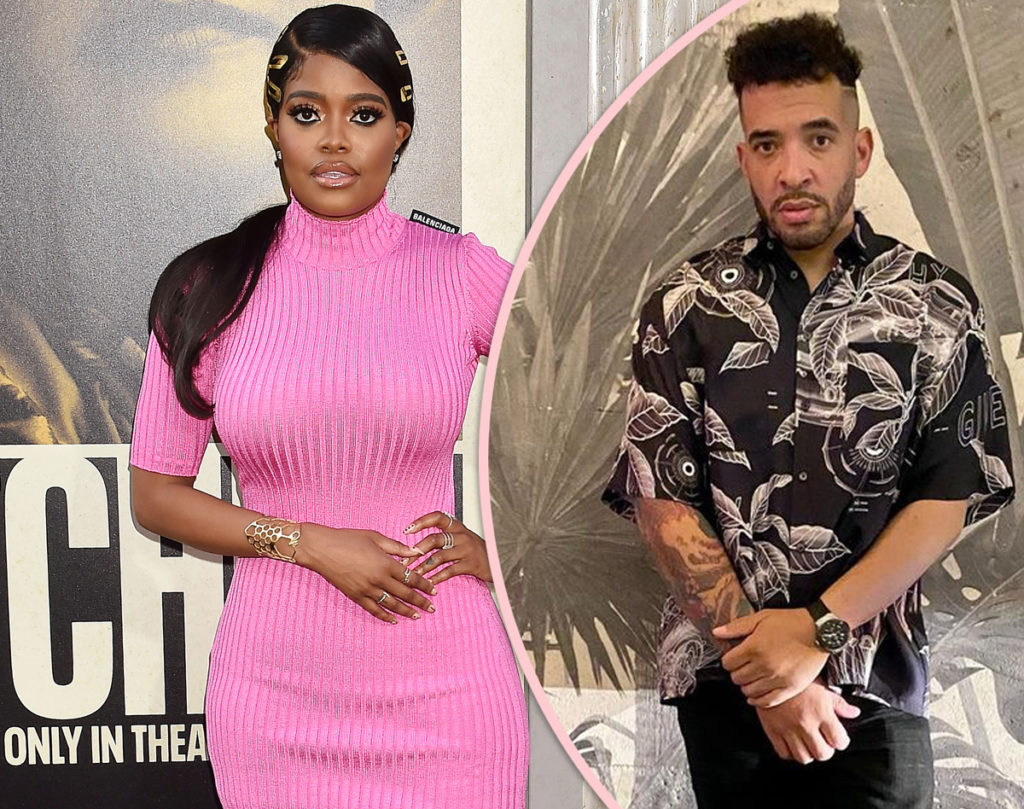 Source: Read Full Article