Hailey Bieber Defends Justin Bieber From Critics Downplaying His Lyme Disease Confession
Hailey Bieber is standing up for her husband Justin Bieber in the wake of his big announcement.
In case you missed it on Wednesday, the Yummy singer took to Instagram and revealed he has Lyme disease — a bacterial infection commonly transmitted to humans through tick bites. Although the entertainer received plenty of messages of support after sharing the news, there were also quite a few trolls who made fun of his potentially life-threatening condition.
First, read Justin's personal message to fans here:
"While a lot of people kept saying justin Bieber looks like s**t, on meth etc. they failed to realize I've been recently diagnosed with Lyme disease, not only that but had a serious case of chronic mono which affected my, skin, brain function, energy, and overall health. These things will be explained further in a docu series I'm putting on YouTube shortly.. you can learn all that I've been battling and OVERCOMING!! It's been a rough couple years but getting the right treatment that will help treat this so far incurable disease and I will be back and better than ever NO CAP"
As seen (below):
We won't give those mean comments we mentioned earlier another platform to shine over here, but instead, check out what the 25-year-old's wife had to say in his defense.
On Twitter, Hailey began a series of tweets by asking everyone to educate themselves before speaking:
"For those who are trying to downplay the severity of Lyme disease. Please do your research and listen to the stories of people who have suffered with it for years. Making fun of and belittling a disease you don't understand is never the way, all it takes is educating yourself."
The 23-year-old model continued, thanking members of the Hadid family, including Gigi Hadid, for supporting the couple through this difficult time. For our readers who may not recall, Bella Hadid, Yolanda Hadid, and Anwar Hadid all chronically suffer from the illness.
"I wanna say a huge thank you to @YolandaHadid and @bellahadid and @GiGiHadid for bringing me so much clarity and information on Lyme disease and for helping answer my questions about course of action, symptoms etc. Love you 3 amazing women!"
In her final follow-up, she also gave a shout out to Canadian-born pop-rock singer Avril Lavigne; the starlet spent years battling the disease and also reached out to the pair with kind words:
"and sending so much love to @AvrilLavigne thank you for all you do to educate people about Lyme. You're amazing 💕"
The Biebs, for his part, also called out his critics!
However, the Sorry singer opted to kill them with kindness rather than add more fuel to the fire. He wrote:
"I see a lot of people on here just creating lies and saying that they hope I lose in everything I do. Well I hope you all win. I hope everything you want in life happens for you. Regardless of how you feel about me I send back love."
As referenced in his original post, the entertainer plans to share more about his experience Lyme disease in his upcoming YouTube docu-series, Justin Bieber: Seasons.
Perezcious readers, got anything to say about all of this? Let us know in the comments section (below)…
Related Posts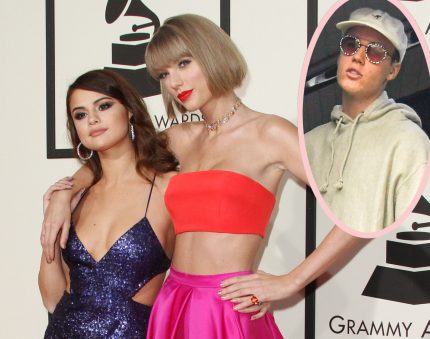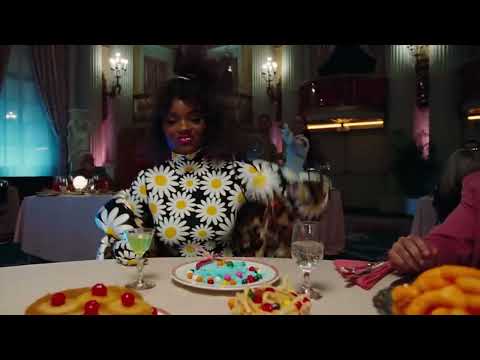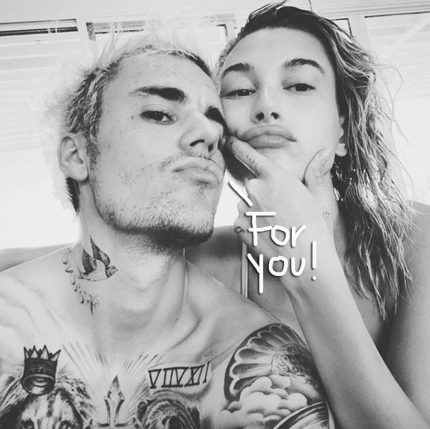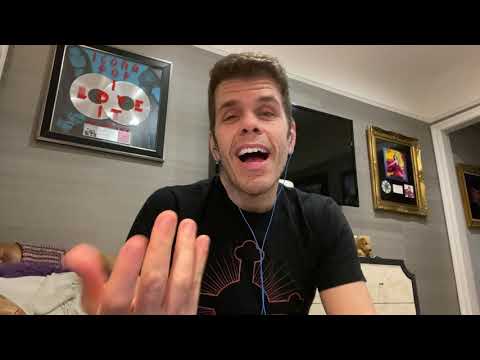 Source: Read Full Article