Ina Garten Just Revealed the Best Turkey She's Ever Made — and Barefoot Contessa Fans Already Have the Recipe
Listen up, Barefoot Contessa fans. Ina Garten's best turkey has been revealed. The longtime celebrity chef and Food Network Star named the best turkey she's ever made. And, best of all, it's a classic. Meaning Barefoot Contessa fans are probably already familiar with the recipe because it's among Garten's 5-star Thanksgiving turkeys.
Ina Garten's best turkey is, according to the Barefoot Contessa, her roast turkey with onions and sage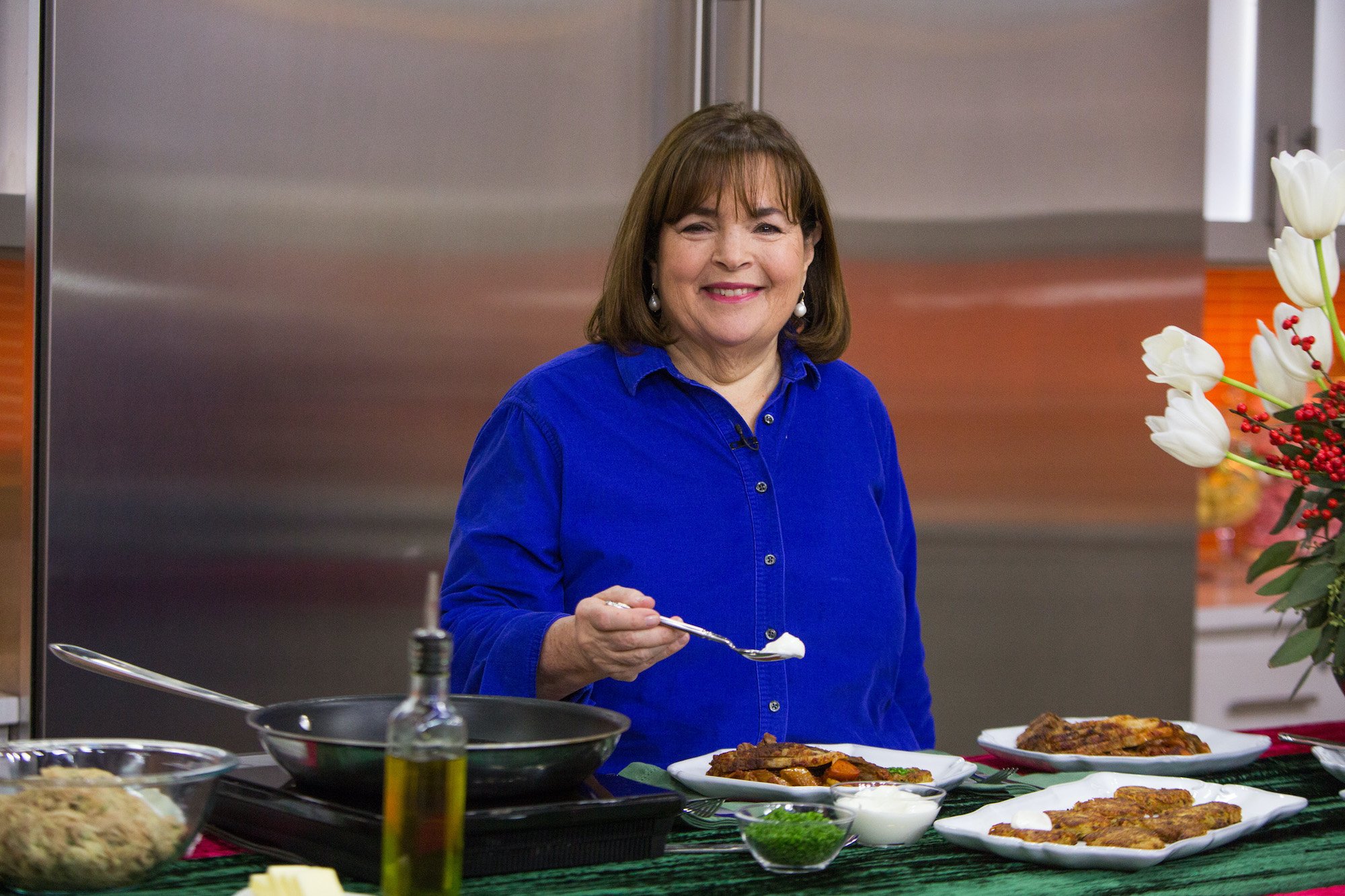 On Nov. 15, 2021, the Modern Comfort Food author took to Instagram to kick off her countdown to Thanksgiving. Sharing her "favorite make-ahead Thanksgiving classics," Garten revealed the best Barefoot Contessa turkey recipe.
Along with a picture of a carved turkey and gravy, the 73-year-old explained Roast Turkey and Gravy with Onions and Sage is her top turkey recipe.
Garten wrote in the caption: "After years of stressing over the turkey, I found that roasting and carving it ahead of time, arranging it on an oven-proof platter over a bed of gravy, and then putting it in the oven before dinner is SO much easier than trying to carve a hot turkey at the table!"
That alone is reason enough to try the Barefoot Contessa turkey recipe. It's bound to end with one of Garten's famous "How easy is that?" moments. But the Food Network star took it one step further. Garten described the turkey recipe as the best, casually ending her post with the following: "It's also the best turkey I've ever made."
The Barefoot Contessa turkey recipe is a labor of love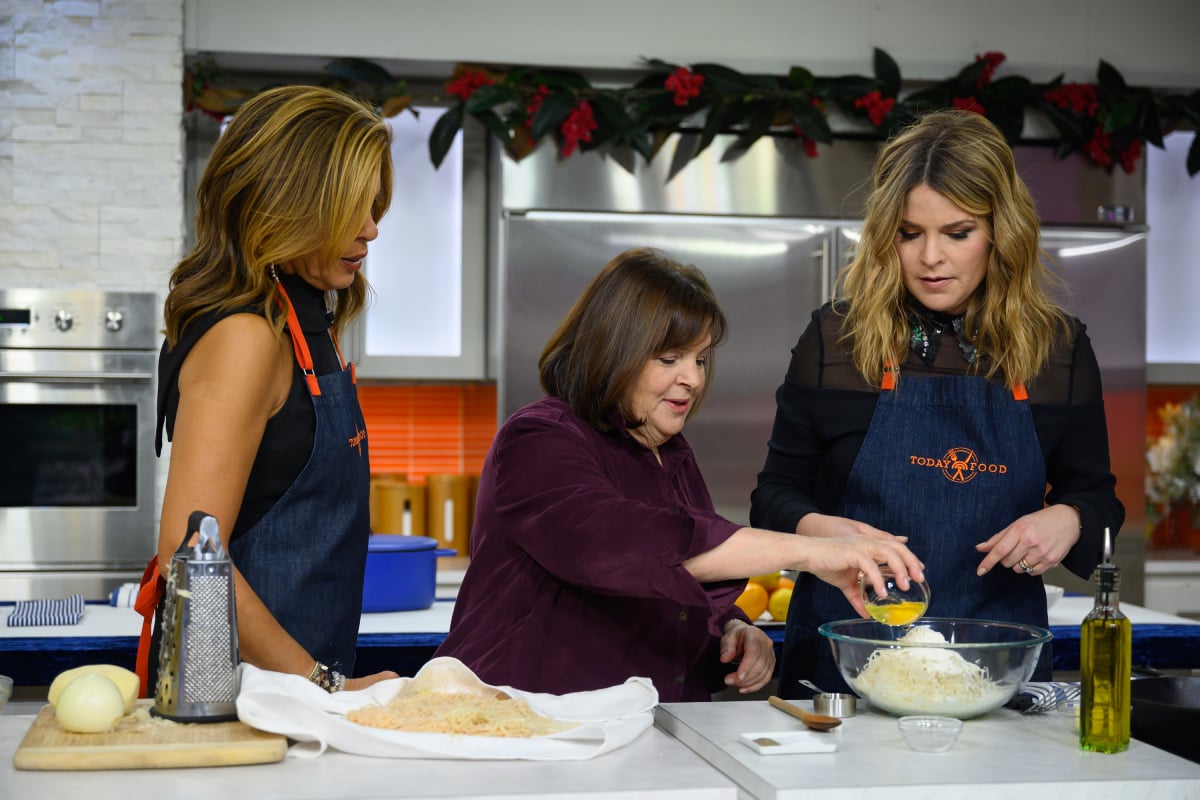 Garten's Roast Turkey and Gravy with Onions and Sage is a make-ahead recipe that does require some planning. According to Food Network, the turkey preparations have to start two or three days — yes, days — before roasting. 
Meaning, if the plan is to make it for Thanksgiving, the prep has to start on Tuesday at the latest. The reason? Because Garten seasons the turkey and covers it in plastic wrap before refrigerating it for 24-48 hours. Then she removes the plastic wrap and leaves the turkey in the fridge so the skin dries out. Only then does she move on to roasting.
So, for those who want to make the best Garten turkey for Thanksgiving, be sure to read the Barefoot Contessa's recipe instructions carefully and get started way before turkey day. 
The Food Network star has other popular Thanksgiving turkey recipes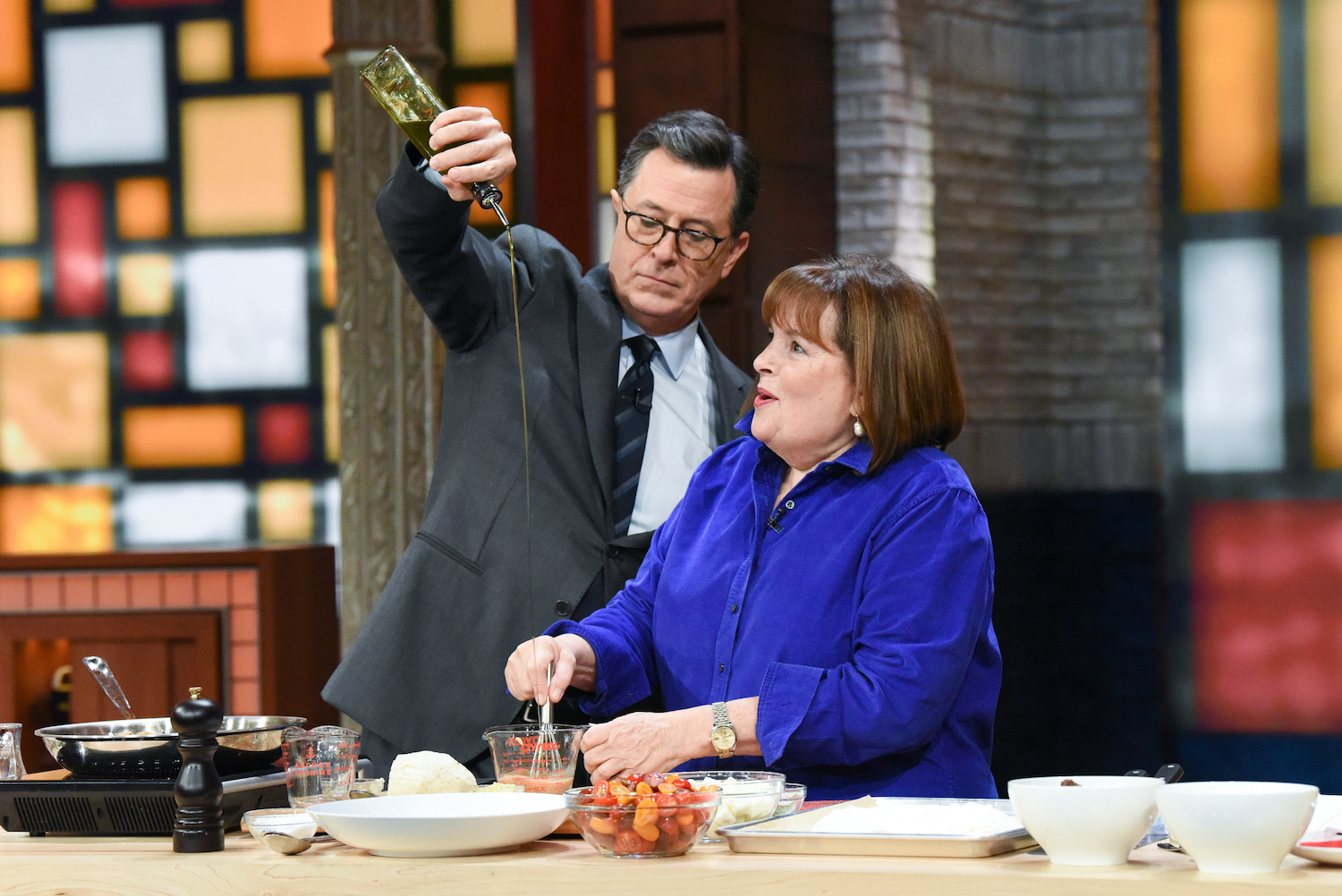 Not one to spend days prepping a Thanksgiving turkey? That's ok because not all of Garten's Thanksgiving turkey recipes require a lot of steps.
Another option to wow guests at Thanksgiving dinner is to make her Perfect Roast Turkey. It may not be the best turkey Garten's ever made but it's among her many popular Thanksgiving recipes. Plus, there's no having to remember to get the turkey ready days in advance. It goes something like this: preheat the oven, roast the bird for a few hours, and eat.
Other Barefoot Contessa Turkey recipes include Garten's Roasted Turkey Roulade, Accidental Turkey, and Herb-Roasted Turkey Breast just to name a few. No matter what's on the menu just remember to follow Garten's Thanksgiving dinner tips. For an even more Barefoot Contessa holiday add some of Garten's favorite Thanksgiving sides to the menu.
Source: Read Full Article