Jamie Chung used a surrogate: I was terrified of putting my life on hold
https://www.instagram.com/p/CejmR_xvtWL/
Jamie Chung and Bryan Greenberg welcomed twin boys in October. That was a surprise because they made it public that they were expecting. Though quiet pregnancies and surprise baby announcements became popular among celebs during covid, Jamie and Bryan actually turned to surrogacy. In a recent interview with TODAY Parents, Jamie explained why — she was worried being pregnant would negatively affect her career.
Jamie Chung and her husband, actor Bryan Greenberg, surprised fans last October when they announced the birth of their twin boys.

Now, for the first time, the "Dexter: New Blood" star, 39, is opening up about her and Greenberg's decision to expand their family through surrogacy.

"I was terrified of becoming pregnant. I was terrified of putting my life on hold for two-plus years. In my industry, it feels like you're easily forgotten if you don't work within the next month of your last job. Things are so quickly paced in what we do," Chung told TODAY Parents in a candid phone interview. "So it's a compromise that we made together as a couple."

Chung noted that the stigma surrounding surrogacy is pervasive. It's one of the reasons she kept the pregnancy private, despite sharing her egg freezing journey in 2019.

"I think there's a little bit of shame. It's still not a very common thing and we weren't ready for judgment," she explained. "We really just did it to protect ourselves. We announced things when we were ready to."

"People probably think, 'Oh, she's so vain. She didn't want to get pregnant,' and it's much more complicated than that. For me, personally, and I will leave it at this, it's like, I worked my ass off my entire life to get where I am," Chung said. "I don't want to lose opportunities. I don't want to be resentful."
[From TODAY]
I've vaguely followed them for years because I think Bryan is hot and they're a cute couple. They've been together and married for so long that at this point I just assumed they were happily childfree. What Jamie says is an unfair reality that affects women in all jobs/careers/industries. The time it takes to be pregnant and have a maternity leave unfortunately causes women to lose out on career opportunities, and though they should be protected under employment laws, that's not always the case. And with acting and image-based industries, pregnancy affects women's job prospects differently because they may spend more time "out of commission" based on their looks compared to a woman in a normal job who may be able to return to work more quickly because they don't have to be "camera-ready." And I understand why she was quiet about the surrogate for fear of judgement and people thinking she's vain — people are so judgmental about pregnancy and motherhood. Regardless of Jamie's reasons, people should choose what works best for them when it comes to having children.
https://www.instagram.com/p/CecoaWVLeCB/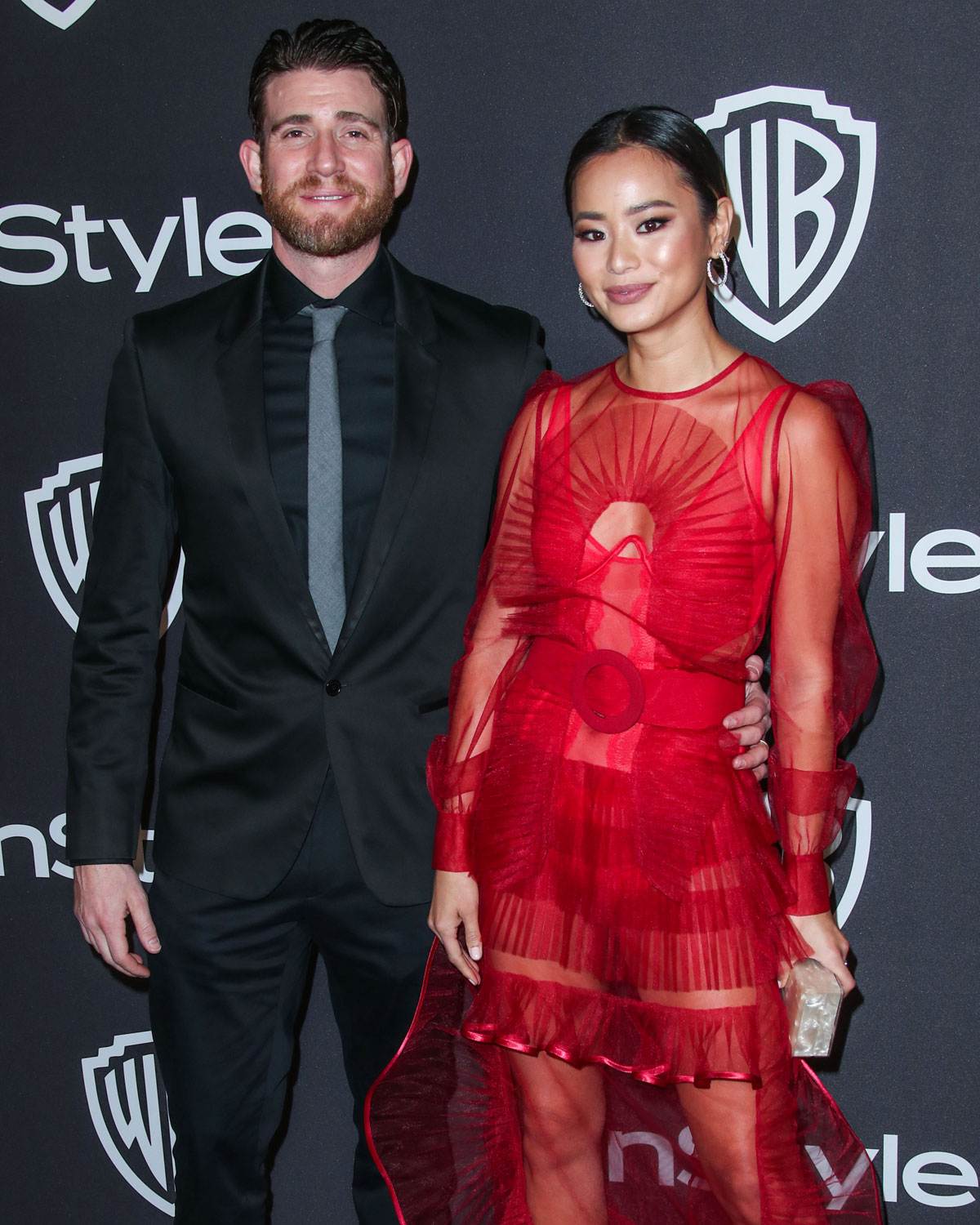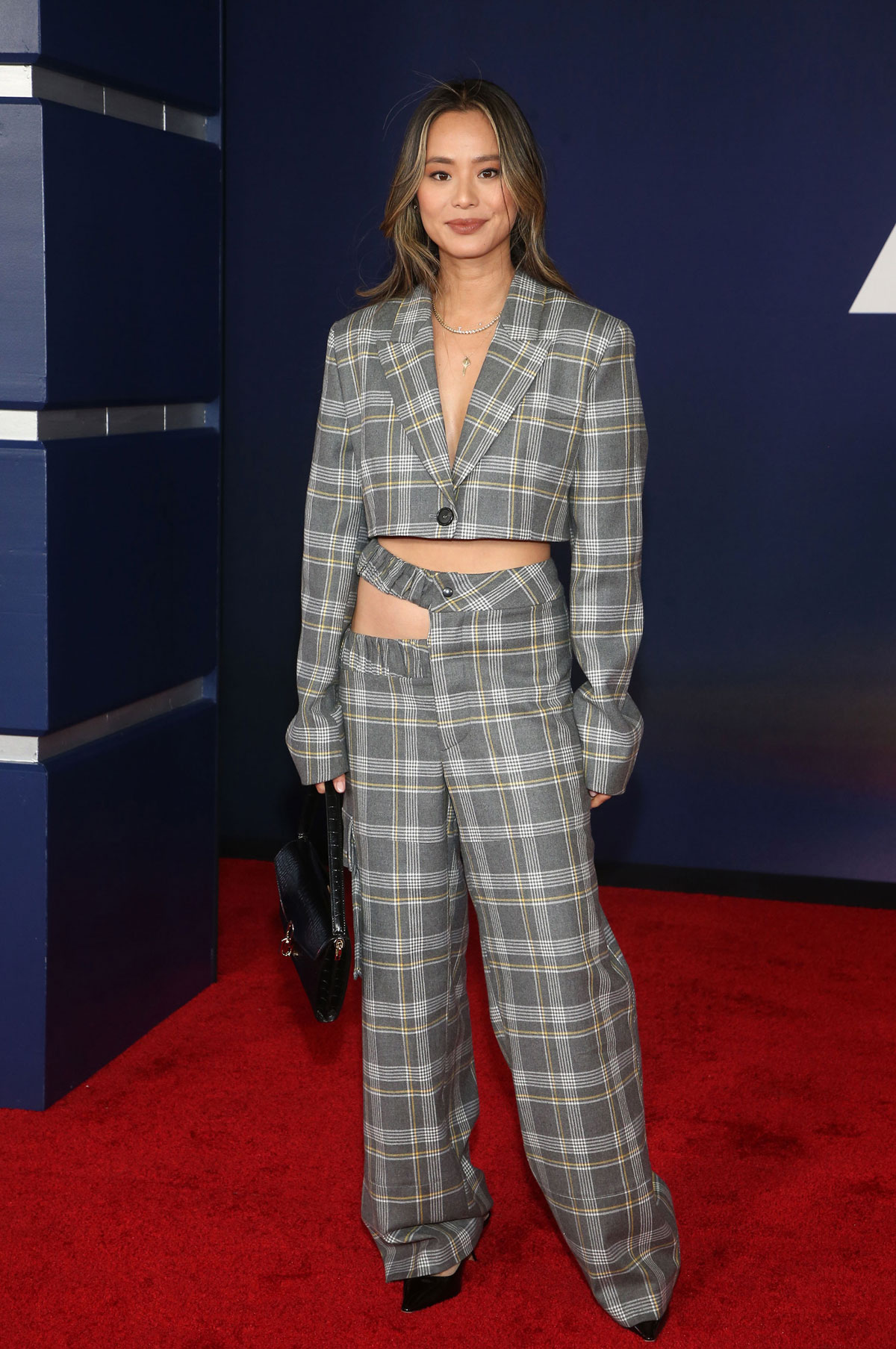 Photos credit: Avalon.red, Instar and via Instagram
Source: Read Full Article