Joe Exotic Says His Cancer May Have Spread, He's 'Ready to Die'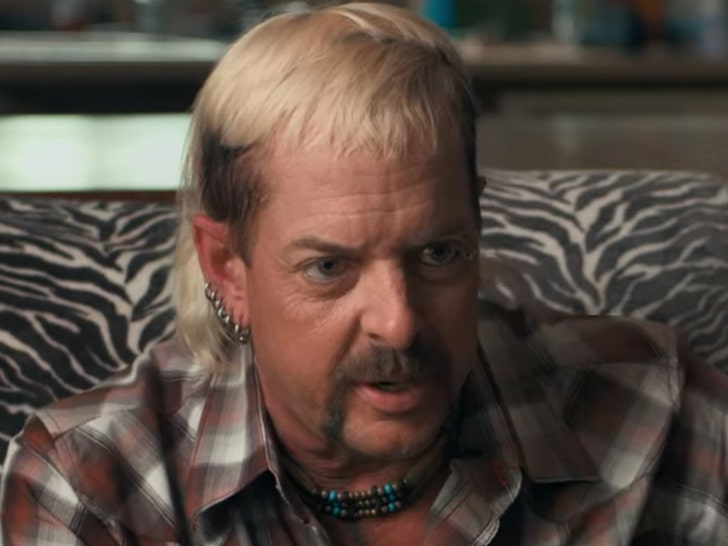 Things are looking grim for Joe Exotic — he fears his prostate cancer has spread to his pelvis and stomach … and says he will not seek treatment if it's already progressed to an advanced stage.
As we reported … the imprisoned 'Tiger King' star revealed his cancer diagnosis in May and pleaded with President Biden for a pardon so he could be released and get medical treatment.
Joe says he hasn't received any treatment since then — and that he's also been waiting for a colonoscopy and endoscopy since October — and now claims he's been told by doctors his cancer might have spread. His attorney, John M. Phillips, tells us doctors are checking Joe's pelvis and stomach … he was supposed to have an appointment Monday, but it was canceled because of COVID lockdown.
According to The Sun … Joe's still awaiting an official diagnosis, but insists he will refuse medical help if his cancer is stage 3 of 4 and "let it take me." He added, he's "ready to die."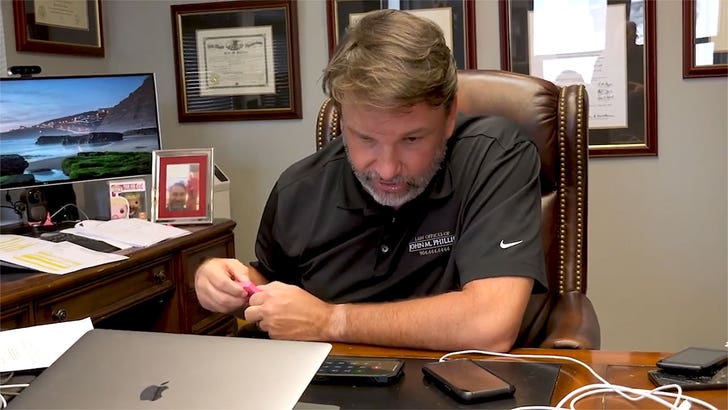 The unfortunate news comes about a month after things were looking a little more positive for Joe, with a court ruling resulting in a potentially shorter prison sentence.
He also launched his own weed line from behind bars … but now it seems like his prison stint, and life in general, is taking a turn for the worse.
Source: Read Full Article