JoJo on Being Inspired by Demi Lovato, Cooking During Quarantine, and Her "Secret Single Behaviors"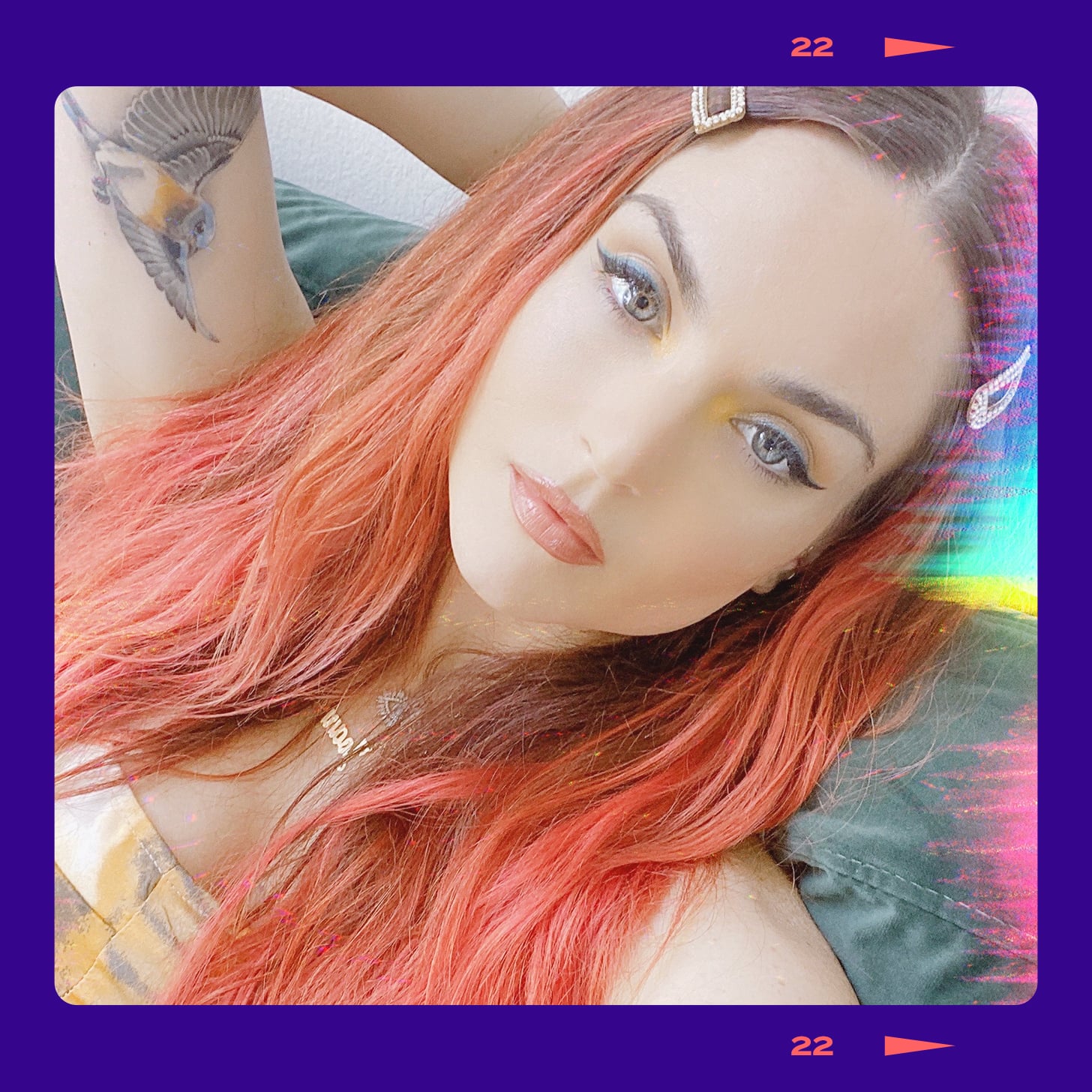 In our Q&A series Last Call, we get down to the bottom of every last thing with some of our favorite celebs — from the last thing they texted to the last thing they binge-watched. This week, singer JoJo takes our call.
Few people have been topping the charts and breaking records since the casual young age of 13, but JoJo is one of them. From her breakout hit "Leave (Get Out)" that we all dramatically sang along to on windows-down car rides to her comeback album Mad Love in 2016, she never ceases to bring us some perfect, relatable bops. So it's no surprise that her latest album, Good to Know, debuted at No. 1 on the Billboard R&B albums chart.
Now, she's released a deluxe edition of the album, with new songs and collabs featuring fellow badass women Demi Lovato and Tinashe. In celebration of the album release, we chatted with JoJo about recording the album, the last time she was star-struck, the unique thing she does every night before bed, and more!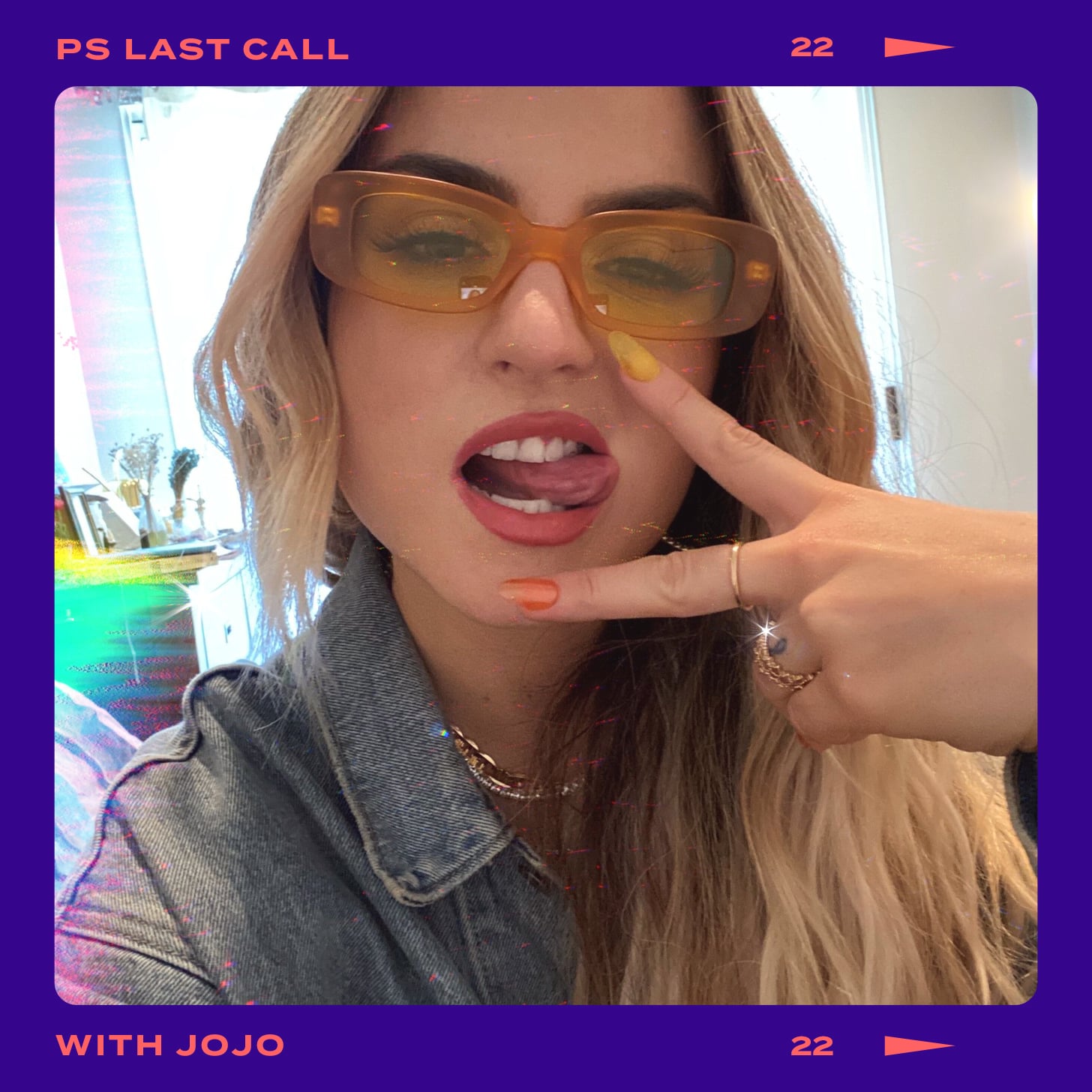 JoJo's deluxe edition of Good to Know, featuring a new collab and five new tracks, is out now!
Source: Read Full Article