Justin Timberlake & Jessica Biel Have 'Agreed Not To Fight' In Front Of 4-Year-Old Son Silas
Good for Justin Timberlake and Jessica Biel… hopefully this will only benefit their son!
The couple's 4-year-old Silas Randall is the joy of their lives, so to maximize their happy time with him when he's young — and to provide him a safe, healthy space in which to grow, JT and Jessica reportedly have agreed to a pact: no fighting in front of Silas! This comes about during a particularly difficult time in their marriage, to be sure, but it's always nice to hear the couple is putting their child's well-being at the forefront.
According to an insider close to the couple, the 39-year-old 10-time Grammy winner and his TV star wife, 37, have agreed to cease all fighting and negative tension in front of their impressionable son. You can be sure that certainly includes little spats or other tough times relating to Timberlake's recent little hand-holding fling with Palmer co-star Alisha Wainwright, too.
The insider revealed more to the mag, saying (below):
"They have agreed not to fight or argue in front of him. Justin and Jessica have so much fun at home with him. It's very cute to see."
Awww!
The adorable 4-year-old boy was born in April 2015, a little less than three years after the Social Network star and the 7th Heaven alum tied the knot in Italy.
Bad Vibes Be GONE!
Of course, there's a reason we're talking about the pair deciding not to fight in front of Silas… because there have definitely been a few things to fight about here recently!
The biggest issue remains Timberlake's little bump in the road down in the Big Easy when he was photographed getting handsy at a Bourbon Street bar with co-star Wainwright back near the end of last year. After trying to play it down for a while, the Mickey Mouse Club alum finally opened up publicly about his f**k-up, owned it, and apologized for the whole world to see.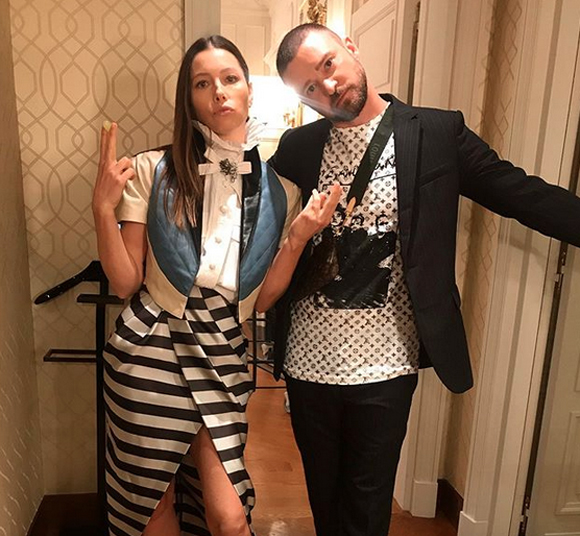 Even with the apology, it reportedly forced him and Jessica into therapy sessions to work on their marriage. It also (obviously) created some serious trust issues in their relationship — which to that point had been more or less squeaky-clean.
Still, things appear to be getting better as time goes on, and this insider info about Silas Randall may be just another example of that: tough times or not, these two are doing whatever it takes to keep their family healthy as can be, and their son thriving in his young years. Love to see it!
What do U think about the no-fighting rule, Perezcious readers?! Is that realistic for you, or somebody in your situation?? Sure, maybe it's easy to do that with a 4-year-old, but what happens when he turns 8, or 12??
So many questions… sound OFF with your take about all of this and more in the comment section (below)!!!
Related Posts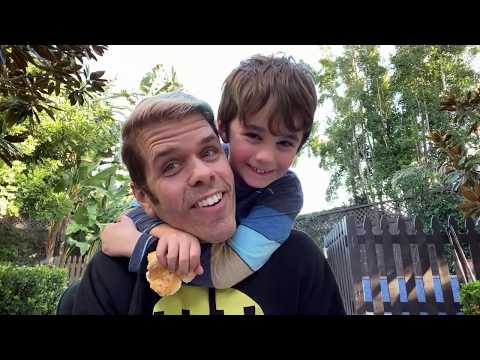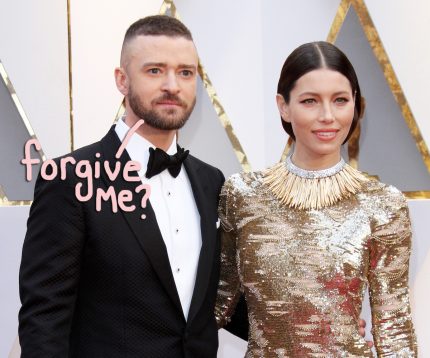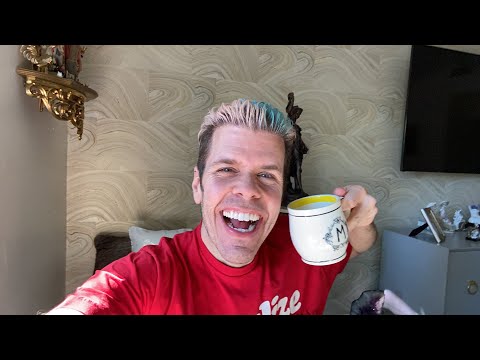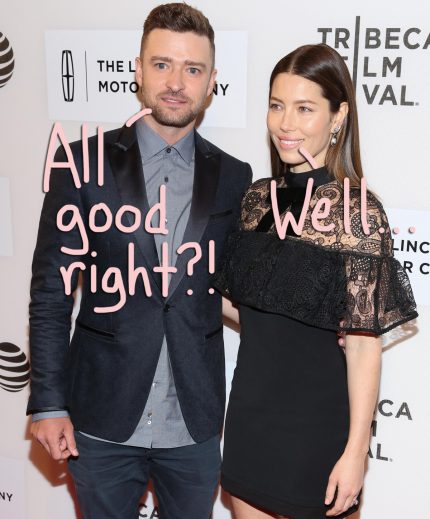 Source: Read Full Article