Kaitlynn Carter's Friend Becca Tilley Has Some THOUGHTS About Miley Being So Public with Cody Simpson
Bachelor Nation is officially weighing in on Miley Cyrus' love life. And when I say "Bachelor Nation" I mostly just mean former Bachelor star Becca Tilley, who happens to be close friends with Miley's ex-girlfriend Kaitlynn Carter.
During an episode of her podcast "Scrubbing In," Becca implied that Miley shouldn't be quite so public about her new relationship with Cody Simpson considering she just broke things off with Kaitlynn.
"Yeah, I don't know. I'm friends with Kaitlynn, so," she said. "I think when you're in a relationship or, like, seen with anyone, like, out of respect to that person, it's maybe, like…."
But wait, there's more! "Obviously, Miley shouldn't have to date in her home," Becca added. "But it's like, you know there's photos everywhere, you know?"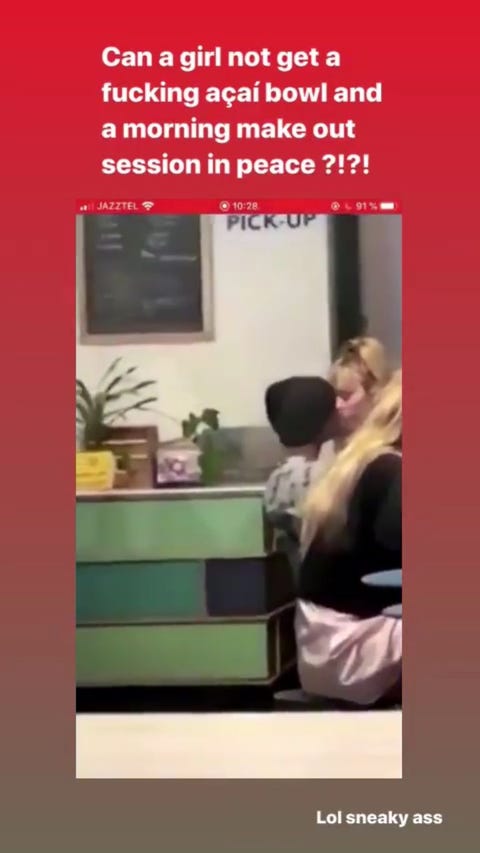 For what it's worth, Becca also said, "People are like, 'Wait, I thought you were just with so-and-so?' I think the thing with someone of that nature is people get so invested in her life and who she's dating. And then they get committed, they are, like, rooting for her with that person. And she's with someone new and it's like, 'Wait, wait, wait!' …I think it's more of like confusion, like, 'Wait, we just saw you. You were in a relationship with someone else.' The way I saw all this stuff was, like, a little confused."
It's actually not that confusing…Miley ended her marriage to Liam Hemsworth, briefly dated Kaitlynn Carter, and now is hanging out with Cody Simpson. Also, she's specifically asked people not to judge her in a lengthy social media post:
With that said…is Becca outta line or nah?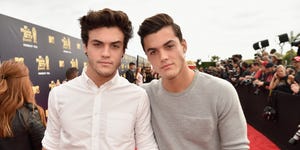 Source: Read Full Article