Kate Gosselin Spent Kids' Graduation 'Taking Photos Of Herself' – And 'Coldly Snubbed' Collin?!
Maybe this apparent step in the right direction wasn't that after all…
As Perezcious readers may have read, we got word on Tuesday that Kate Gosselin showed up alongside her ex husband Jon Gosselin for their kids Hannah and Collin's high school graduation. It was quite the surprise, as the Jon & Kate Plus 8 matriarch's relationship with both her ex AND her estranged kids has been nearly nonexistent for years — with Hannah and Collin being the only siblings who opted to stay with dad following their lengthy custody battle.
With allegations of alienation tactics on Kate's end, to Collin admitting he hadn't spoken to the other siblings — Alexis, Joel, Leah, and Aaden, as well as twins Mady and Cara — in "five or six years," it was clear there was some damage amid these kiddos. And we really thought it was getting better when the mom of the bunch showed up at the graduation over the weekend… but maybe not?
On Wednesday, a close source dished to The US Sun that the reuniting of this family wasn't all it seemed to be. While we knew that Kate had originally shown up for Hannah in particular due to their recent reconciliation, we didn't expect her to fully ice out Collin! This insider was furious, saying:
"Kate has some nerve showing up at the graduation and giving only Hannah love."
They added:
"Kate did end up taking photos with Hannah, but never spoke to Collin and never took photos with him."
Oof.
We knew she was still estranged from Collin, but to not even reach out and extend that olive branch? The source mused:
"Showing up to a special event like this and only giving attention to one of the two kids just shows Kate hasn't changed."
Even worse, Kate reportedly made this all about herself! The source claimed instead of getting pics of Collin, she took photos of :
"Kate was walking around taking photos of herself – she literally was taking selfies."
The source alleged:
"Kate didn't even clap when Hannah or Collin's names were read and they collected their diplomas."
WTF?!
As we're sure you know, Kate recently started speaking to Hannah again around the time of the sextuplets' 19 birthday earlier this year, and it was made very clear she still had a strained relationship with Collin. But come on, if you're there to celebrate one kid you may as well celebrate both! It seems pretty harsh, especially since they only graduate high school once! At least she showed, we suppose?
In addition, the new source revealed that one of the other octuplets did, too! Innerestingly, it wasn't Alexis, whom the insider reminds us is very close with Hannah these days. It was actually Leah who attended! No word on what her interactions with her siblings were.
What do U think, Perezcious readers? Was this fair treatment toward Collin, or was Kate way out of line on this one? Sound OFF (below).
Related Posts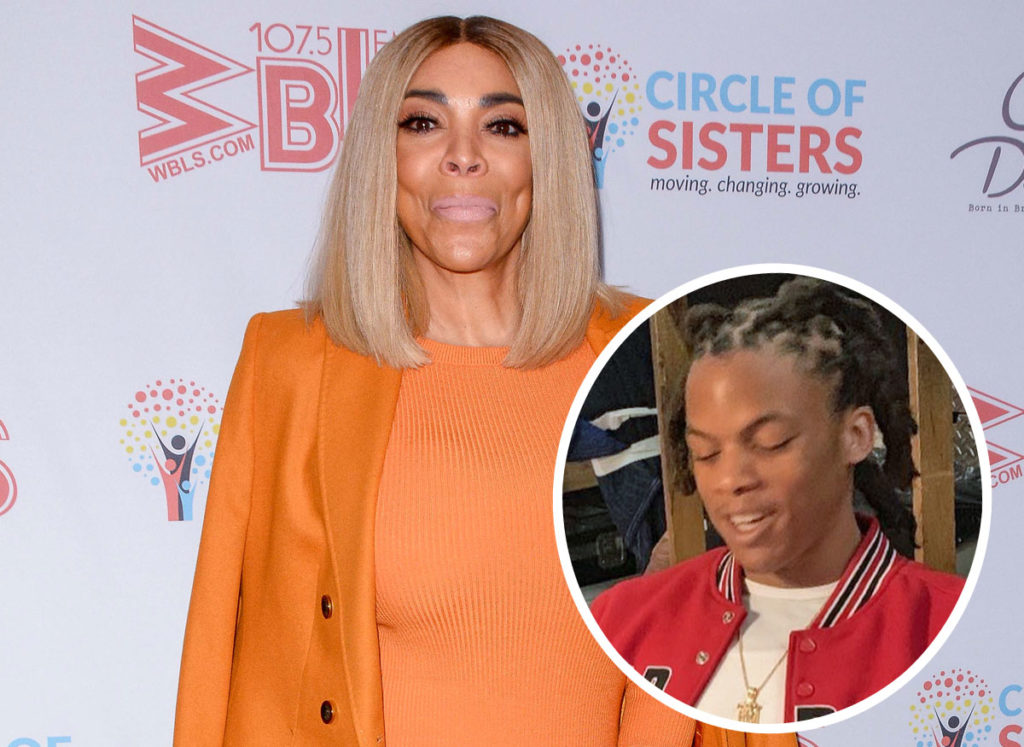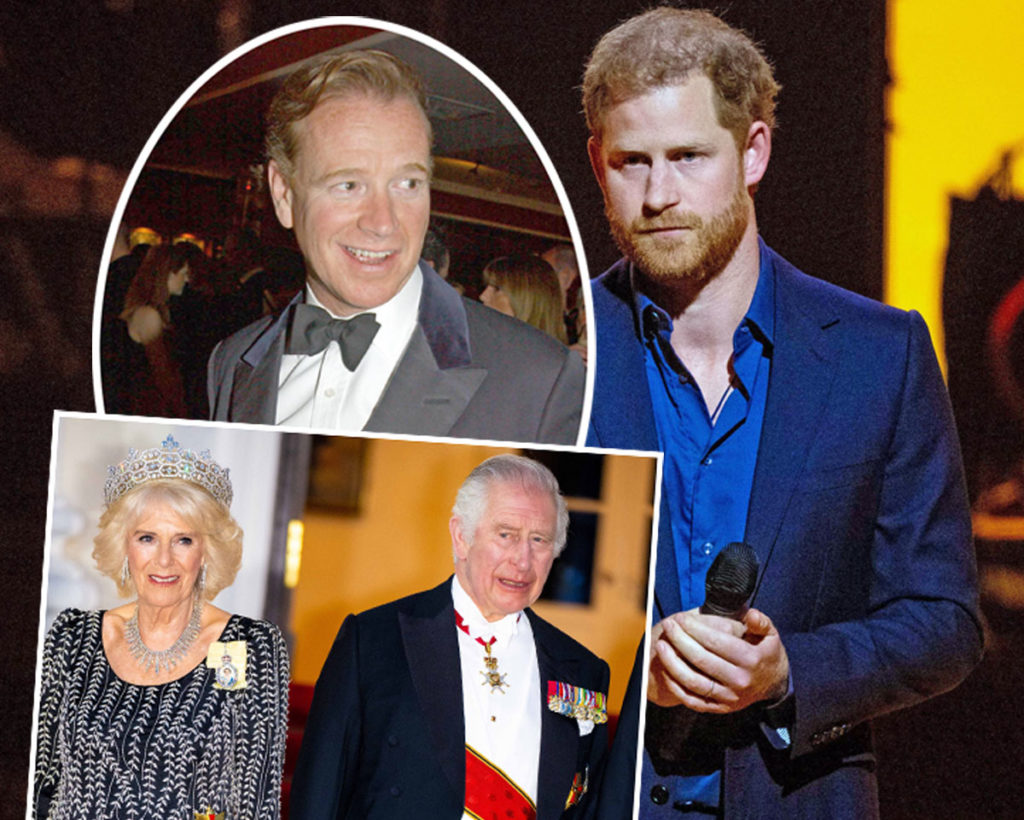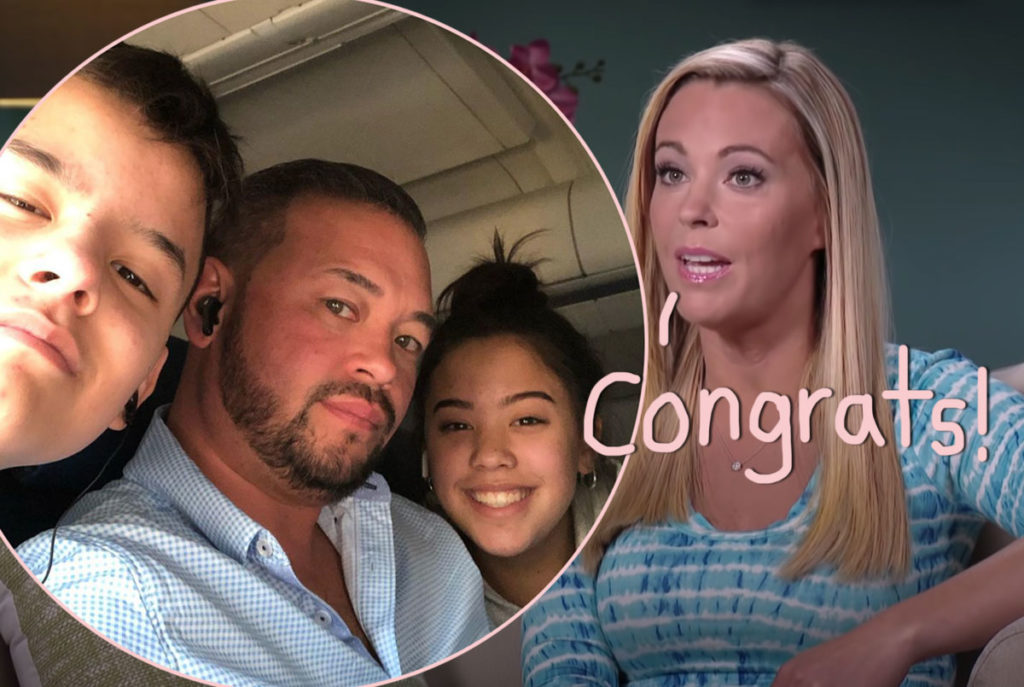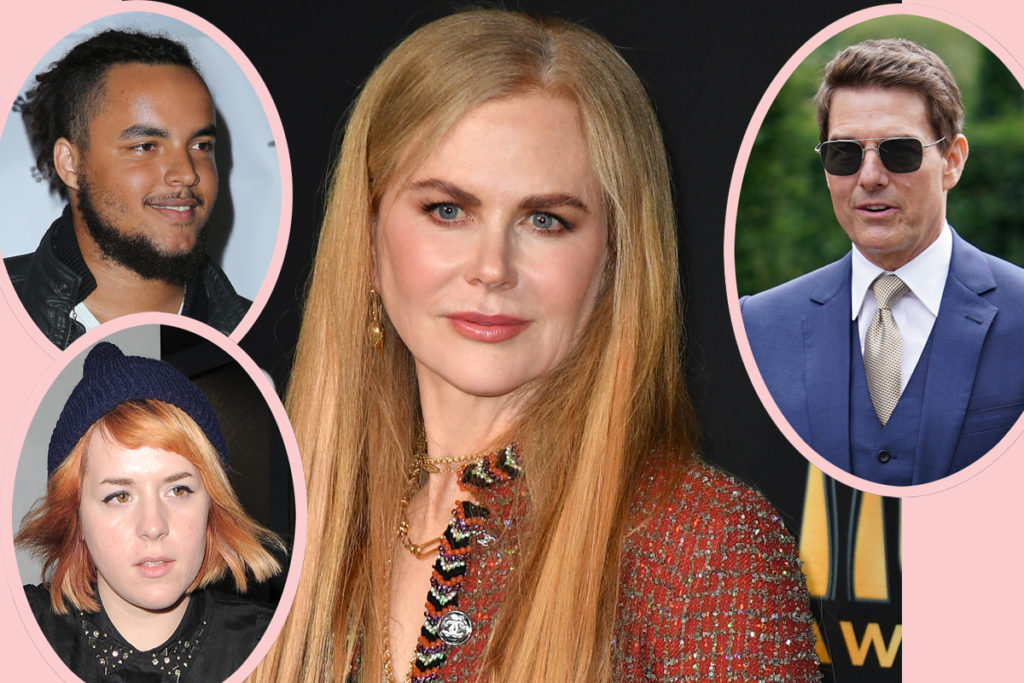 Source: Read Full Article