King Charles Officially Invites Prince Harry & Meghan Markle To His Coronation!
It's official – Meghan Markle and Prince Harry received an invite to King Charles' coronation!
After months of speculation about whether or not His Majesty would ask them to attend the festivities in May, a spokesperson for the Duke and Duchess of Sussex confirmed to The Sunday Times that did score an invitation… via email:
"I can confirm The Duke has recently received email correspondence from His Majesty's office regarding the coronation."
Is everyone getting an e-vite or was this the royal family's subtle way of shading the couple? Lolz. As for whether or not Meghan and Harry will be attending the coronation, well, that decision still seems to be up in the air right now. The rep added:
"An immediate decision on whether The Duke and Duchess will attend will not be disclosed by us at this time."
No other details about the correspondence have been revealed at this time, so we'll have to wait and see whether or not they RSVP yes! The chances of them going, though? It certainly seems slim since their relationship with the family has been rocky since they stepped down as senior royals. It only worsened with the release of Prince Harry's memoir Spare, which shared some juicy details about life in the palace and even a physical altercation with his brother Prince William.
Of course, the royals got their revenge. It came out that the day after the book dropped, King Charles decided to kick out Meghan and Harry from their UK home, Frogmore Cottage, and gave it away to the disgraced Prince Andrew. So given that they no longer will have the five-bedroom property, they will have to find other living arrangements if they decide to go to the coronation. Yikes…
Despite the ongoing drama between the family members, a source close to the royals previously told People that King Charles wanted the situation to "calm down" before his celebration and really wanted Harry there for it:
"It is such a momentous occasion for Charles, and he would want his son to be at the coronation to witness it. He would like to have Harry back in the family. If they don't sort it out, it will always be part of the King's reign and how he has left his family disjointed. He has had a reputation as a distant parent, and it would be awful for him for that to continue."
But when asked if he would attend the event by ITV's Tom Bradby, Harry felt the family needed to sit down and talk about everything that's happened over the years before any decisions are made:
"There's a lot that can happen between now and then. But, you know, the door is always open. The ball is in their court. There's a lot to be discussed, and I really hope that they are willing to sit down and talk about it."
Who knows if King Charles and the royals will go along with Harry's stipulations before the coronation?! But given that the prince and Meghan received an email (and not a formal invitation or even a phone call), the likelihood of them sitting down for a peace talk doesn't seem strong. Reactions, Perezcious readers? Are you surprised they got an invite? Let us know in the comments below.
Related Posts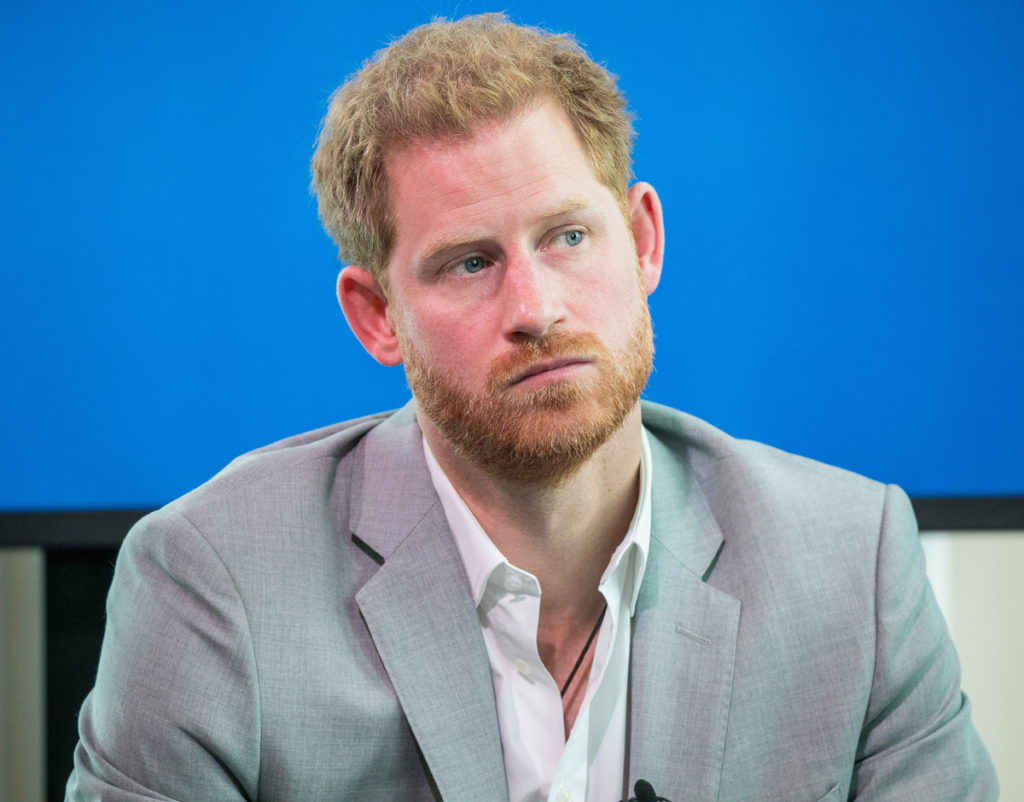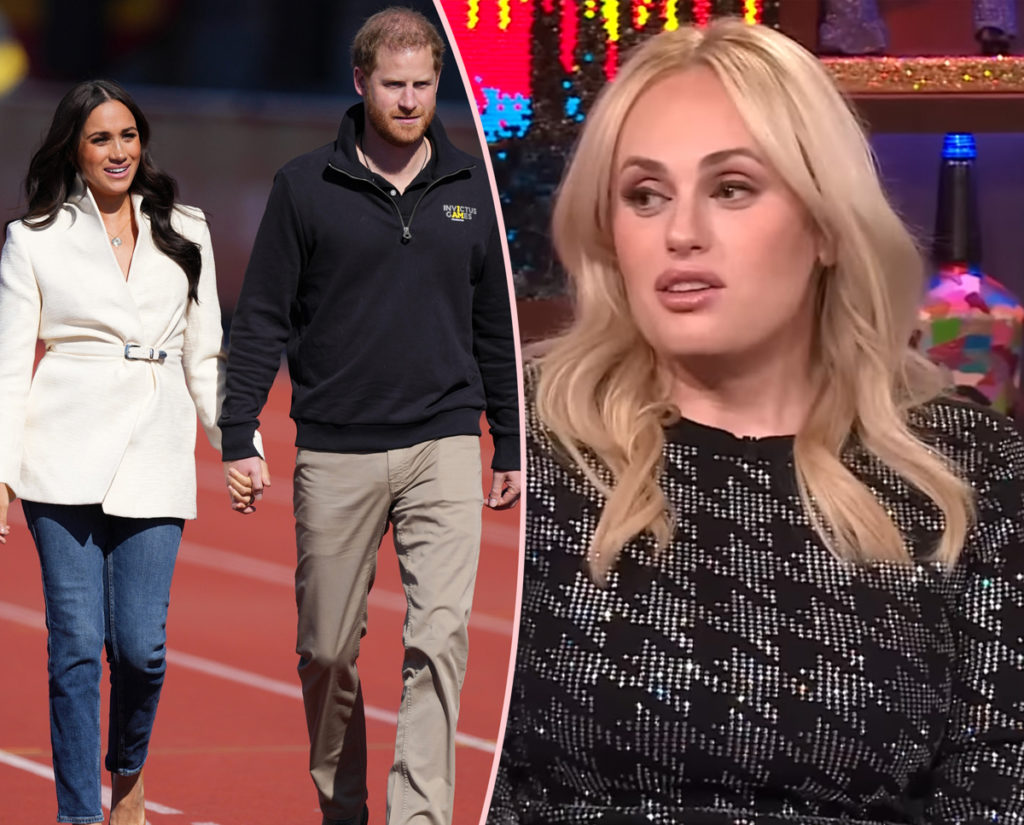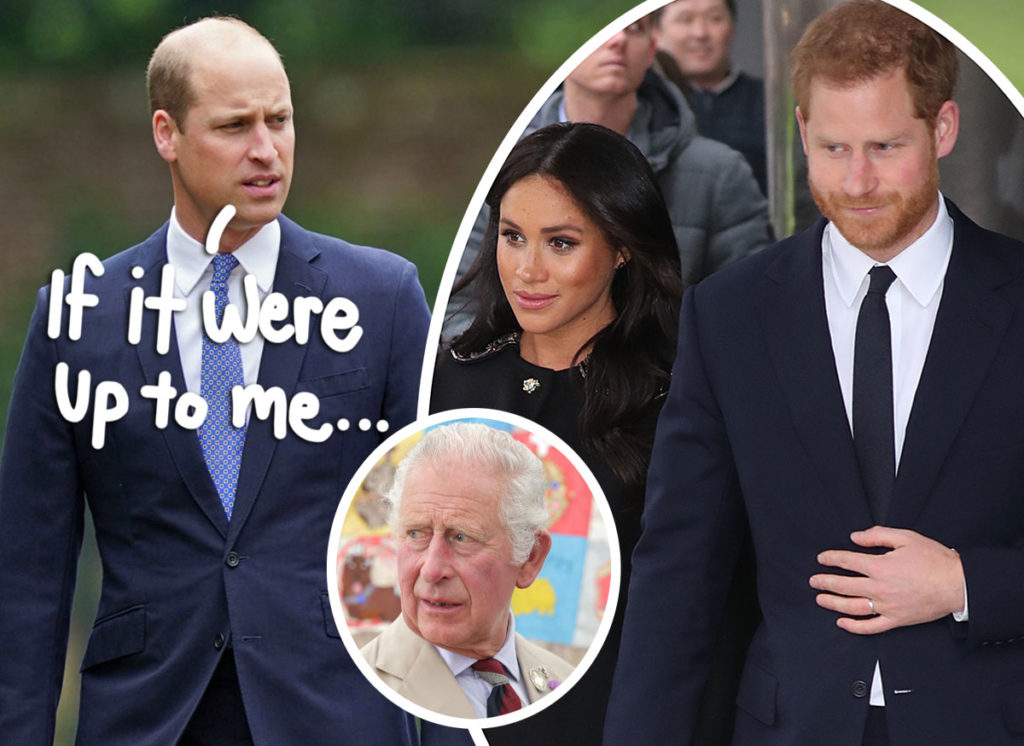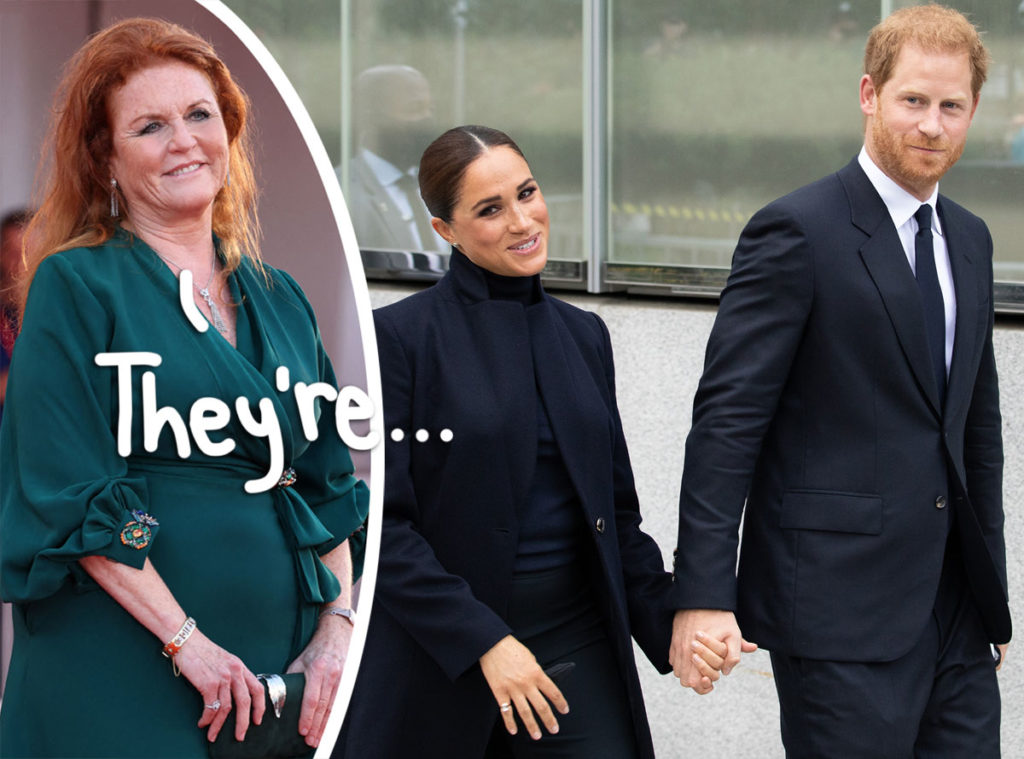 Source: Read Full Article