Kristen Stewart wants to lean in towards David Cronenbergs graphic body horror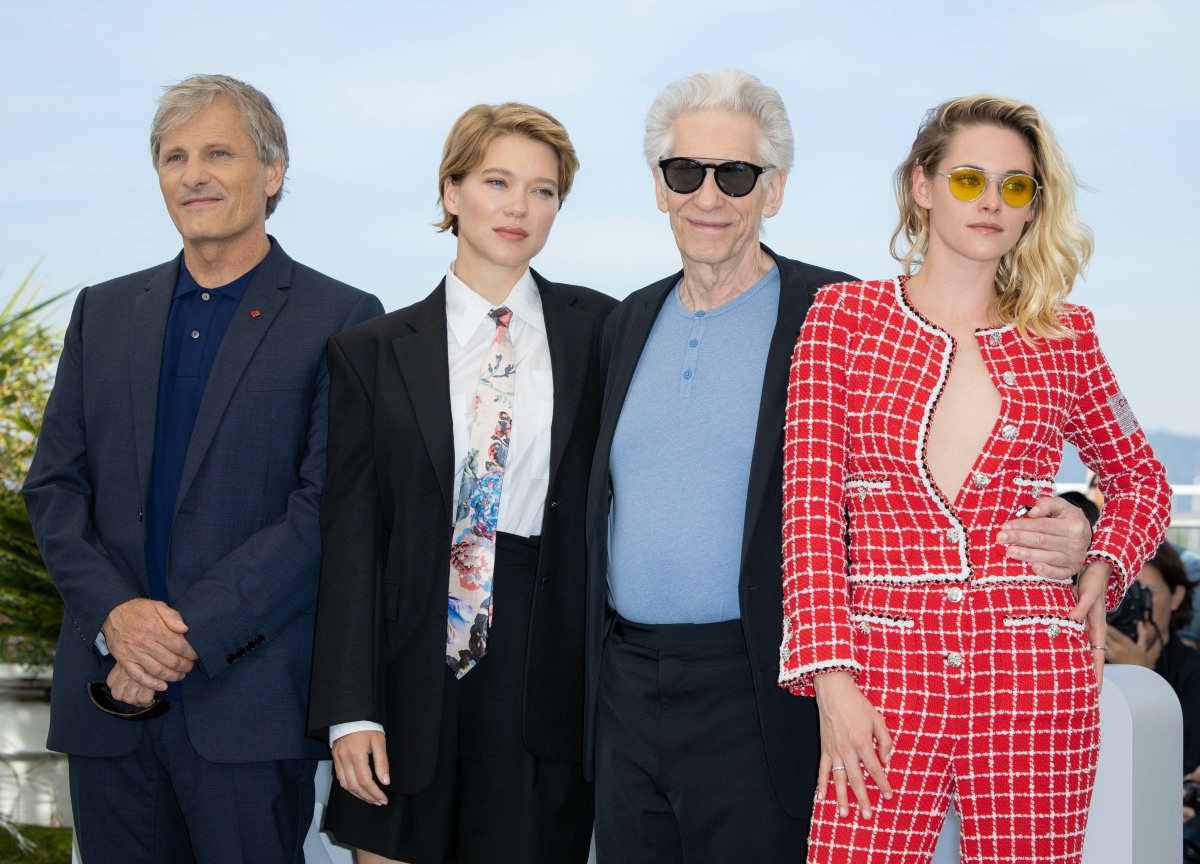 Kristen Stewart was in Cannes to promote her latest film, David Cronenberg's Crimes of the Future. She stars alongside Viggo Mortensen (who is the lead) and Lea Seydoux. Cronenberg is a bucket-list director for many actors, but for me, most of Cronenberg's films are difficult to watch. He likes scenes of body horror and graphic violence, although I feel like his frequent collaborations with Viggo (A History of Violence, Eastern Promises, A Dangerous Method) have shown a matured vision for what can and should be shown on screen. That being said, I read some stuff about Crimes of the Future and I'm opting out. The film shows Viggo's character graphically "operating" on people. Apparently, at Cannes, some audience members were grossed out and they walked out. Kristen Stewart is here to cape for Cronenberg's vision:
Kristen Stewart doesn't appear to be too concerned with people who can't stomach her latest project. The actress, who stars in the David Cronenberg horror film Crimes of the Future, seemed unfazed that some audience members reportedly walked out of a screening of the movie last week at the Cannes Film Festival, according to Insider.

At a Monday press screening, the publication reported that people walked out during particularly graphic scenes of the movie, which follows a performance artist named Saul Tenser (Viggo Mortensen) who undergoes organ surgeries in front of a crowd.

Discussing the film at a press conference the following day, Stewart — who plays an investigative surgeon working for the National Organ Registry — said, per Insider, "Everyone loves to talk about how [writer-director Cronenberg's] movies are difficult to watch and it's fun to talk about people walking out of Cannes screenings. Every single gaping, weird bruise in his movies, it makes my mouth open. You wanna lean in toward it. And it never repulses me ever. The way I feel, it is through really visceral desire and that's the only reason we're alive. We're pleasure sacks," she added, Insider reported.
[From People]
Ew, Kristen's description of the scenes is just as bad as the scenes themselves! I'm just like that though, and I acknowledge that everybody's different. So many people can watch TV shows about graphic medical conditions and surgeries and I just… can't. Even hearing or reading descriptions of, like, how people broke bones or what happened during a surgery is enough to make me nauseous. Again, I know there are so many people like Kristen, people who lean in and are fascinated by graphic sh-t and body horror. I just can't. I couldn't even watch the trailer.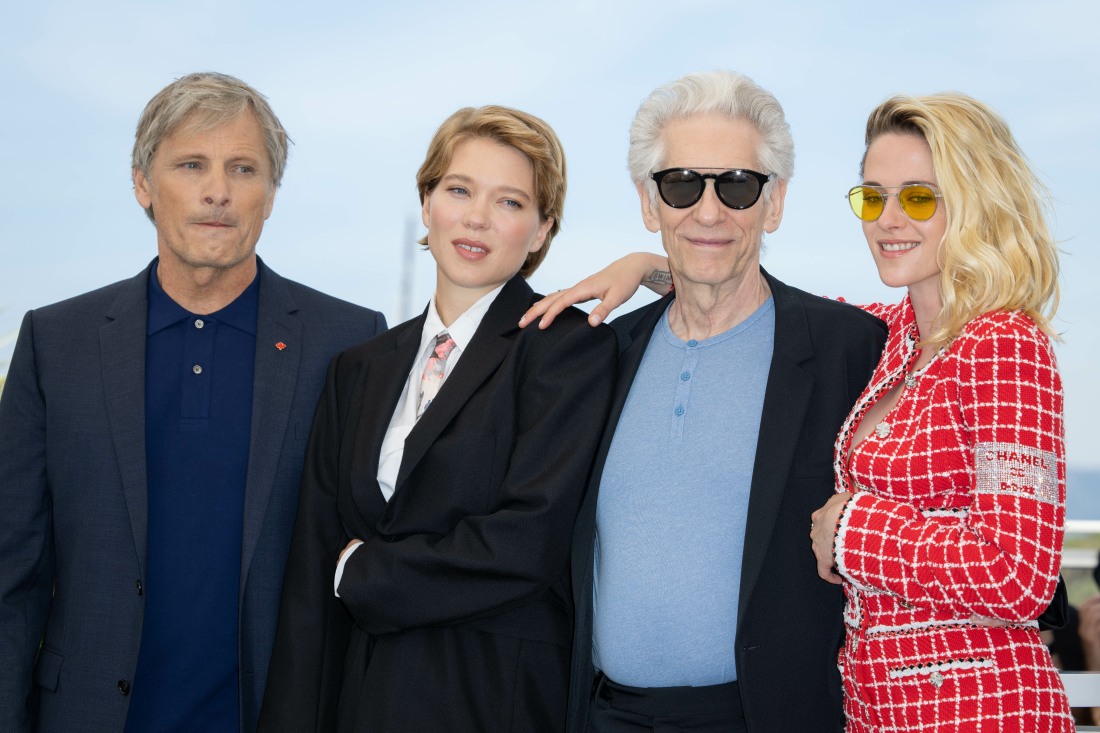 Photos courtesy of Instar and Avalon Red.
Source: Read Full Article