'KUWTK' Ratings Are 'In A Downward Spiral,' & The Sisters Are 'No Longer Pa
Say it ain't so, Kris Jenner!
Keeping Up With The Kardashians may have just started its highly-publicized seventeenth season back on September 8, but to hear this new report out today on Radar Online, things are apparently going VERY badly for the KarJenner fam! With ratings apparently way down, could this be it for the longtime reality TV mainstay??
Per the report, viewership has been "in a downward spiral" since season 17 started about six weeks ago. Sources tell the outlet's Straight Shuter podcast host Rob Shuter that ratings have dropped by almost 20% in the last month. Whoa!!!
And an insider with apparent knowledge of the show's precarious sitch and uncertain future opened up a bit more about what's going on, too, saying (below):
"The glory days of the show are totally over, Now just 862,000 viewers are watching which isn't good! There is fear within E! that the numbers will drop even further."
Yikes… That's never a good sign!!!
Even more than dwindling numbers — which E! might be able to absorb considering how many other revenue streams the Kardashians have, and how large a social media audience they can tap into — the bigger issue at hand is apparently the stars themselves.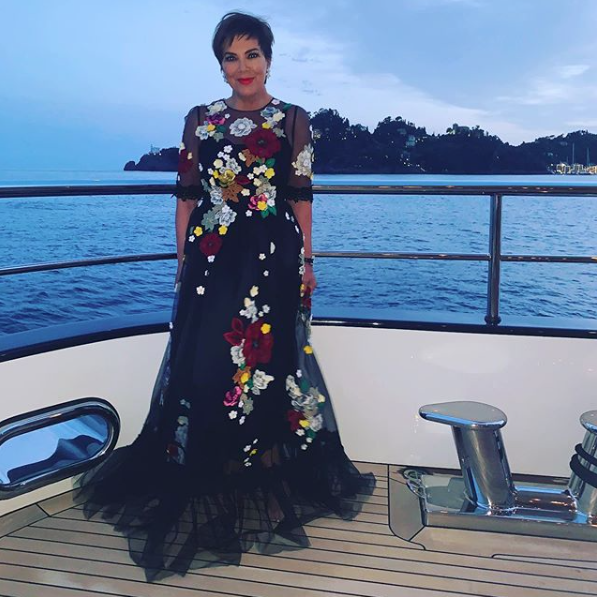 According to that same source, Kim Kardashian West and sisters Khloé Kardashian and Kourtney Kardashian sound like they're over it right now, sick of filming their whole lives for the struggling show. The insider dished on the fam's apparent lack of ambition (below):
"The alarm bells are ringing. It is like the entire family has given up on the show. Kim and her sisters are no longer passionate about filming it, and you can tell. What doesn't make sense is why they are continuing. If they don't want to do it anymore just stop. The secret is to know when to walk away, and that moment is now."
Wow. Will they actually walk away, tho??
Of course, this isn't the first we've heard of the supposed end of KUWTK — it feels like that rumor gets trotted out every couple of years, to be honest — but the girls are in very different places in life than when they started 17 seasons ago, and the show has had a very long run. Perhaps this time there's something to all this??
So crazy! What do y'all think about the supposed decline of the KarJenner's longtime reality TV empire, Perezcious readers?! Is there something to the rumors and rumblings this time around?? Should we expect them to wrap things up soon, or will the show continue on forever?!
Sound OFF in the comments (below)…
Related Posts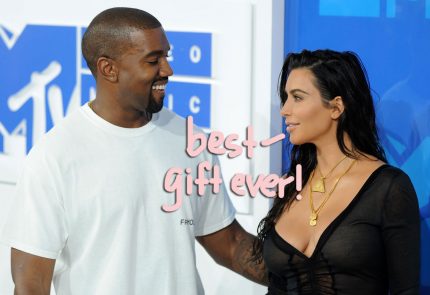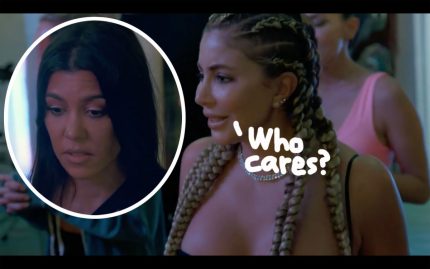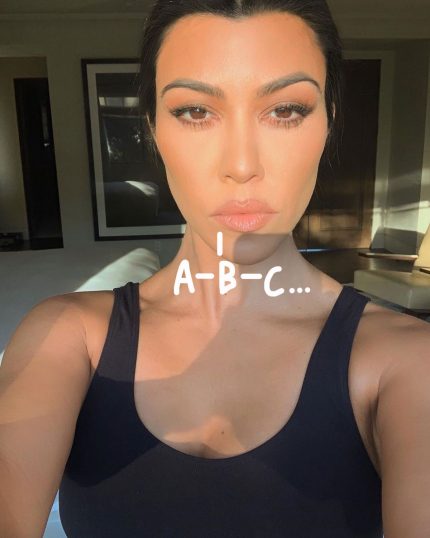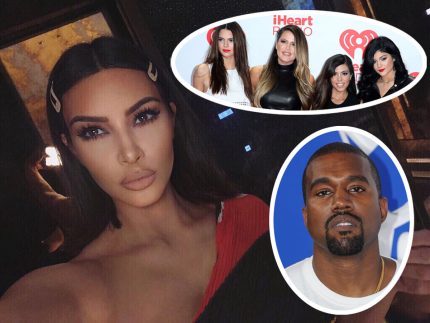 Source: Read Full Article