Laura Prepon feels relieved to be living life on her own terms, post-Scientology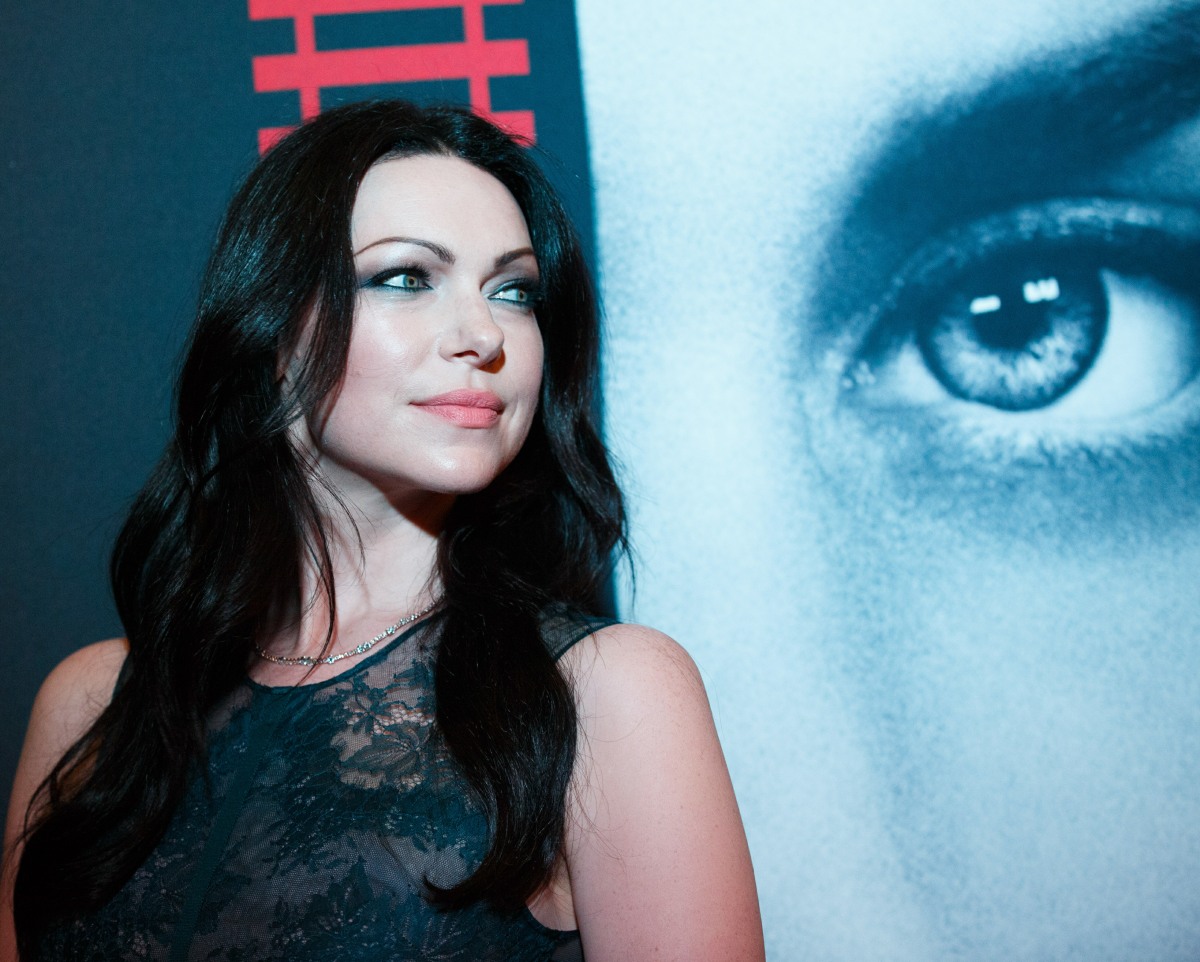 Several years ago, there was a flurry of terrible stories about Scientology and particular Scientologists. Leah Remini has done great work exposing CoS and giving a platform to people who have left the cult. But it does feel like in the past two years or so, there's been less conversation about how CoS is actually a dangerous cult, right? People forget, people move on, and suddenly we're talking about how Tom Cruise is a cool guy for going to Wimbledon and enjoying Indian food. Laura Prepon recently spoke about how she is "not practicing" Scientology anymore and she hasn't practiced in "close to five years." Many of us noted her careful word choice and wondered if there would be pushback on Laura from CoS. So far, nothing has happened? And so now we're getting stories about how Laura is "relieved."
Carving her own path. Laura Prepon is at peace after leaving the Church of Scientology, a source reveals exclusively in the new issue of Us Weekly.

"She feels relieved to be living life on her own terms," the insider says of the That '70s Show alum, 41. "She wants to focus on her own individual spirituality."

Prepon is focused on her family. The New Jersey native wed actor Ben Foster in 2018. The pair share daughter Ella, 4, and a son, 16 months. "She's a mom now and she's moved on, and she is building her life around that," the source continues. "Laura found her own spiritual path and no longer wants to be associated with the church."

In her recent admission, Prepon noted that Foster, 40, never practiced Scientology but said that the two meditate together instead.
[From Us Weekly]
I wonder if CoS still has the resources, time and energy to stalk and harass their wayward cult members. Remember when that was a thing? Leah Remini said it still f–king happens, although maybe it doesn't happen as much these days. Also from Us Weekly:
Unexpected challenges. The Church of Scientology is still reeling after high-profile members, including Leah Remini and Laura Prepon, left the controversial organization behind.

"These are tough times for the church," a source exclusively reveals in the latest issue of Us Weekly, on newsstands now. "Years ago, it almost unheard of for a Hollywood star to openly walk away. But the tidal wave of backlash generated by the likes of Leah and other whistleblowers has changed that."

According to the insider, "There's a general feeling that if you don't want to be a Scientologist, you can step back and choose."
[From Us Weekly]
I really do wonder if this is really what's happening behind the scenes? Like, would a cult like CoS suddenly become more chill about people leaving? Would it suddenly be no big deal? Part of me wonders if CoS becoming more undercover is actually a bad thing. It might mean that they're just focusing on their core members and realigning their power base.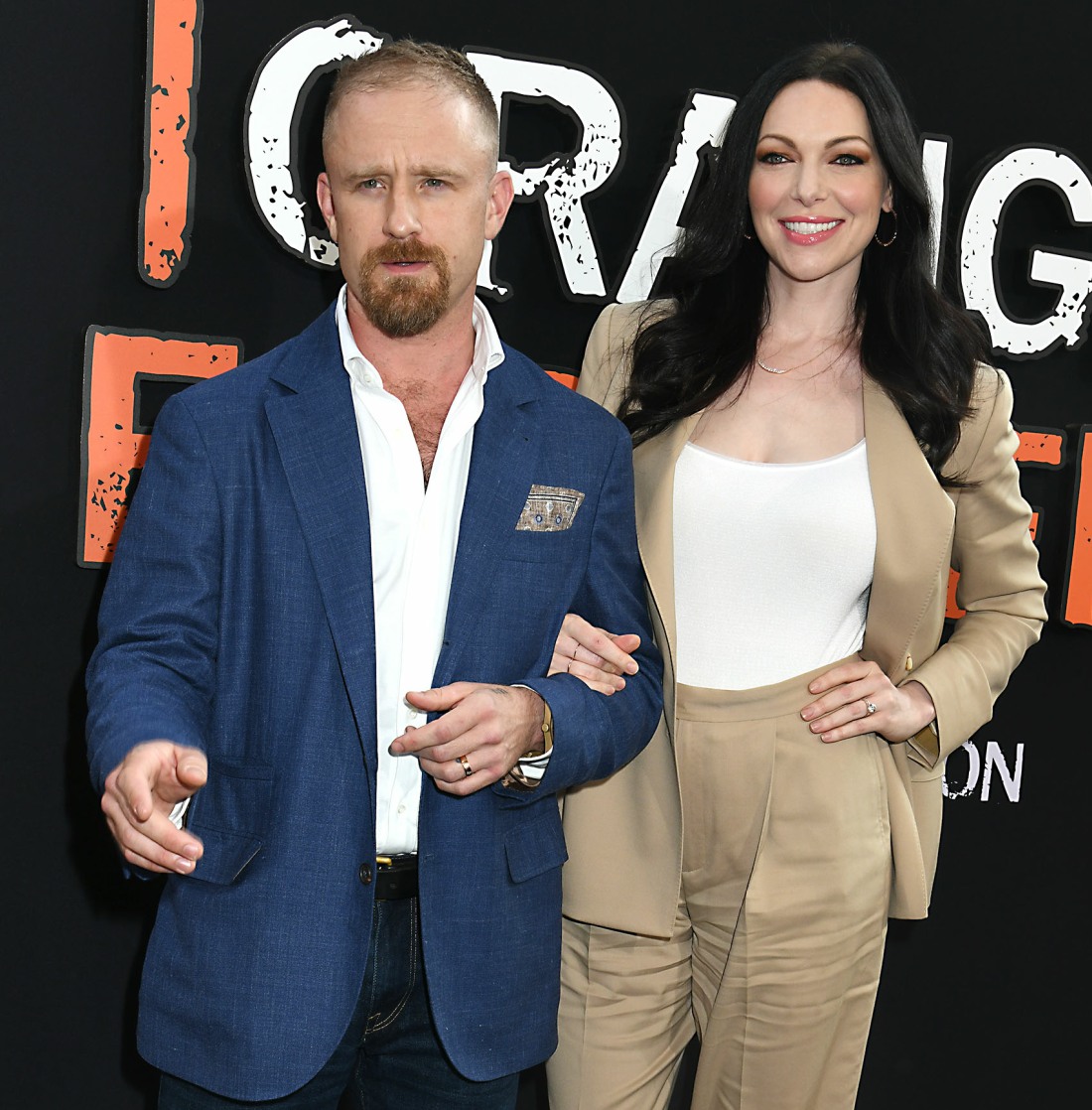 Photos courtesy of Avalon Red.
Source: Read Full Article