Mariah Carey Responds to the FaceApp Challenge With a Hilarious Meme — of Herself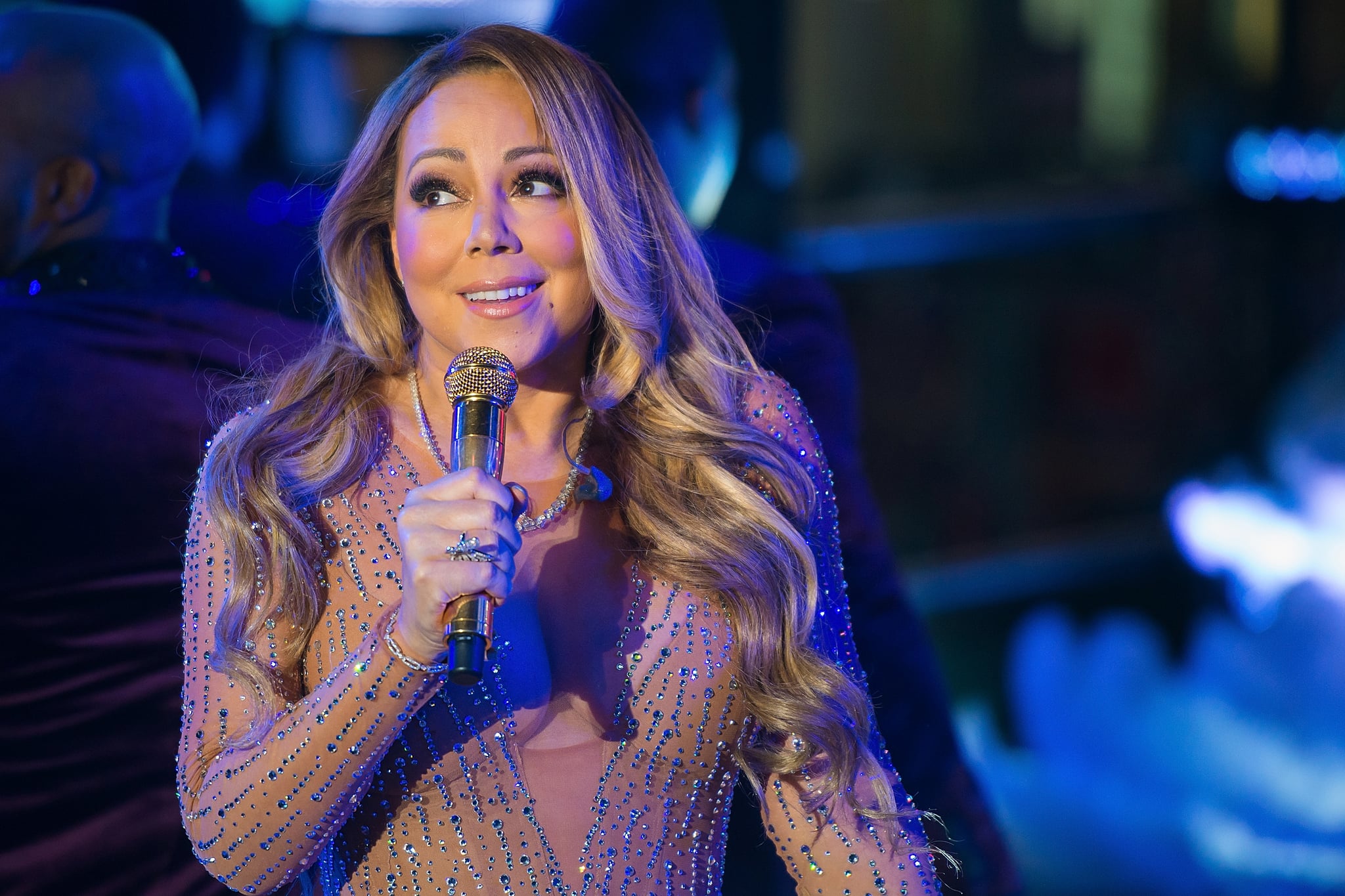 FaceApp? Mariah Carey doesn't know her. Despite the fact that celebrities galore have taken part in the viral FaceApp Challenge this week, sharing photos of themselves with an old-age filter applied, Mariah won't be posting a gray-haired, wrinkly-faced selfie created by the controversial app anytime soon. On Thursday, the singer-songwriter took to Twitter to share her thoughts on the social media phenomenon, and y'all, it's truly applause-worthy.
"FaceApp is not something I acknowledge," Mariah wrote, along with an old interview clip of herself saying, "I don't hear you, I don't see you, you don't exist to me." Aaaand that's the sound of her hypothetical microphone hitting the floor. I mean, seriously — I'm thinking about printing out this tweet and tacking it onto my mood board because this is the exact level of straightforward sass I'm trying to achieve in life.
Plenty of Twitter users were feeling similarly inspired by Mariah's shade, as dozens of followers responded to her tweet with photos proving that she's practically aging in reverse. "You are an ageless legend, so the app would get confused and probably make your face look even younger," one user wrote. Another added, "Queen of not seeing her future so she could be young forever we stan."
This isn't the first time Mariah has proven herself the queen of internet challenges. Back in January, she hopped on the 10-Year Challenge bandwagon (remember that?) by sharing the exact same present-day photo of herself in a side-by-side collage, writing, "Time is not something I acknowledge." And just a few weeks ago, the 49-year-old star got in on the Bottle Cap Challenge craze by sharing a video of her "unscrewing" a bottle with a high-pitched whistle note. At this point, I'm almost crossing my fingers for another bonkers challenge to sweep the internet solely so I can see how Mariah interprets it.
Source: Read Full Article