Matt Lauer SLAMS Ronan Farrow, Claims He Was 'Falsely Accused Of Rape'
When a New York Times opinion piece dropped on Sunday posing the question as to whether Ronan Farrow was "too good to be true," we — along with many others — wondered if there was another profile of a monster about to come out that folks were trying to pre-empt with bad press.
However, it wasn't a new story of sexual misconduct that followed but an old one. Matt Lauer clearly saw a window for his own chance at discrediting one of the lead reporters who outed him for alleged sexual misconduct.
On Tuesday he wrote his own op-ed, published in Mediaite, called "Why Ronan Farrow Is Indeed Too Good To Be True." Yeah…
In the very lengthy piece he admits to and apologizes for "having a consensual, yet inappropriate relationship with a fellow employee in the workplace," saying:
"I am sorry for the way I conducted myself. I made some terrible decisions, and I betrayed the trust of many people."
BUT the former Today show anchor is flat-out denying the worst of the accusations, that he raped Brooke Nevils.
As you may recall, Brooke went on record in Ronan's book Catch And Kill, talking about the affair she'd had with Lauer but also the night in 2014 at the Sochi Olympics when she says he forced himself on her and had nonconsensual anal sex with her. The former NBC News producer went on to show she had made these claims to network officials in a 2017 meeting.
When the story broke, Lauer released an open letter in response calling the claims "categorically false" — he even said the accusation "defies common sense." Because date rape isn't a thing, Matt??
Anyway, he's now taking a big swing:
"I was shaken, but not surprised, that few in the media were willing to thoroughly challenge the accusations against me, or the person making them… I was also disappointed, but not surprised, that Ronan Farrow's overall reporting faced so little scrutiny. Until this week's critical reporting by The New York Times, many in the media perceived his work as inherently beyond basic questioning."
The NY Times article describes a misstep in Ronan's reporting in which he failed to speak to a single corroborating witness from the time who apparently doesn't remember being told about the alleged assault. While that may have been an error, it's hardly exculpatory.
Obviously in Lauer's position, as a disgraced public figure, he's going to look at any hole in the story as an opportunity. He pleaded:
"I ask people to consider how they would react if someone they loved were accused of something horrific and basic journalistic standards were ignored because of a desire to sell books. I also urge people to remember that there are two sides to all stories."
Ronan has already hit back at Lauer, and with uncharacteristic brevity. In response to the new denial — and attack on his work — the Pulitzer winner tweeted:
"All I'll say on this is that Matt Lauer is just wrong. Catch and Kill was thoroughly reported and fact-checked, including with Matt Lauer himself."
Brooke herself subtweeted Lauer by simply tweeting the acronym of the strategy of abusers:
"DARVO: Deny, Attack, Reverse Victim and Offender"
Mm-hmm.
What do YOU think of Matt Lauer's attempt to regain public sympathy by trashing the media??
Related Posts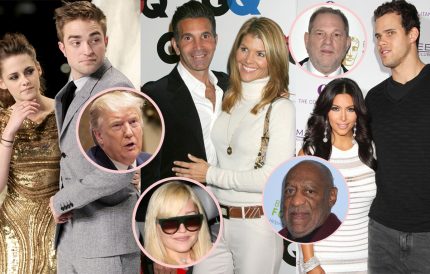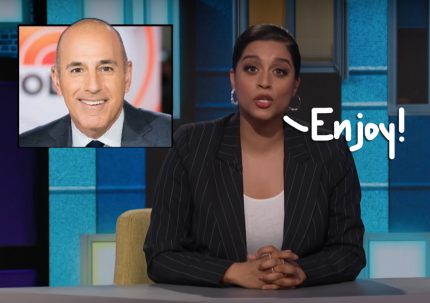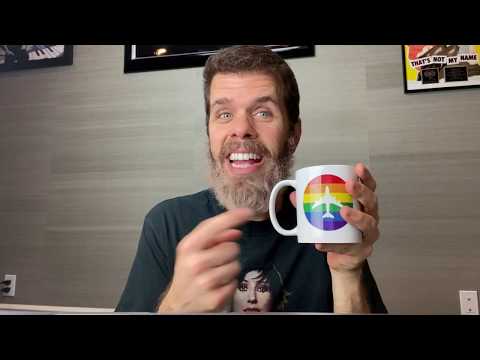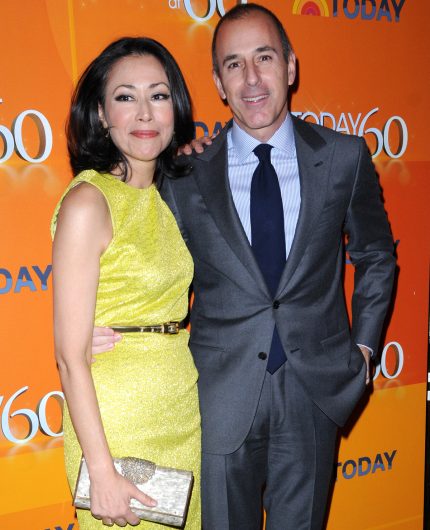 Source: Read Full Article