Mike Tyson Spent $400,000 a Month On His Pigeon and Exotic Cat Collection After Getting Out of Prison
Former heavyweight champion boxer Mike Tyson was one of the most successful boxers to ever play the sport. One of the most naturally gifted athletes in the world, he earned boatloads of cash, which totaled to approximately $400 million in career earnings.
Eccentric and carefree, Tyson was known for spending his money on unusual and outrageous items, such as $7 million necklaces and 150-foot yachts. After going to prison for three years following a rape conviction, Tyson went on a warpath of spending in 1995 and spent millions of dollars on some of the most insane objects imaginable. Among them included an enormous collection of pigeons and exotic cats, which apparently cost more than $400,000 per month to obtain and upkeep.
Mike Tyson was one of the most successful boxers to ever step in the ring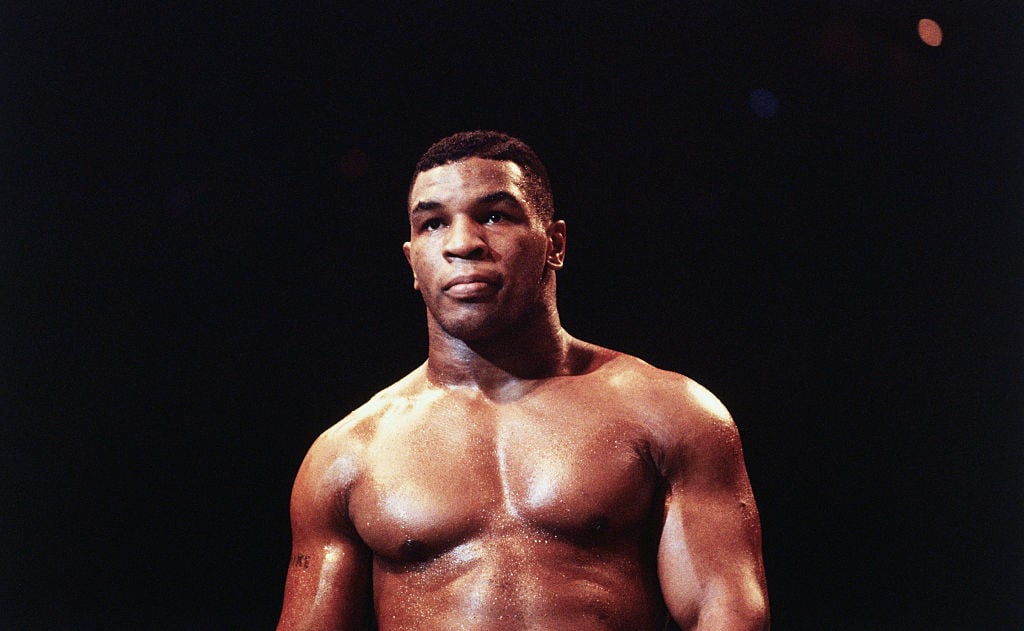 Tyson was a boxing prodigy that quickly saw success from a young age. He won gold medals at the 1981 and 1982 Junior Olympic Games and became the youngest heavyweight champion in history by winning the title at only 20 years.
His success continued as his career progressed, and he retired with a record of 50-6, with 44 wins coming by way of knockout. Tyson became infamous for his first-round knockouts, and actually received bonuses of $200,000 for knocking out his opponents in the first round. With the exception of a few shocking losses to Buster Douglas, Evander Holyfield, and several journeymen, Tyson enjoyed a career that placed him on the list of all-time greats.
His dominance in the ring led to huge financial gains, as he became one of the most sought after boxers in the world. Pay per view matches involving him were huge draws for fans, and he earned significant amounts of money to participate in televised competitions. He earned as much as $30 million per fight, and received approximately $400 million in career earnings, according to Forbes.
Tyson spent hundreds of thousands a month on pigeons and exotic cats
Since childhood, Tyson was known to have an affinity for pigeons, and often kept a collection of them. He also loved exotic animals and made headlines when he purchased two Siberian Tigers at the peak of his career. Naturally, Tyson's excessive spending habits spilled over into his collection of animals.
After being released from prison in 1995, Tyson went on an insane money-spending binge. During an interview with Graham Bensinger, Tyson discussed his erratic spending behavior in the 33 months after his release, during which be bought dozens of cars, tons of jewelry, countless luxury items, and more. One of the most outrageous parts of his long list of expenses was the $400,000 he spent monthly on upkeep for his collection of pigeons and cats.
Although Tyson's lavish lifestyle seemed admirable to outsiders at the time, it eventually caught up with him. He ended up having to file for bankruptcy in 2003 and lost many of the prized possessions he had collected during the whirlwind that was the 90s.
Source: Read Full Article