Molly Yeh's Spiced Chicken Pot Pie Adds a Twist to a Classic Comfort Food
For many, a favorite dish, most people prefer sticking to the traditional method when cooking pot pies. But one Food Network gives the classic meal a spicy twist that almost feels like heaven. Read how Molly Yeh makes this comfort food even better.
Molly Yeh adds warmth and spice to her chicken pot pie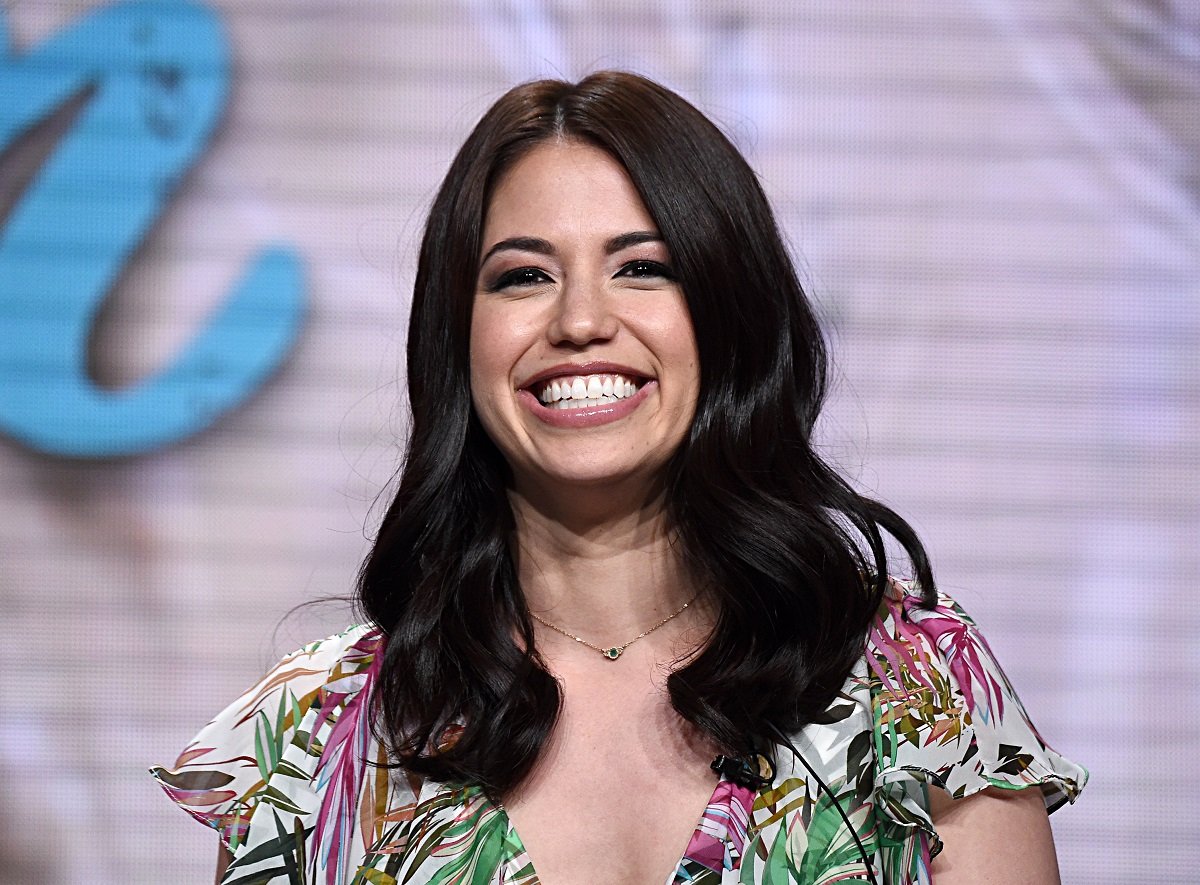 Yeh's chicken pot pie uses a Hawaij spice blend consisting of turmeric, ground cumin, black pepper, ground ginger, ground coriander, and ground cardamom. The Food Network star's Hawaij spice blend incorporates the ingredients to give the dish a warm and spicy taste.
For the chicken pot pie, she uses canola oil, chicken thighs, kosher salt, black pepper, a diced yellow onion, carrots, celery, freshly grated ginger, all-purpose flour, vegetable or chicken stock, fresh dill, parsley, peas, heavy cream, puff pastry sheet, a beaten egg, sea salt, and white sesame seeds.
Start by preheating the oven to 425 degrees Fahrenheit. Then heat oil in a skillet over medium heat. Place seasoned chicken thighs skin side down. Cook about 10 minutes or until the skin is crispy, turn it, and transfer the skillet to the oven. Bake until it reaches an internal temperature of 165 degrees Fahrenheit.
Transfer chicken from the skillet to a plate. Leave the fat intact. Heat skillet on medium heat. Add vegetables, stirring until softened. Then add Hawaij spice blend and cook for another minute. Add in flour and stir.
Bring your stick to a boil. Gradually add the stock into the vegetable mixture, stirring continuously. Allow it to thicken mid-stir. Add in herbs and peas. Reduce the heat to low. Remove the chicken from bones, chop them to bite-size. Add to the pan.
Add in heavy cream. Adjust seasoning if necessary. Spoon onto an oven-proof bowl and place on a rimmed baking sheet to catch any overflow while in the oven. Roll out the pastry sheet. Cut into four equal portions and two slits in the center.
Lay the pastry on the bowls. Brush tops with egg wash. Sprinkle a pinch of salt. Cover with sesame seeds. Bake for 20 minutes until golden. Let cool slightly before serving.
Yeh brings a cheer to the screen with her recipes on 'Girl Meets Farm'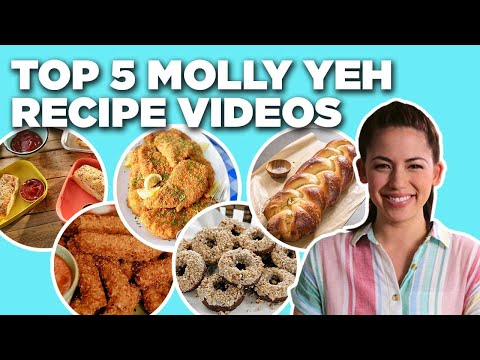 Girl Meets Farm debuted on the Food Network in 2018. The show premiered its ninth season in September 2021. Over the years, Girl Meets Farm and Molly Yeh garnered praise for its cultural significance. Yeh receives recognition from fans and critics alike, with many comparing her show to famous Food Network star Ree Drummond of The Pioneer Woman.
Her fans also appreciate her cultural descent as she is from a Chinese-Jewish heritage but has also seamlessly adapted to a rural Midwestern farm culture. Most of her followers find her adorable. It seems she found her niche, and it's working for her.
Yeh is also an accomplished writer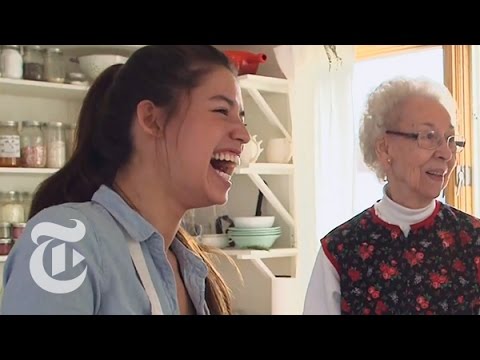 Aside from hosting Girl Meets Farm, Molly Yeh has also had a lucrative career as a cookbook author. The Food Network star's first cookbook was published (by Rodale Books) in 2016 and was called Molly on The Range: Recipes and Stories from An Unlikely Life on A Farm. Her second, Home is Where the Eggs Are, arrives in 2022.
Source: Read Full Article