Netflix's competitors 'gaining on them' as subscriber growth poses challenges: Joe Flint
Did Netflix hit its streaming peak?
Seaport Securities founder Teddy Weisberg and Revere Securities CSO Scott Fullman discuss the streaming sector and the future of Netflix on 'The Claman Countdown.'
Wall Street Journal entertainment and media reporter Joe Flint discussed Netflix's streaming woes Friday as the company tackles lackluster subscriber growth while spending big production dollars, arguing the streaming giant's competitors are "gaining on them" during his appearance on "Varney & Co." 
JOE FLINT: …If you're going to spend that much money, you need to be growing subscribers and bringing new ones in. And Netflix is challenged with that right now.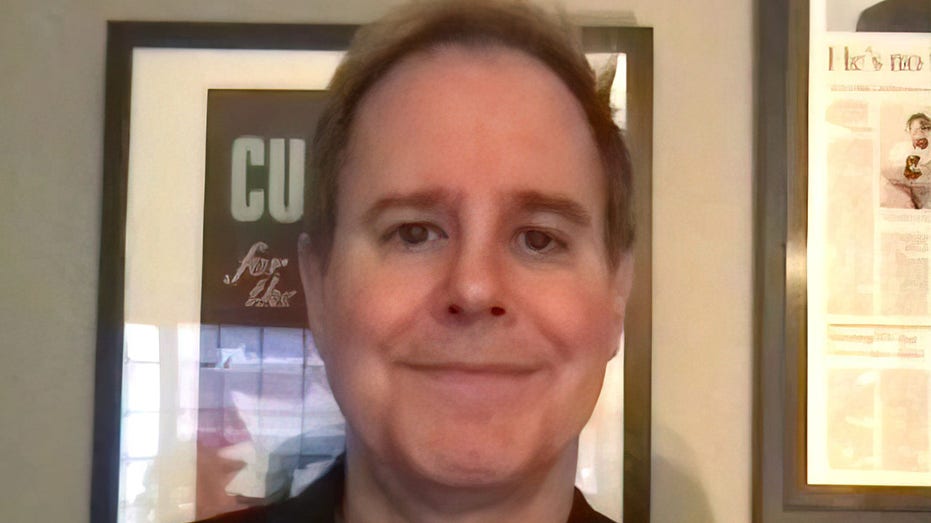 WSJ reporter Joe Flint discusses streaming service challenges on April 22, 2022 during "Varney & Co."  (Fox News)

MORE 'BLEEDING' TO COME FROM NETFLIX'S STOCK AND BUSINESS, WARNS TECH EXPERT

They have had the field to themselves for many years and the last few years. They have significant competition for the first time with Disney Plus, HBO Max, Apple, Amazon, and there's a real battle going on out there for subscribers. And they grew so fast that now their growth is starting to slow down and these competitors are gaining on them.

GET FOX BUSINESS ON THE GO BY CLICKING HERE

WATCH THE FULL INTERVIEW BELOW: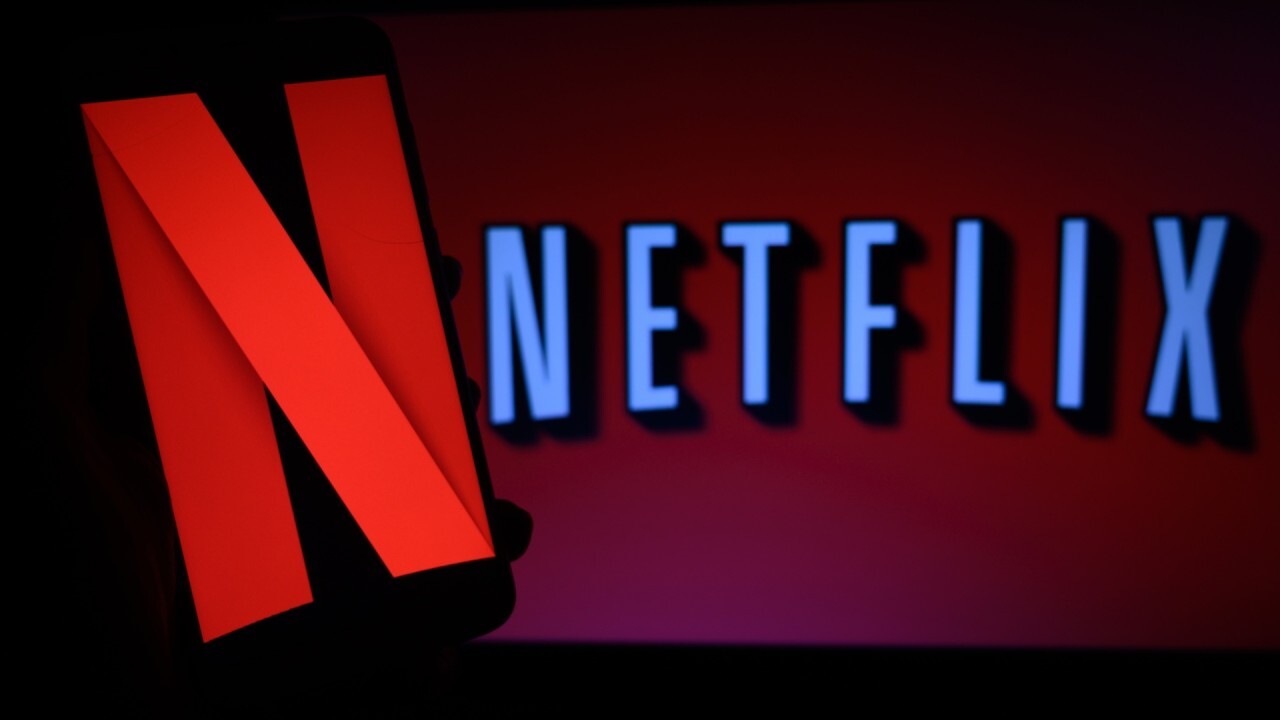 Netflix looks for solutions after subscriber loss
WSJ media and entertainment reporter Joe Flint discusses the carefree spending of Netflix as the streaming service faces challenges and CNN+ short-lived streaming network.

Source: Read Full Article