NFL's Taylor Lewan Reveals Gnarly, Bloody Scar After ACL Surgery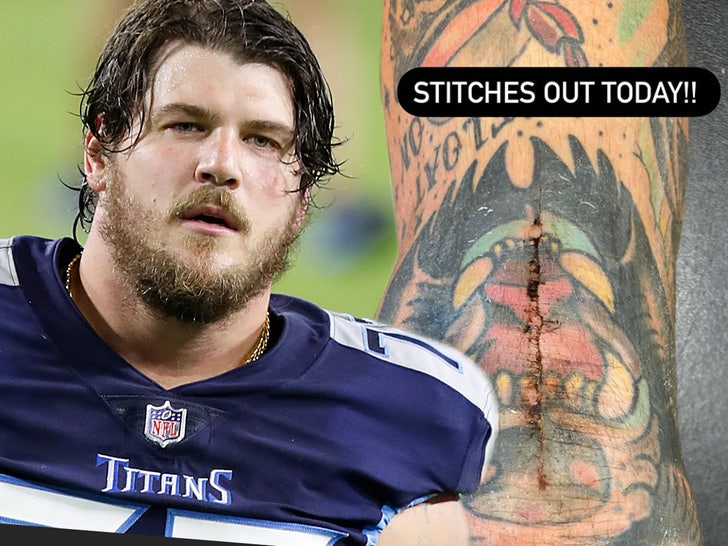 WARNING: THIS IS KIND OF GROSS!!
Tennessee Titans star Taylor Lewan showed off the scar he now has after docs cut open his knee to fix his torn ACL … and the damage caused by the scalpel is GNARLY!!
Lewan suffered the initial injury back on Oct. 18 against the Houston Texans … and he recently went under the knife to get the whole thing fixed.
And, in an effort to keep all of his followers in the loop on his recovery process … he decided to reveal what the post-surgery damage looked like.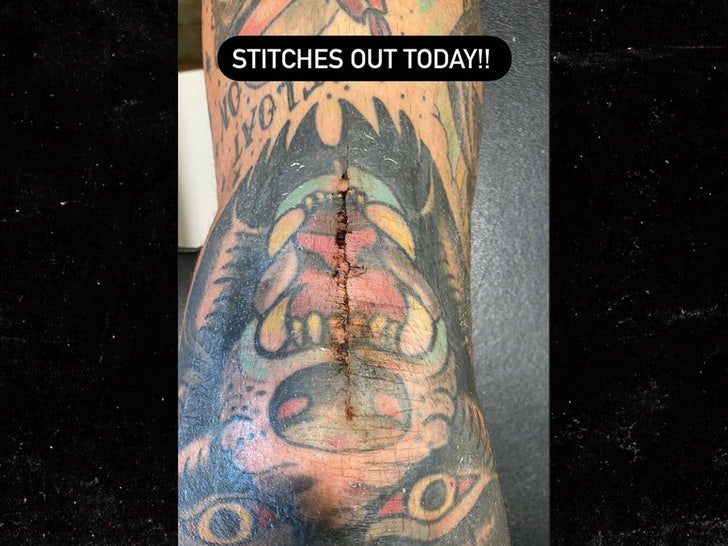 In the pic Lewan posted Monday night, you can see the scar is long — running about 7 inches from just above his knee cap to just below it.
The wound is still bloody, too — and it, unfortunately, went right through a dope tattoo the 29-year-old had.
But, Lewan stayed positive nonetheless, captioning his pic, "Stitches out today!!"
The 3-time Pro Bowler is expected to make a complete recovery from the surgery … though it remains to be seen if he'll be ready to start for the Titans when next season kicks off in Sept. 2021.
Source: Read Full Article