OceanGate Has Officially 'Suspended' All Operations Following Titanic Sub Implosion
The company that lost its CEO and four other passengers on a Titanic-bound submersible last month is suspending commercial operations.
As we've been reporting, OceanGate Expeditions has been left reeling after its Titan submersible imploded late last month during a voyage down to view the wreckage of the Titanic in the North Atlantic Ocean. And now, it appears they are closing up shop — at least for the time being.
According to multiple media reports late on Thursday, a new statement was posted on the company's website at some point in the last day. In a banner note across the very top of the site, the statement very simply read:
"OceanGate has suspended all exploration and commercial operations."
As of Friday morning, the website itself was suddenly and entirely unreachable, as well.
Of course, OceanGate lost its CEO, Stockton Rush, in the tragic implosion. Along with him, diver and submersible pilot Paul-Henri Nargeolet was killed, too, along with tourist passengers Hamish Harding, Shahzada Dawood, and his teenage son Suleman Dawood.
The company had been planning dives with other submersibles in the near future, including a trip to the Azore Islands later this month. They also recently came under fire for both promoting future trips down to the Titanic as well as advertising job listings for submersible pilots very soon after the tragedy.
However, that all appears to have been scrapped — at least for the time being. It is unclear if they are considering a return to diving on future projects or not.
Related Posts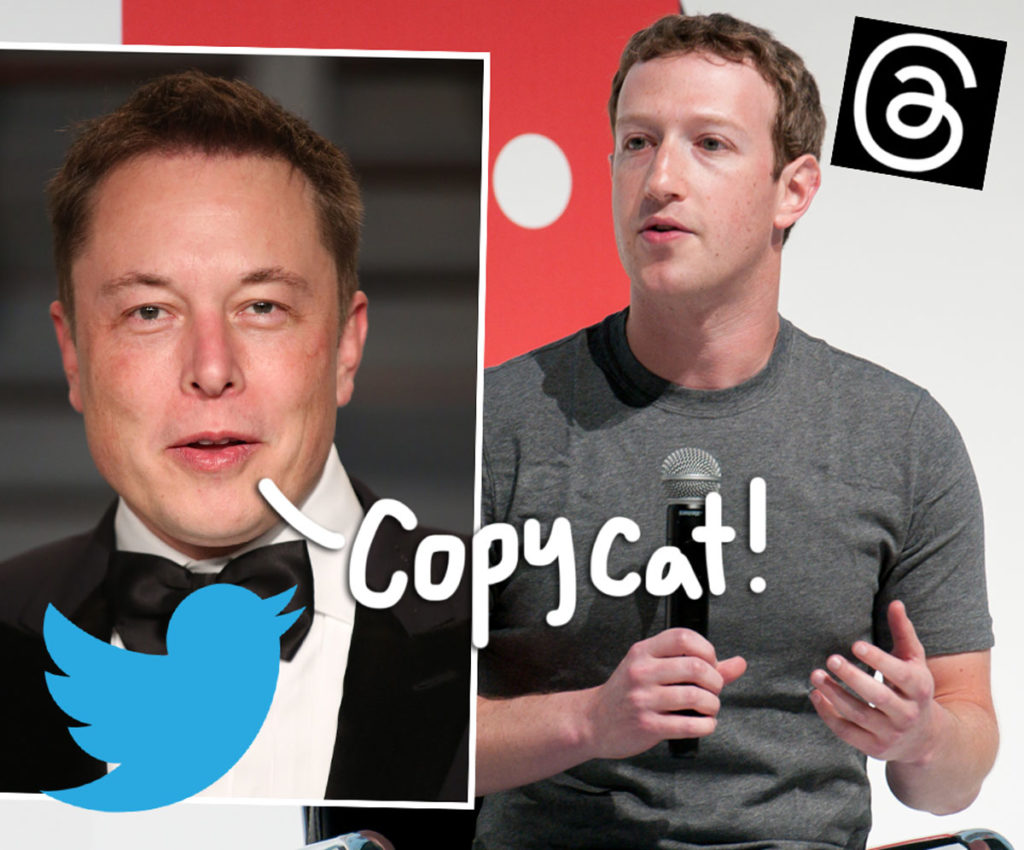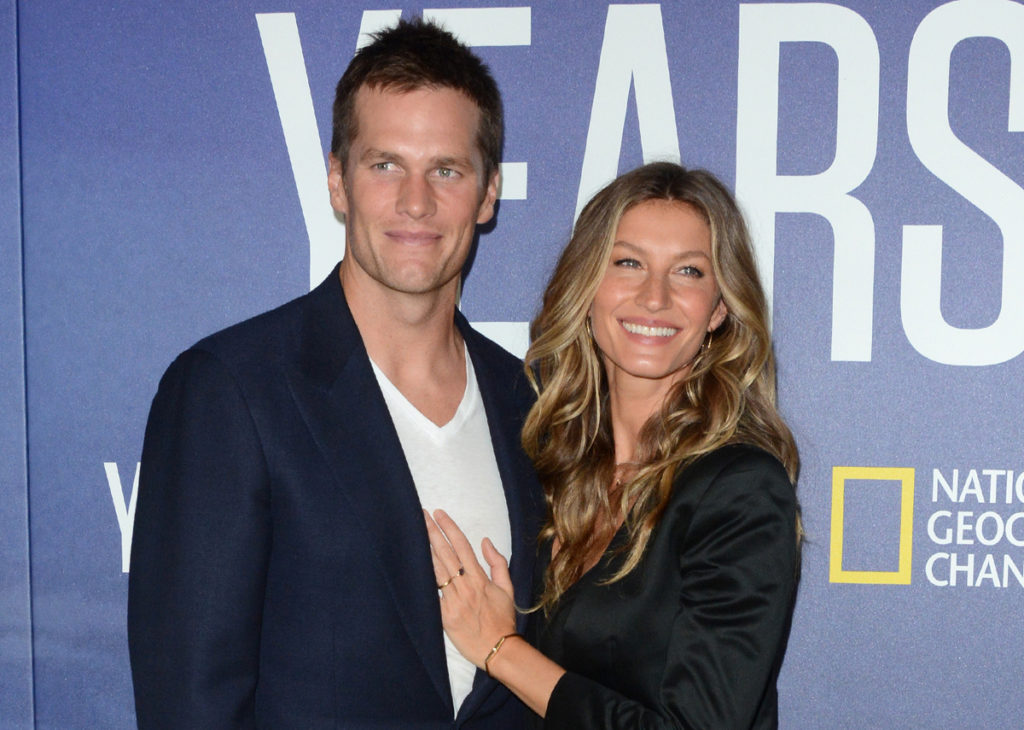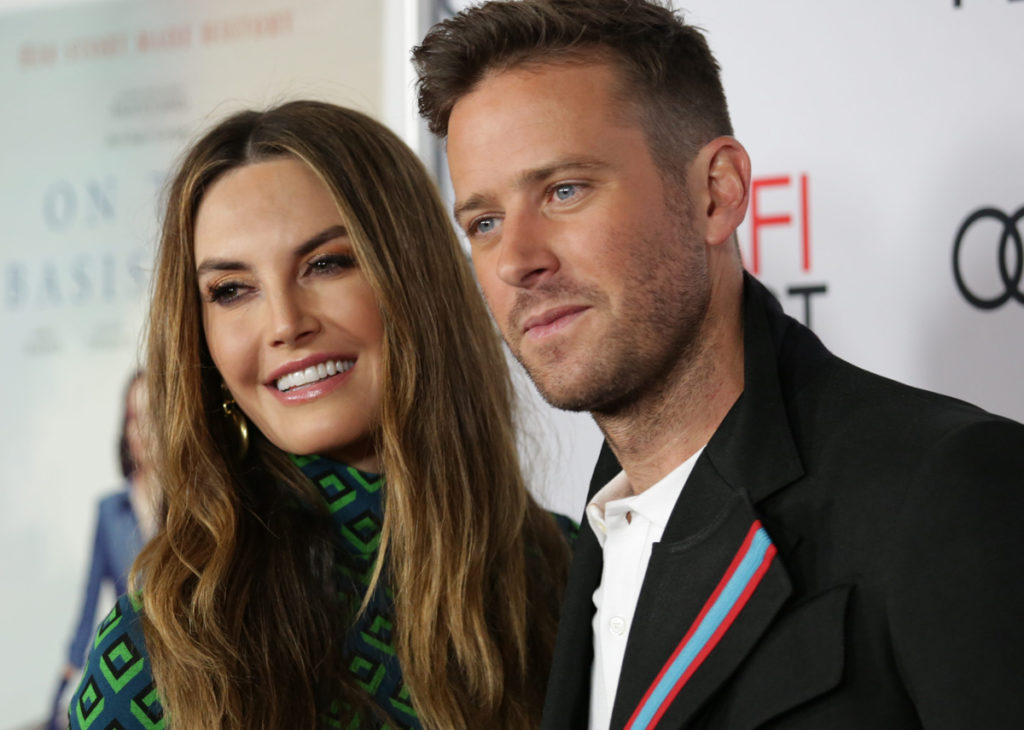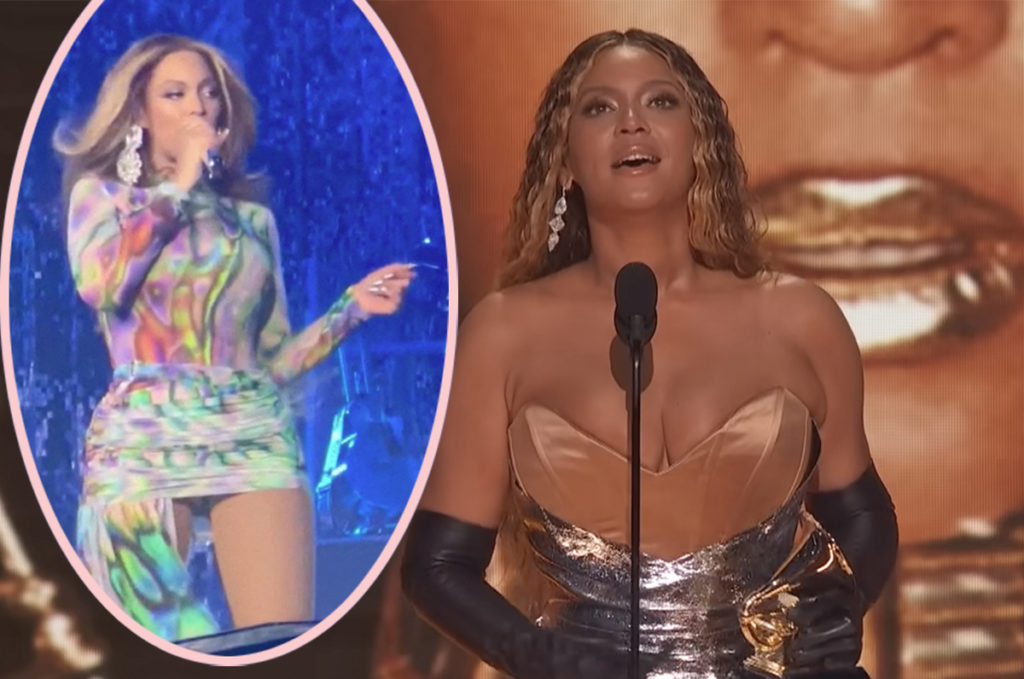 Source: Read Full Article