Phoebe Bridgers and Paul Mescal's Relationship All Started With a Tweet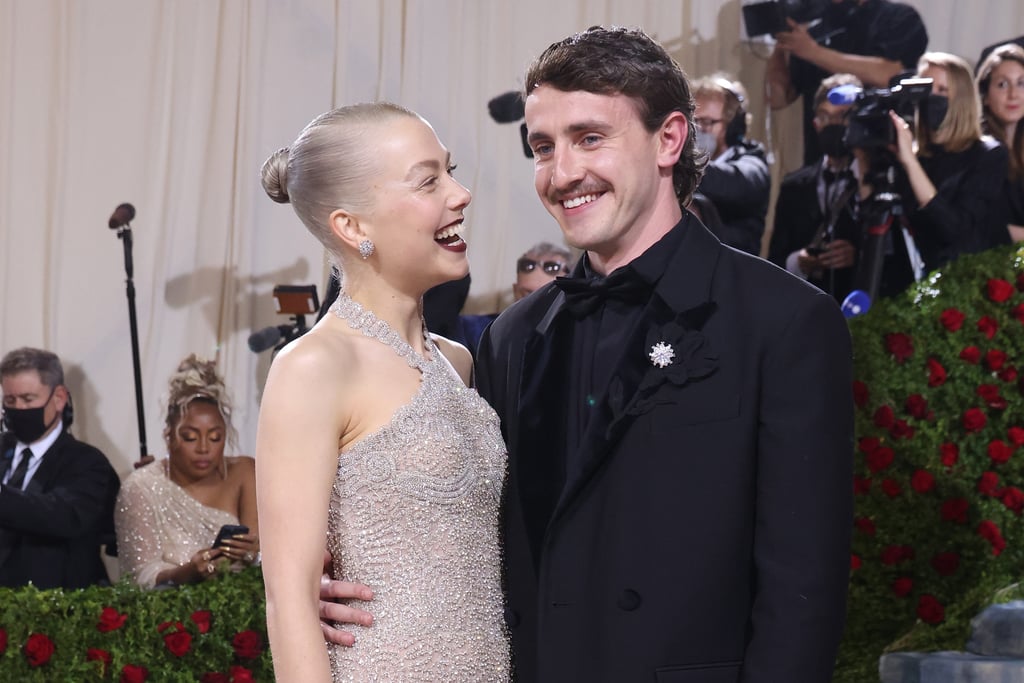 Phoebe Bridgers and Paul Mescal's Relationship All Started With a Tweet

There's something to be said for shooting your shot with your crush — even if it's a celebrity crush. That's exactly what Phoebe Bridgers did one day back in 2020, and now she and Paul Mescal are one of pop culture's cutest couples. The "Punisher" singer and the "Normal People" star were actually both fans of each other's before the started dating, which makes their love story that much cuter.
Though Bridgers and Mescal are two pretty low-key people, they've had a few cute moments together as a couple in public. They have been together a couple years at this point and tend to keep details of their private lives private, though they've definitely shared some sweet sentiments about each other. Before fans even knew they were officially dating, Mescal told British GQ in November 2020 that his girlfriend is a "lifesaver." He added, "To have someone to lean on through such a mad, mad time has been invaluable. Really, I don't know where I'd be without her."
For the rest of Bridgers and Mescal's sweet romance, keep reading.
Source: Read Full Article