Pornhub Reveals Most Searched Celebrities Of 2019!
Who does the world most want to see having sex? Believe it or not, it's NOT any of the women pictured above…
Ubiquitously popular porn site Pornhub bared all its 2019 data for curious users to peruse, including the one we're most interested in: most searched celebrities. The list has a lot of familiar names but also some surprises, including the most searched celeb of the year. But we'll get back to #1.
Photos: Celebs With Sex Tapes
For now, let's talk about #2 — Kim Kardashian West, who has been a staple of porn searches since her infamous sex tape with Ray J hit the Internet in 2007 — innerestingly the same year Pornhub was launched.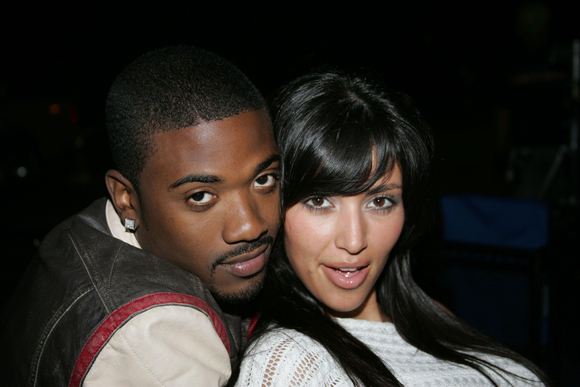 Kim is still on fire, maybe even moreso this year after hubby Kanye West has been on a religious tear, declaring he no longer wants his wife seen in sexy photos and revealing gowns. Perhaps the Internet decided they didn't want to be told what not to look at? In any case, Kim had an impressive year with a whopping 18,817,924 searches!
Just behind her in third place is Cardi B, who as a former stripper has shown more comfortability with being nude than most pop stars, with 11,823,278 searches.
In fourth place is a lesser known name: Lena The Plug.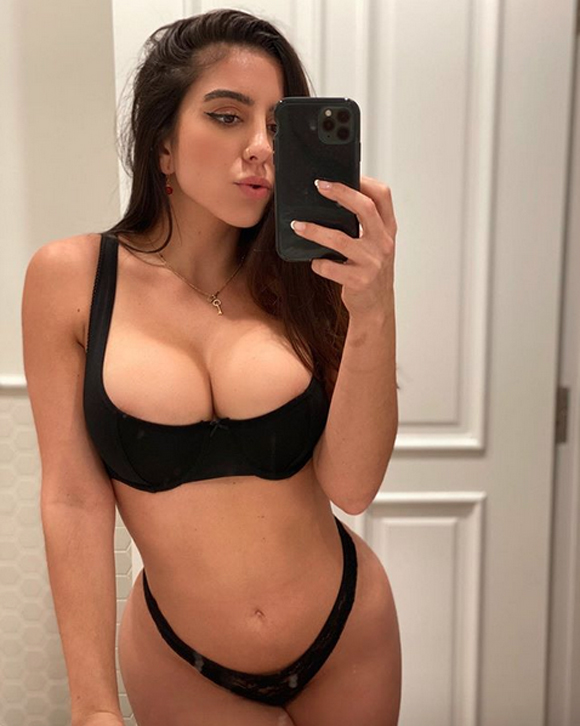 The YouTube star is known for her sexually explicit vlogs and sexy snaps on Instagram. She got a ton of subscribers in 2018 when she announced she and her boyfriend would release a sex tape if they hit a million subscribers on YT — she now has her own channel doing porn on Pornhub.
Ariana Grande took 5th place with 9,009,394 searches, followed by Nicki Minaj with 8,459,709, Selena Gomez with 7,396,703, and Kylie Jenner with 5,924,333.
Coming in at #9 was a '90s sitcom star who made headlines this year by getting into porn for real — Maitland Ward from Boy Meets World!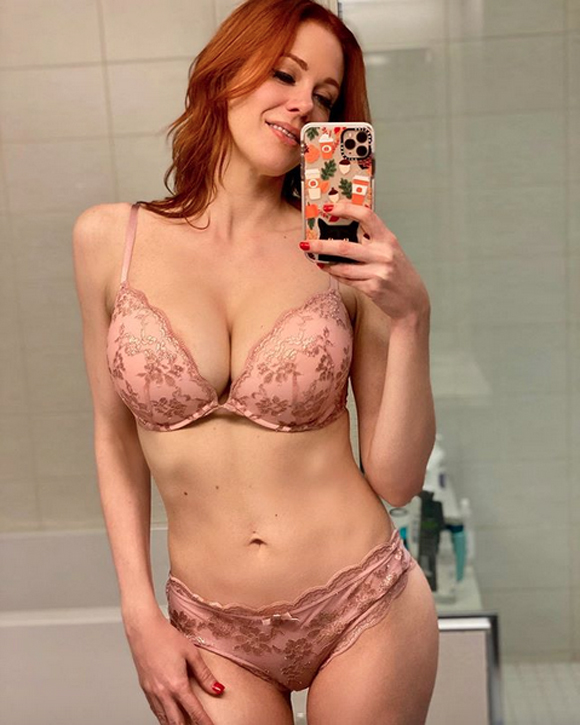 Rounding out the top ten was Miley Cyrus, whose searches apparently doubled the day she announced her breakup with Liam Hemsworth.
Other notable celebs include Jennifer Lopez at #11 — probably fueled by her role as a stripper in the hit film Hustlers, Rihanna, Katy Perry, and Demi Lovato.
Then #16 was YouTuber Tana Mongeau, who had a big year after her stunt wedding to Jake Paul.
Related Tana And Jake Are Taking A Break
Rounding out the top 20 were:
17. Celestia Vega
18. Margot Robbie
19. Emily Ratjkowski
20. Gal Gadot
So who was #1? The most searched celeb on Pornhub? That honor belongs to social media starlet Belle Delphine.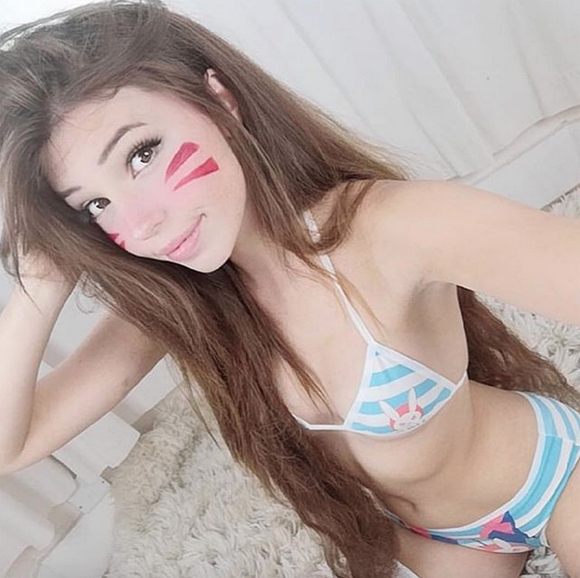 If that name sounds only vaguely familiar, it may be because of a WILD news story this year.
Belle, a former Instagram model (she got banned for violating nudity guidelines too often), went viral after selling jars of her actual bathwater to drooling fans. She also started up her own Pornhub page, posting notably non-pornographic videos with purposely misleading names, like "Belle Delphine gets a huge dripping CREAMPIE" which is just her making a literal pie with whipped cream and smashing it into her face.
Despite the troll tactics, or maybe because of them, her fanbase only grew this year.
Related Posts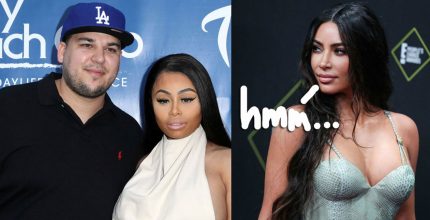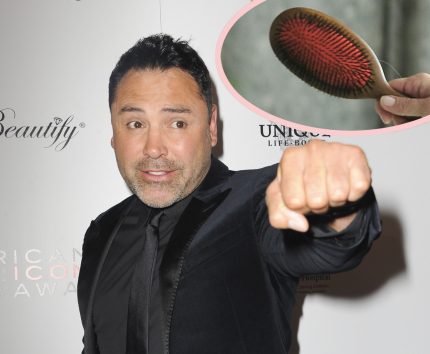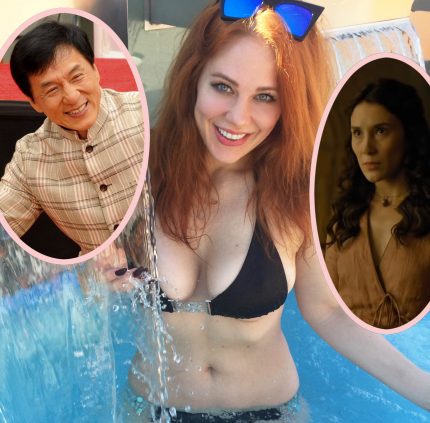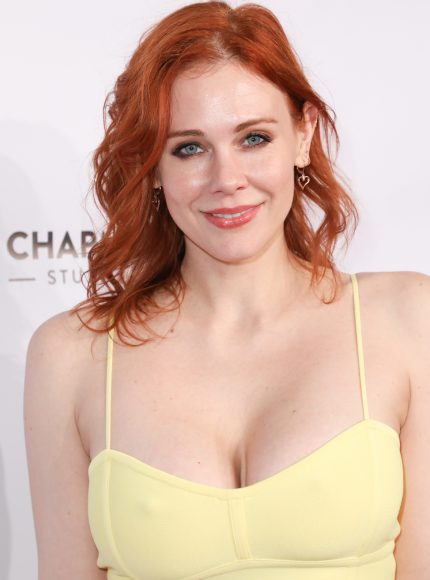 Source: Read Full Article