Prince Harry Requests To Be Called Just 'Harry' During First UK Appearance Since Move To Canada
Call him by his name!
After spending nearly a month in Canada with Meghan Markle and baby Archie Harrison, Prince Harry returned to the United Kingdom for a speaking engagement, and is now requesting to drop his title!
While speaking at an eco-tourism summit on behalf of his travel conservation program, Travalyst, the event's host made a very telling remark before the 35-year-old took the stage. Ayesha Hazarika told the crowd in Edinburgh, Scotland:
"He's made it clear that we are all just to call him Harry."
Ch-ch-check out the moment (below) for yourself:
Per reports, Lord Thurso, the Visit Scotland Chair, said:
"I was about to call him Your Royal Highness, but I'll just introduce Harry!"
Before anyone gets their knickers in a twist about his travel accommodations for the 4,000+ mile journey from Canada to the UK, ET reports he flew commercial and traveled via train. Following the event, he headed to London. It is unclear whether or not he has plans to further discuss Megxit with his family.
A source shared with the outlet:
"Harry is not making any speeches or speaking on any panels. This isn't a formal engagement."
Though the couple will be retaining their titles as the Duke and Duchess of Sussex, it seems H is now trying to distance himself from the word "Prince," which he's carried with him since birth. While we're unsure if he'll fully embrace a one-name status moving forward, it seems like a solid idea to try out for the time being.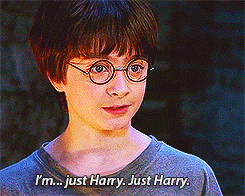 Back in London, Queen Elizabeth II is reportedly feeling "so much embarrassment" following Harry and Meghan's response to not being allowed to use the "Sussex Royal" name for any future branding.
As we've previously reported, Meg had been hard at work on their personal foundation since long before Megxit was ever even announced. But the royals threw a wrench in their plans (no surprise here) recently when Buckingham Palace confirmed the twosome was prohibited from using "Sussex Royal." They now plan to form "a new non-profit organization, given the specific U.K. government rules surrounding the use of the word 'Royal.'"
A source gave Us Weekly insight into the 93-year-old's feelings given all that's gone down:
"She's so disappointed that her own grandchild would heap so much embarrassment on the monarchy and bring all this unwanted attention on his family at the worst possible time."
Despite all that's occurred over the last two months, the monarch is hoping to repair her fractured relationship with her grandson:
"She's praying that, over time, Harry will start to see things more clearly. Whether that will actually happen remains to be seen."
We're interested to see what comes of Harry's visit to London, and how he'll prefer to be addressed moving forward!!
Related Posts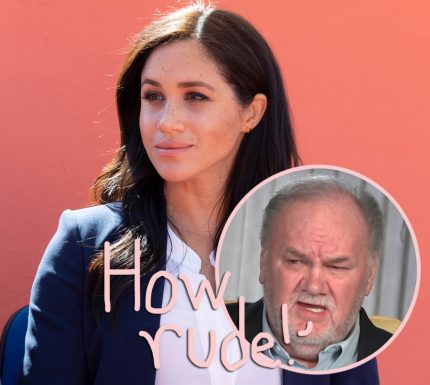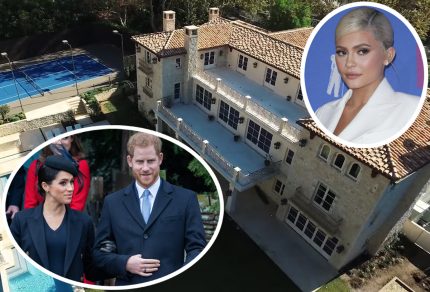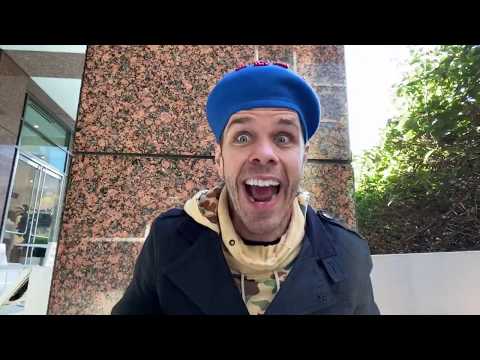 Source: Read Full Article