Princess Kate hopes people dont just associate her with relaxing all summer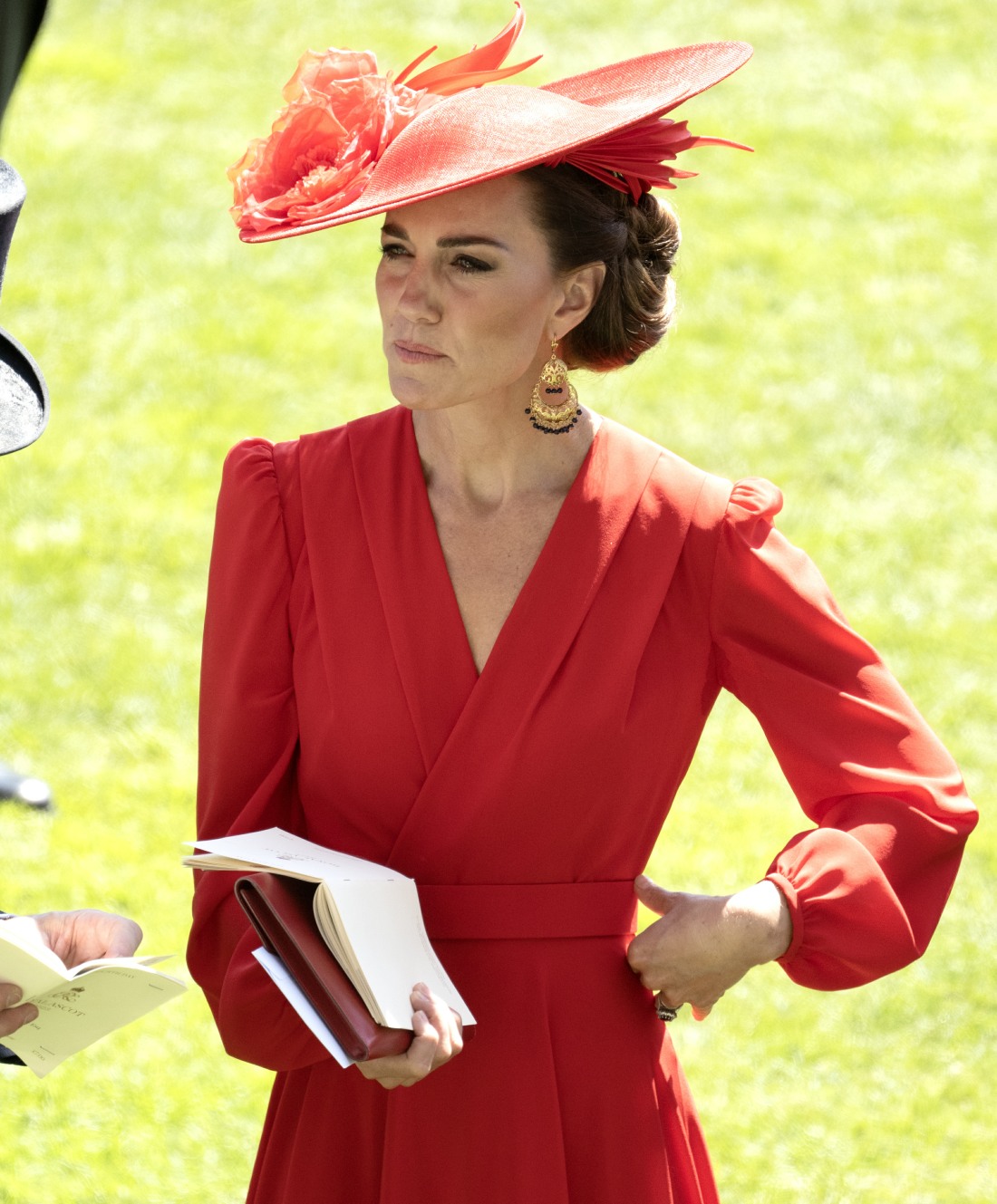 According to People Magazine, the Wales kids are officially out of school this week and ready to start their summer holiday. This time of year is usually when the Princess of Wales does her final events of the summer – appearances at Wimbledon – and then goes on summer vacation as well. After the Wimbledon finals this coming weekend, we probably won't see Kate again late September or early October. I think it was 2021 when she disappeared – absolutely zero public events or sightings – for something like ten or eleven weeks. Last summer, she did make an effort to do a few events during her summer holiday, but she still disappeared for a big chunk of the summer. So what are her summer plans? According to Vanity Fair/OK Magazine, Kate does plan to "work" – maybe??
The summer is usually the slowest season for the royals, but this year Prince William and Princess Kate have been packing their schedules to the brim. Between family events like Trooping the Colour and last week's Scottish service to honor the coronation, William's whistle-stop tour promoting his initiative to address homelessness, and Kate's engagements for her role as the president of the V&A and the All England Lawn Tennis Club, the couple has been spending more time with the public.

According to one insider who spoke to OK! Magazine, Kate's busier schedule is intentional.

"She's taking on more engagements than ever before," the insider said. "She feels like it's more important than ever for the monarchy that she's seen out and about and that people don't just associate her with relaxing all summer."

The insider added that King Charles III was pleased to see Kate attending more public events. "King Charles is so happy that Kate wants to take on extra events and duties," they said. "Especially because the British people are more able to come out and see her in the summer, so she's getting to be with an audience who waits all year for time off to meet her."
[From Vanity Fair]
Ah, so we're supposed to give her credit for "working in the summer" because she did events in June and early July? Like… she usually does that. She's usually out and about before and during Wimbledon, and then the Wimbledon finals mark the start of her two-month or ten-week disappearance. Call me when she's got events scheduled post-Wimbledon, you know? Does she have anything on her schedule for early August? How about September? No?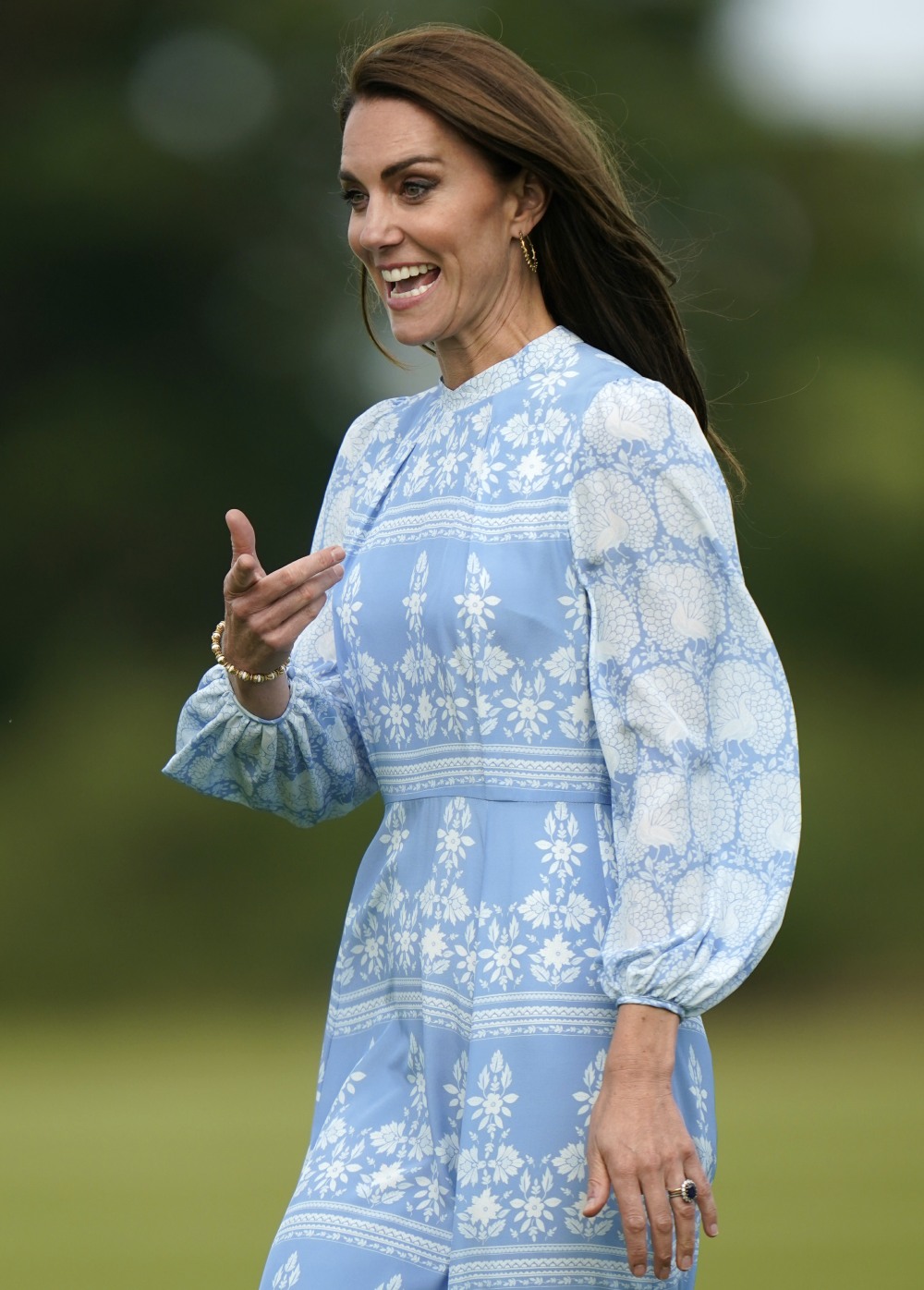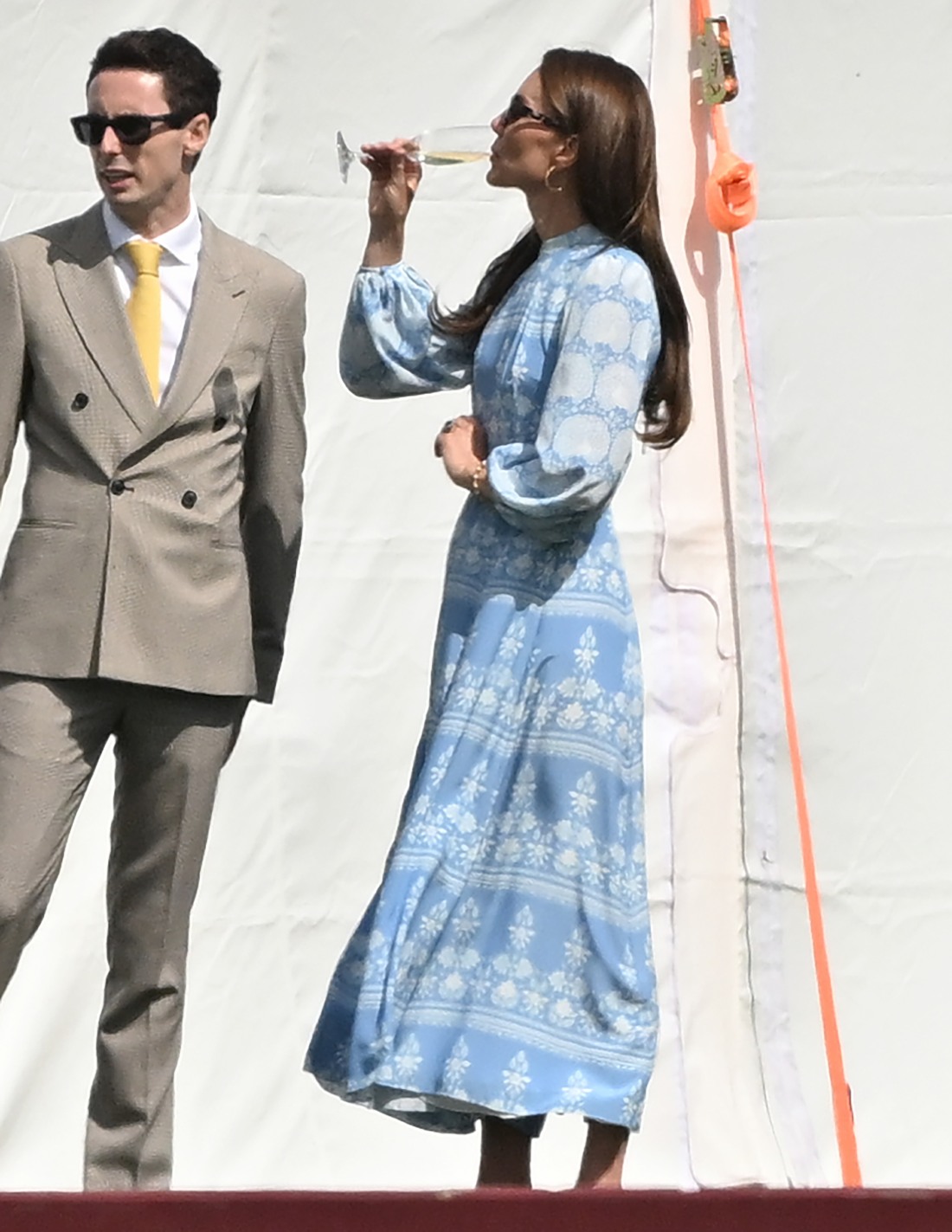 Photos courtesy of Cover Images.
Source: Read Full Article