Priyanka Chopra Says Having A Baby With Nick Jonas Is On Her 'To-Do List'!!
Could we be getting another Jonas sometime soon?
Priyanka Chopra is the happiest she's ever been right now, but she's also looking ahead to the future with her husband Nick Jonas, and it includes babies. The Vogue India September cover star dished to the publication what we can expect from her in the future, where she's at right now, and more!
Ch-ch-check out her cover look (below):
https://www.instagram.com/p/B2EFEbQB_f8/
Get all the highlights from the cover story (below)!
Contents
Settling Down
While Kevin and Danielle Jonas reside in New Jersey, Joe Jonas and Sophie Turner seem to primarily reside in New York, the cover star and her husband may be looking to make a long term commitment to El Lay, tempted by the idea of a pool and backyard for future babies:
"For me home is wherever I'm happy, as long as I have the people I love around me.I have homes in Mumbai and New York, which are very vertical cities. LA is more horizontal. Buying a home and having a baby are on my to-do list."
She'll have to call up Meghan Markle for some baby advice!
Searching For Success
Something the 37-year-old seems to live by is "if at first you don't succeed, try again." She elaborated on her persistent attitude, which helped get her to where she is today:
"If you say no, I'll find someone who will say yes. I'm just that person. If I believe in it, I give my damn best and make it happen. Everything that I am today or am doing in America, I learnt in India. I'm just showing a perspective of it."
Priyanka was crowned Miss India and Miss World in 2000, and began her film career in India shortly after, but it wasn't always easy:
"I didn't know anything or anyone. I was yelled at by directors, I was thrown into movies, I was thrown out of movies. I taught myself confidence. I learnt it's what you do after failure that makes you a success."
Happiness Has Already Begun
Today, the former Quantico star makes sure carve out time for her personal life, and for those who she's closest with, something she hasn't always had time to do in the past:
"The space I'm in today is the most content I've been in a very long time, and I'm not scared to admit it. I don't want to be stuck running on a hamster wheel" she says."
What's Next?
So aside from buying a house and having a baby, what's next on the horizon? Earlier this year, her pitch with Mindy Kaling for a comedy starring an all-South Asian cast, based on her own extravagant wedding, was picked up by Universal Pictures:
"I just love the straight-faced comedy and really admire Mindy Kaling as a writer. The story basically came from my wedding, where a bunch of Americans were exposed to this grandiose palace—the food, the family, the culture, the clothes and the comedy that comes with it."
Both ladies will co-star in the film, and the Parks and Recreation alum is also teaming up with Dan Goor, writer/producer of the same series, to co-write.
We're excited to see what's next for Priyanka! Sound OFF (below) in the comments with your thoughts on all Miz Chopra Jonas had to say!!
Related Posts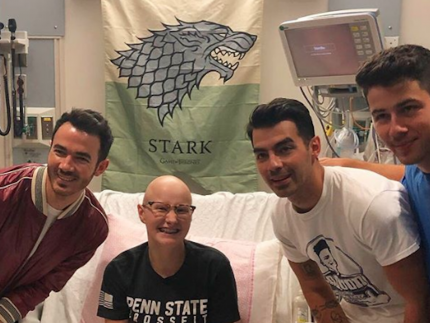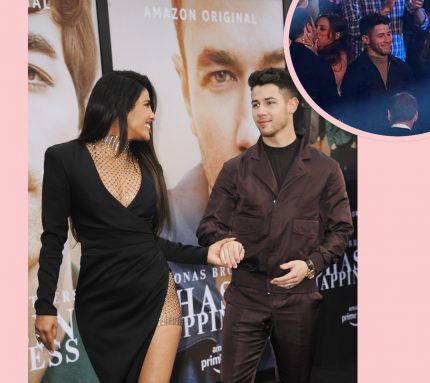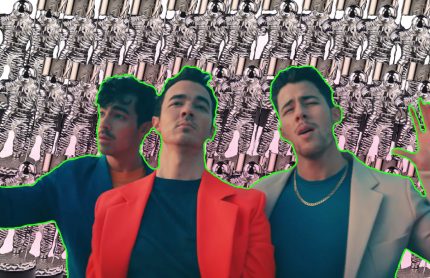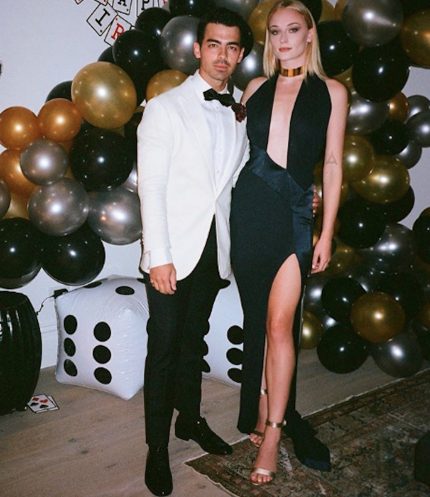 Source: Read Full Article