R. Kelly Faces New Bribery Charge Regarding His Illegal Marriage To 15-Year-Old Aaliyah
A new criminal charge is being brought against R. Kelly for allegedly bribing a public official in 1994 to obtain a fake I.D. in order to marry his then-15-year-old girlfriend Aaliyah.
Per legal documents obtained by ET, federal prosecutors in Brooklyn are accusing the Ignition (Remix) rapper of paying off a government employee in Illinois for the identification card which listed the songstress' age as 18.
Prosecutors allege Kelly "together with others" paid an official for "the creation of a fraudulent identification document" for a "Jane Doe" on August 30, 1994. The then-27-year-old singer is believed to have wed the emerging star the following day.
The Grammy winner's former tour manager, Demetrius Smith, has claimed in several interviews (including the controversial docuseries Surviving R. Kelly) that he facilitated the fake I.D. purchase on his client's behalf, in order for the two to wed. While the pair of singers long denied ever getting married, their marriage was later legally annulled by a judge in Michigan per Aaliyah's parents in February 1995.
The new charge has been added to the existing racketeering indictment filed against the 52-year-old in the Eastern District of New York which alleges, in part, that he coerced underage girls into illegal sexual activity.
Steven Greenberg, Kelly's lawyer, stated in an interview with Good Morning America earlier this year that his client was unaware of her age, and accused the deceased songstress of lying about how old she was at the time. Reporter Linsey Davis questioned Greenberg about the marriage at one point, asking (below):
"Was he married to Aaliyah when she was 15? So then, 15 is not of the age of legal consent, right?"
With little room to lie, Greenberg admitted for the first time the R&B singer "was married to her when she was 15." He added:
"My understanding is that she did not claim to be 15. And in order to get married she had to lie about her age, And is saying he had no idea."
However, the evidence says otherwise. A video surfaced shortly after the GMA interview with the accused on tape in 1994 stating he was producing a talented "14-year-old girl" in Aaliyah.
The musician has vehemently denied all accusations made against him, and currently faces four different sets of charges in three states, and is currently in an Illinois jail. His trial in New York is scheduled to begin in May 2020.
Related Posts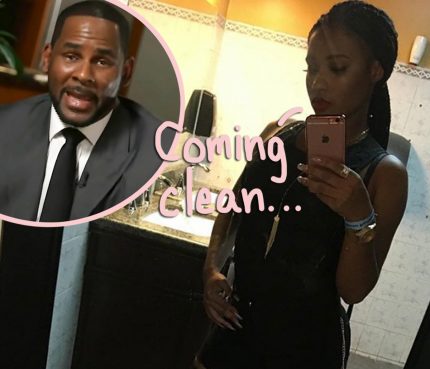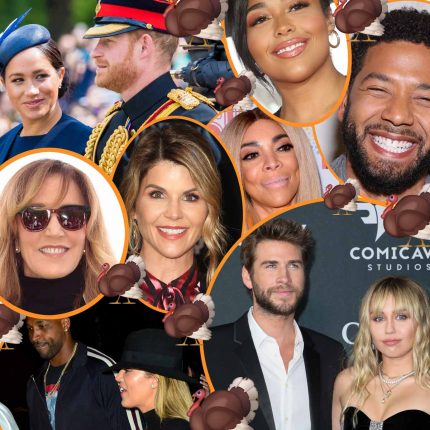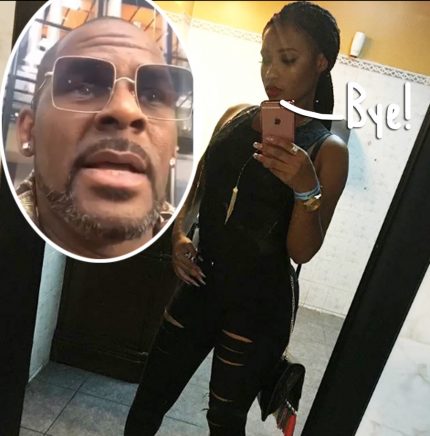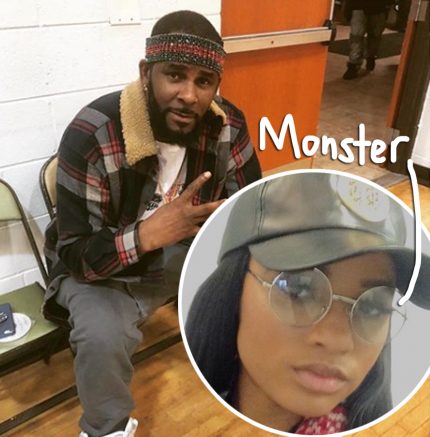 Source: Read Full Article