Ryan Reynolds Gets Visit From Blake Lively, Kids on 'Deadpool 3' Movie Set
Ryan Reynolds got a taste of home while filming the latest 'Deadpool' film over in Britain … thanks to a visit from his wife Blake Lively and two of the couple's daughters.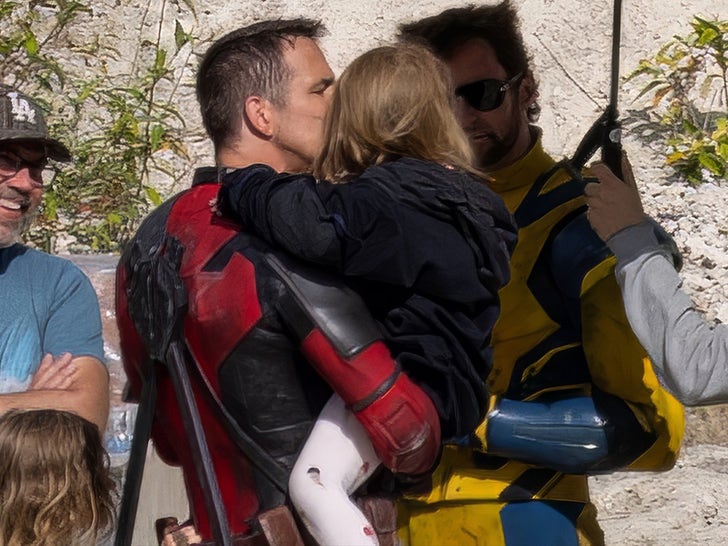 In the ultimate take your kids to work day, Ryan was suited up as his Marvel movie character — minus the famous mask — when his family stopped by the set in the south of England. Ryan was clearly in dad mode, scooping up one of his kiddos while still in costume.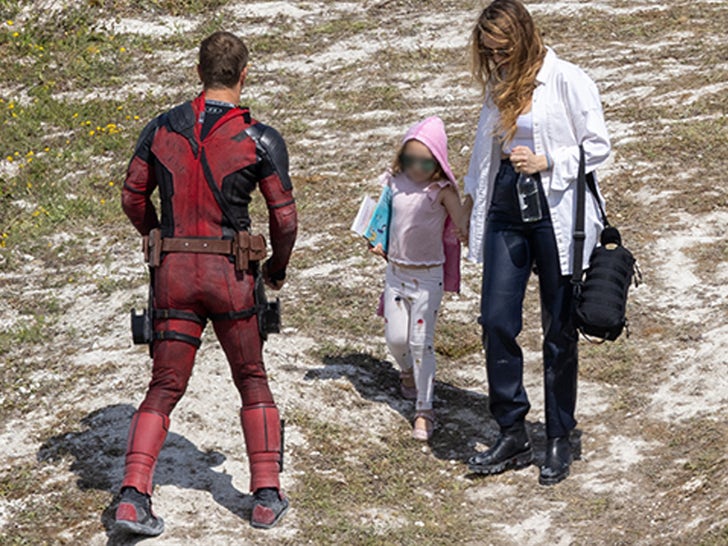 For Ryan and Blake's kids, having Deadpool as a daddy has got to be pretty cool … not to mention, they also got to hang out with Hugh Jackman, who was decked out as his usual Wolverine comic book character.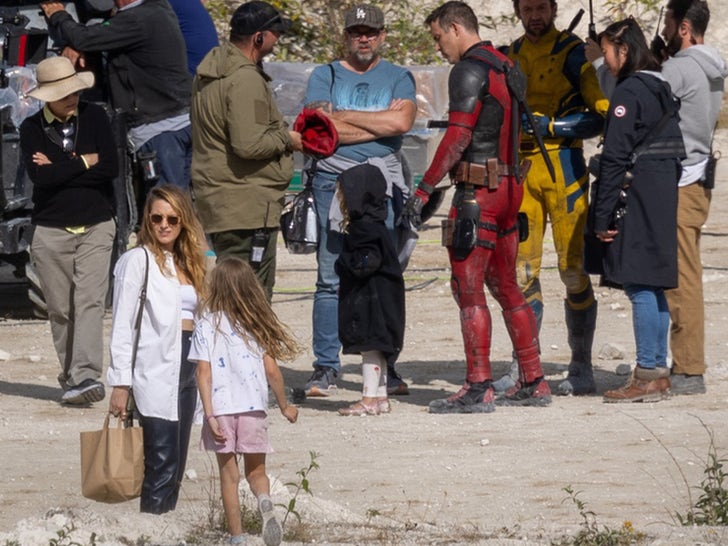 Superhero movie sets have been the background for some important moments between Ryan and Blake over the years, remember, they first met way back in 2010 on the set of "Green Lantern."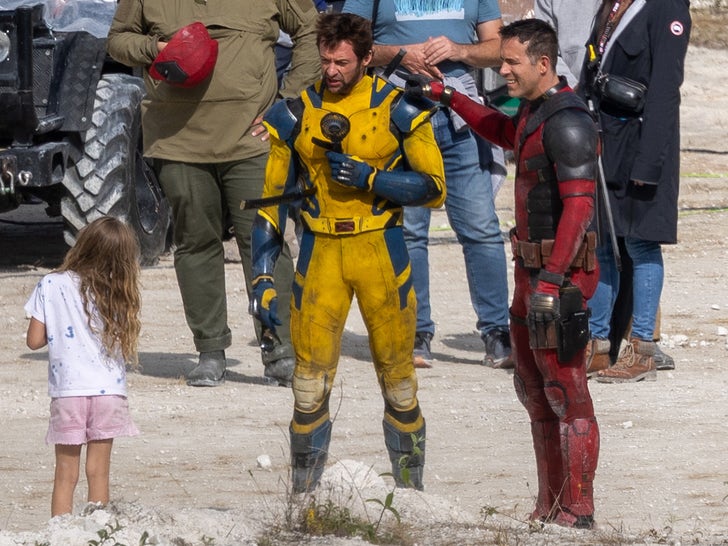 We gotta say, Ryan and Blake's daughters probably have their peers beat when it comes to summer vacations.
Source: Read Full Article