Sandra Bullock Has 'Lied So Many Times' About Her Age
Sandra Bullock has been in the entertainment business for a long time, working hard on a variety of projects, from dramas to comedies. Bullock got her big break in the mid-'90s, with roles in movies like Speed and Hope Floats. By the early 2000s, Bullock was one of the biggest stars in the world, a staple in romantic comedies, and the recipient of numerous accolades and awards. While Bullock has long been the top choice for many directors and movie producers, Bullock has had to work hard for the acclaim that she's received and once, the actor even admitted that she's lied about her age in order to get parts that she wanted.
How old is Sandra Bullock?
Bullock was born in Arlington, Virginia, in 1964. According to IMDb, Bullock will be 58 years old on her birthday in July.
Raised in a military family, Bullock spent the early years of her life in Germany, eventually moving back to the United States as a teenager. Bullock attended Washington-Lee High School, developing her interest in acting and the performing arts. After graduating from high school, Bullock went on to attend East Carolina University, where she got a BFA in Drama in 1987.
Bullock decided to pursue a career in acting, moving to New York City and working a variety of odd jobs even while she auditioned for roles in movie and TV projects. By the early '90s, Bullock had landed small roles in movies such as Fire on the Amazon and The Thing Called Love. While Bullock started gaining attention after her work in the 1993 movie Demolition Man, it wasn't until the release of Speed in 1994 that Bullock became a force to be reckoned with in Hollywood.
Sandra Bullock admitted to lying about her age in order to land a role
For Bullock, it was a long road to the top and on several occasions, she had to adjust her personal details in order to be a better "fit" for a role. According to Looper, Bullock has admitted to lying about her age in order to score roles.
"After a while, you really have no idea how old you are because you've lied so many times," Bullock said. "I always said I would never lie, but one time when I didn't, it worked against me. So I figure you just keep them guessing."
The actor previously admitted to lying about her age when trying to land the role of Diane Farrow in the 1992 flick Love Potion No. 9, revealing to Barbara Walters that while the creative team was looking for a 29-year-old performer, Bullock herself was only around 27 or 28 at the time. Bullock wasn't exactly the right age, but she still managed to get cast as Diane with a bit of creative explanation, according to Screen Rant.
What is Sandra Bullock best known for?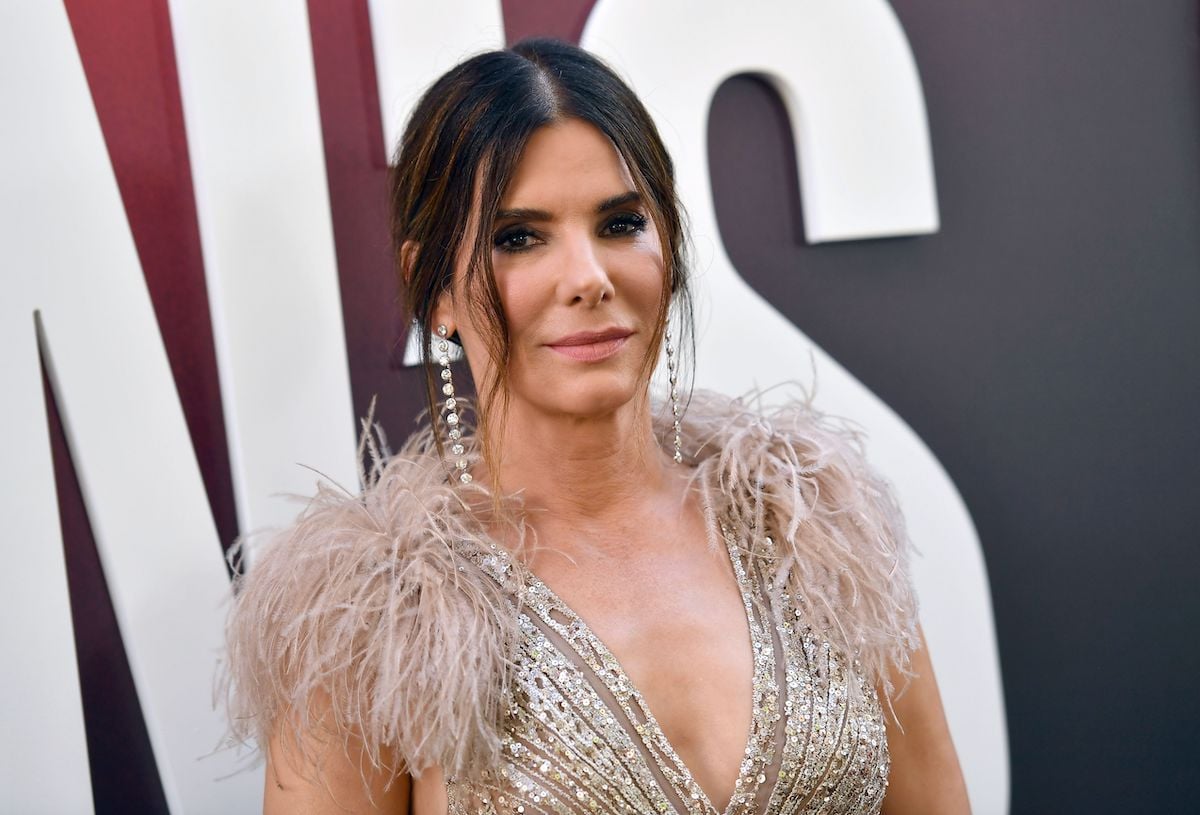 It isn't likely that Bullock needs to fudge any personal details when trying out for movies these days. In fact, she's one of the biggest box-office commodities in the entertainment business, appearing in hit movies such as The Blind Side, Gravity, and Miss Congeniality. In recent years, Bullock has opted for interesting, unexpected projects, such as the 2018 Netflix thriller Bird Box.
Most recently, Bullock acted opposite Channing Tatum, Daniel Radcliffe, and Brad Pitt in the action-comedy The Lost City – a movie that proved Bullock has lost none of her skill at comedic acting.
Source: Read Full Article