Someone Tell Me What's Really Going On Between Antoni And Jonathan Van Ness From "Queer Eye"
You know The Fab Five from Netflix's hit show, Queer Eye.
https://instagram.com/p/BzY45OkjP5O/
Each season, they make us laugh, they make us cry, and they make us feel fabulous about ourselves while giving people inspiring makeovers. It's incredible, really.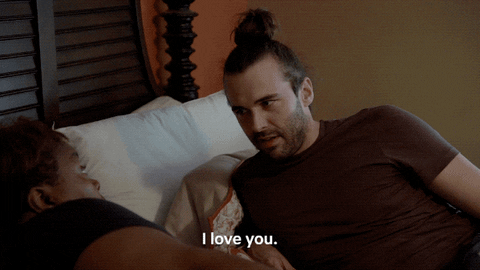 Clearly viewers aren't the only ones feeling the love… ?.
Jonathan, the grooming expert, and Antoni, the food and wine expert on the show, have been getting awfully close lately, so it makes sense that fans have been wondering if they were dating.
https://instagram.com/p/BzgkWzkHfsQ/
Antoni posted this photo of the two smooching on the Fourth of July, which sent everyone into a frenzy.
During a recent appearance on The Tonight Show with Jimmy Fallon, Antoni and Jonathan also held hands and embraced with a kiss.
View this video on YouTube
(Skip to 6:03 and prepare to swoon.)
While Jonathan had previously remained coy about a romance with Antoni, I couldn't help but freak out over this adorable photo he posted on Instagram this week:
https://instagram.com/p/B0j1KAmgIOU/
Actual footage of me reading the caption: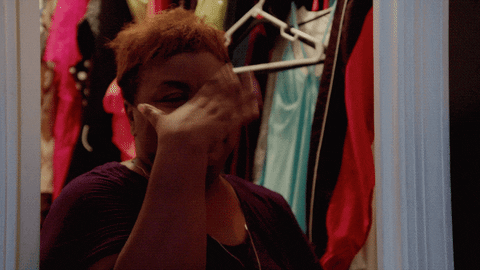 As if that weren't enough, Karamo chimed in and gave me hope for the gayest wedding of my dreams.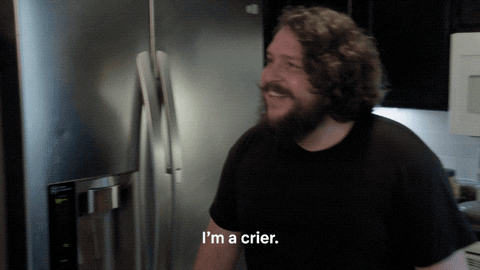 Source: Read Full Article