'Southern Charm' Star Thomas Ravenel Pleads Guilty To Assault & Battery Charges
Thomas Ravenel has pleaded guilty to third-degree assault and battery charges, nearly one year after being accused of sexual assault by his former nanny.
As we reported, the 51-year-old was initially charged with second-degree assault and battery for the crime.
The former Southern Charm star appeared in Charleston County court Wednesday morning, where he received a 30-day sentence suspended to a $500 fine for the unlawful act, WCSC-TV reports.
So, this ultimately means no real jail time for the former reality TV star…
Per the outlet, Ravenel's alleged victim — often referred to as Nanny Dawn on the hit Bravo series, was not present in court for the sentencing. However, the presiding judge did read an open letter from her to the courtroom.
The former South Carolina politician said he agreed with the facts of the case, admitting:
"Your honor, on the night of the incident I did attempt to kiss her and in so doing I grabbed her arm and that was wrong, and I am much appreciative of the opportunity to apologize to her in court today."
Ravenel's version sounds a lot less graphic than the firsthand account given by Dawn back in 2015.
According to an affidavit previously obtained by US Weekly, the victim detailed a more harrowing encounter which reportedly went down as her assailant's ex-girlfriend and co-star, Kathryn Dennis, was sleeping nearby.
The document reads:
"While inside the location, the defendant undressed and made sexual advances on the victim… The defendant grabbed the victim's hand and placed it on his penis before attempting to remove the victim's clothing. While attempting to remove the victim's clothing, the victim's underwire bra cut into her skin and her shirt wrapped around her neck, which caused the victim to struggle to breathe."
The legal document stated after escaping the alleged assault, "the victim called her then ex-husband and sister and told them of the incident, fled the scene and notified several family members of the incident… Photographs were then taken immediately of the injuries to her neck and chest."
At the time, investigators said the photos were valid and "appropriately time-stamped." They also corroborated the incident date and location through employment records of the victim and Ravenel, per the affidavit.
Despite the clear difference in perspectives about what went down, Thomas is paying the (very cheap) price for it now and prosecutors confirmed Nanny Dawn agreed to the deal, too.
In the wake of the incident, the TV personality was booted from Southern Charm.
Related Posts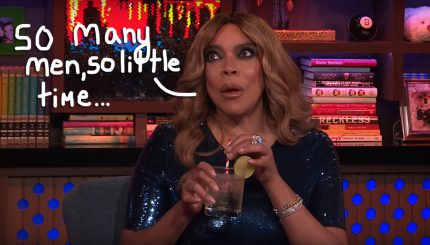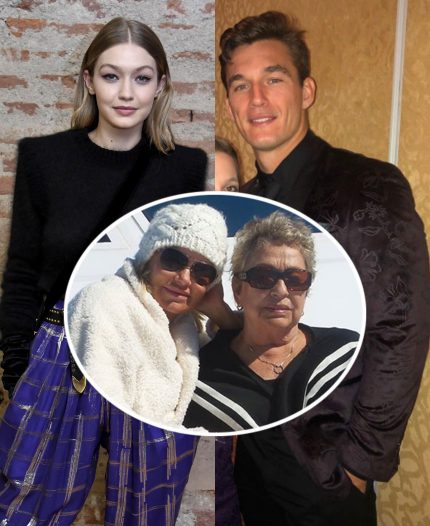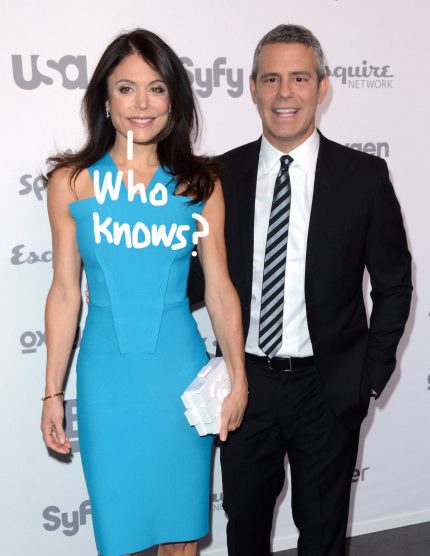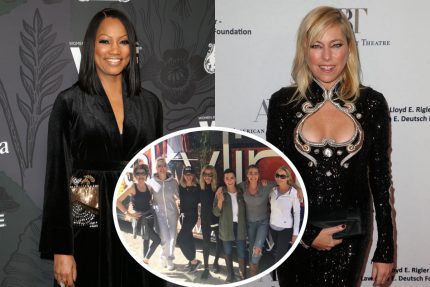 Source: Read Full Article