T.I. Defends Disturbing Comments About Daughter's Hymen To Jada Pinkett Smith
T.I. is trying to save face after his viral virginity controversy — but will it work?
The rapper and his wife, Tameka 'Tiny' Harris, went on this week's new episode of Jada Pinkett Smith's popular Facebook show Red Table Talk to discuss the comments he made earlier this month about his daughter, Deyjah.
As you'll no doubt recall, T.I. caught controversy when he revealed in a podcast interview how he took his now-18-year-old daughter to the gynecologist annually to "check her hymen" — making sure she was still a virgin — drawing major backlash from nearly every corner of the entertainment world and beyond.
Jada gave him an opportunity to clarify those comments about "Hymen-gate" as he calls it. And while T.I. at least seems open to the conversation, it sounds like he still doesn't quite get why his comments were so out of line. Hmmm.
Straight off the top, the Got Your Back rapper attempts to clarify the comments themselves, claiming he was having the hymen convo "in a very joking manner" while trying to downplay his words and deflect how they were received by the audience:
"I think this surrounds a conversation I was having in a very joking manner. I just began to — from a place of truth — I began to embellish and exaggerate. I think people kinda took it extremely literal, because if you put any of my reputation… Who I am as a father, who I been… I honestly thought people knew me better than that."
Kinda sounds like a classic non-apology, doesn't it?
Sorry you misunderstood me and all that, ya know?! Just saying…
He also tried to clarify some things he felt were assumed by his critics — like, how he wasn't actually in the exam room with Deyjah during her now-infamous doctor's appointments:
"Let me go set this record straight: I never said I was in any exam room. That was an assumption. I never said that it was being done present day, as an 18-year-old. There was never any objection. She did have a problem with me talking about it, however, and I understand that. I am incredibly apologetic to her for that. Not to any of these other strangers or any of these weirdos who, you know, just kinda toss lies around for fun. She understands my intentions and she knows who I am."
Um, yeah. We didn't think he was in the room — but the fact he was grilling the doc about it (and what that reveals about his broader policing intentions) is still odious!
Also, we are glad at least he's saying that's not still happening. A lot of people did assume he was doing this with an 18-year-old woman. But even younger, that is a line-crossing violation of privacy.
Like we said, to his (small) credit, the rapper does at least give off the impression that he's willing to listen and learn about what he did wrong. We just hope he actually learned something — like, stop policing women's bodies, for one!
But as expected after their Jordyn Woods interview, Jada's show proved to be a remarkably soft landing spot for him to come down and recover after controversy.
You can watch the entire interview (below):
Rapper T.I. and His Wife Tiny Set The Record Straight
Rapper and actor T.I. comes to the Table with his wife Tiny to address the controversy around him taking his daughter to the gynecologist to ensure she's still a virgin. Part 1 of a special 2-part Red Table Talk.
Posted by Red Table Talk on Sunday, November 24, 2019
Reactions, Perezcious readers?!
Do U think T.I. learned anything through this whole ordeal, or does he still think he's justified in his actions? Was Jada tough enough on him, or was the interview too softball?
Sound OFF with your take on this controversy in the comments (below)…
Related Posts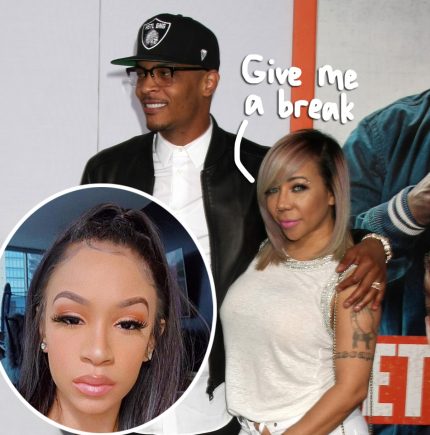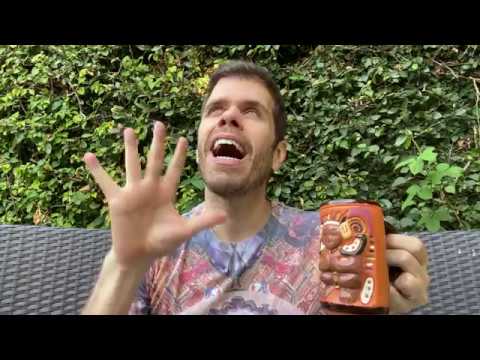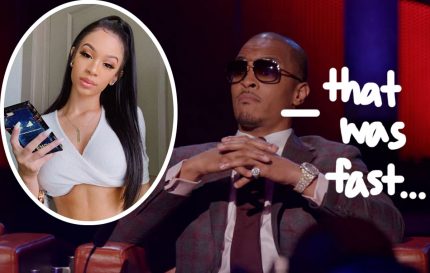 Source: Read Full Article