Terry Crews: First of all, if you aint been sweating, you dont need to shower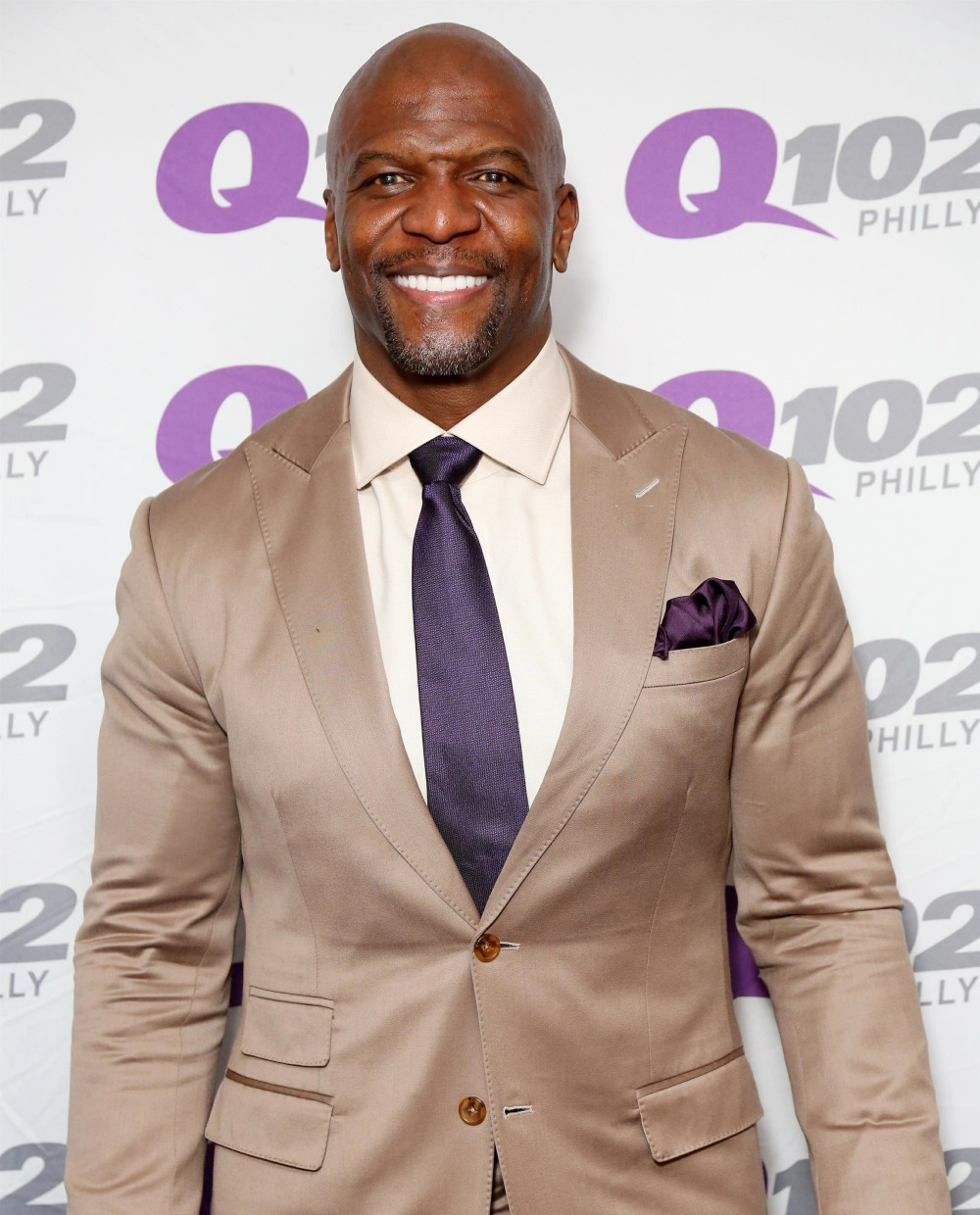 Terry Crews is problematic and unsupportive of coworkers. The last time we talked about him was last year, when he said a bunch of stupid sh-t about Black Lives Matter. The less said about that, the better. Recently, Terry decided to chime in on the topic du jour in celebrity-ville: whether or not showering and bathing is necessary on a daily basis. Terry said this last week:
Terry Crews, 53, admitted that he has to shower because he "spends so much time sweating," during an interview on Tuesday with Access Hollywood. "I took three today," Crews said. "Three. Today. See, me and Dwayne [Johnson] are right. I took one in the morning, after the workout, and then I took one before I got here. And then I took one in between acts."

Crews added that his fitness regime makes regular showers a necessity, and his wife Rebecca King-Crews, 55, helps him stay on top of his hygiene. "I love to shower. I love to, because I spend so much time sweating. First of all, if you ain't been sweating, you don't need to shower. But I spend all day sweating, all the time, running and working out, and it ain't nice. My wife is like, 'Babe, babe, babe.' I'm Mr. Old Spice, you know what I mean? So I've got to get clean."
[From People]
Can you see what some people might have pulled out of that quote? "First of all, if you ain't been sweating, you don't need to shower." While I am unequivocally pro-bathing, I also find that if I had one shower and I haven't been sweating or working out or anything, I probably won't take a second shower. That's my generous reading of what Crews said. Other people disagreed, and then Crews argued with the Hollywood Reporter guy on Twitter:
— Richard Newby (@RICHARDLNEWBY) August 13, 2021
Terry tweeted back: "But I am 110% surprised that you're a "writer" who actually never read the article…" And Newby responded: "But the thing is, I did, Terry. I'm glad you shower, man. That's great. But the whole 'First of all, if you ain't been sweating, you don't need to shower,' fits under anti-bathing." And on and on. While Crews is problematic about most things, I actually do think that Richard Newby was kind of nitpicking? What Crews said wasn't even half as dumb as what Jake Gyllenhaal and Mila Kunis said.
— terry crews (@terrycrews) August 17, 2021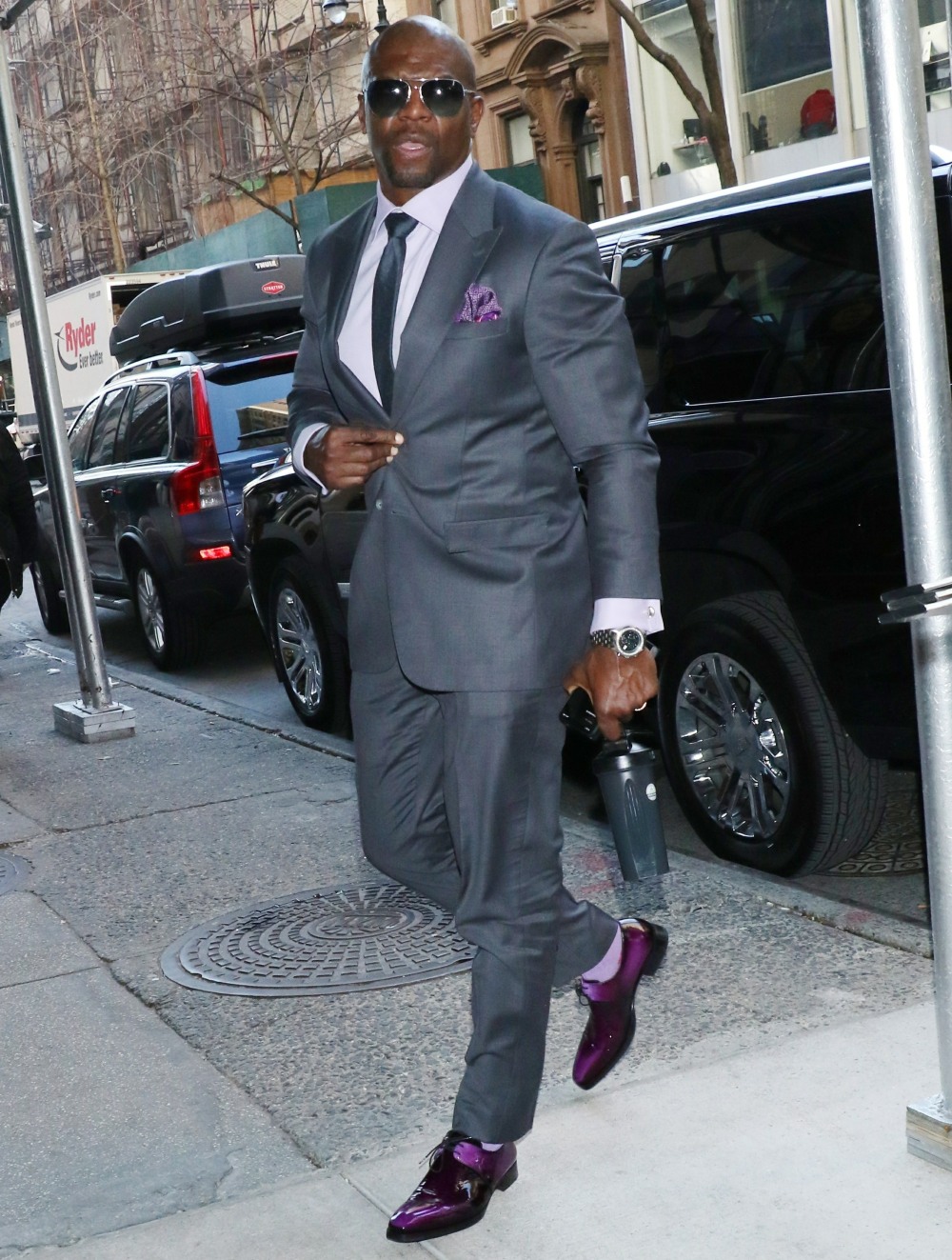 Photos courtesy of Avalon Red, Backgrid.
Source: Read Full Article