The Below Deck Rumor That Changes Everything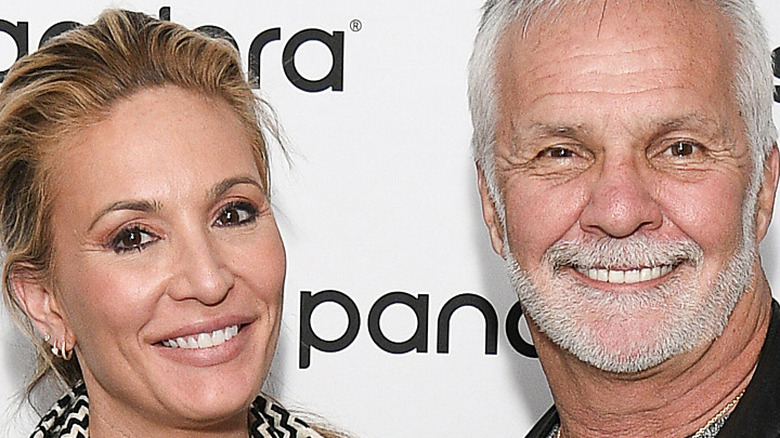 No nonsense chief stew Kate Chastain was a "Below Deck" stalwart, joining the crew in Season 2 and serving on every subsequent jaunt until she confirmed, in February 2020, that Season 7 would be her last. The Florida native shared the shocking news on Instagram at the time, noting, "After many months of reflection and internal discussions, I have chosen to make a transition this year in starting to carve out a progressive new land based role," before thanking "His Majesty Andy Cohen."
 As Bravo's Daily Dish advised at the time, the fan favorite was second only to Captain Lee Rosbach, with whom Chastain shared a sweet rapport.
The dedicated chief stew was involved in plenty of drama throughout her time on the hit show, fighting with crew-members big and small alike and even briefly walking away at one stage, but Season 7 proved particularly difficult for her. As Chastain admitted during the reunion, "Personally, this has been a very challenging season for me. … I think I'm ready for a new adventure." The reality star later shared that age had a lot to do with her decision, noting, "I'm 37 and a half — and I don't think a girl should be wearing a skort at 38," (via Bravo's Daily Dish). Rumors quickly circulated about who would replace Chastain, but one in particular really took hold. 
Was Brooke Laughton supposed to be the new Kate Chastain?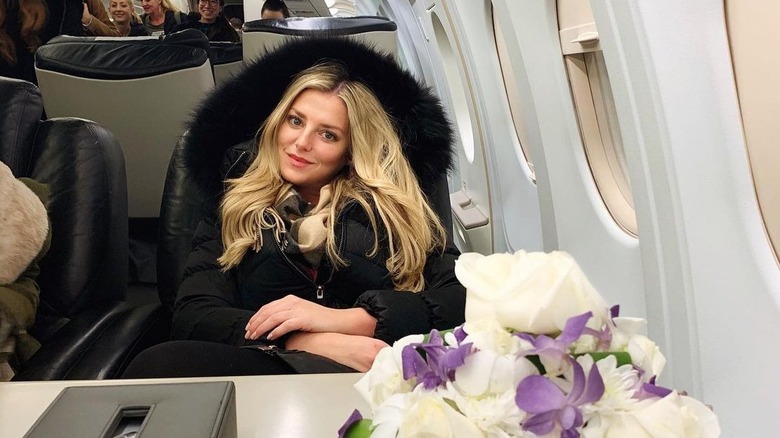 As Showbiz Cheat Sheet advised, Francesca Rubi became the new chief stew on Season 8 of "Below Deck" but, before the series aired, fans had reason to believe a "Below Deck Mediterranean" alum might be taking the spot left by Kate Chastain. Stories began swirling after Brooke Laughton, who appeared on Season 3 of the hit spinoff, shared a photo to Instagram of her on a plane with the caption "Fly High." 
Since "Below Deck" typically shoots in February and March, fans flooded the comments with questions about whether she was heading off to join the show. "Good on you for taking @kate_chastain place," wrote one. However, Laughton admitted she was baffled by the rumors, noting she had no idea where they even originated. 
She quipped, "I think because in my bio, it said I was a chief stew. But I was a chief stew even before I did 'Below Deck' and it'd always been like that so they thought they were like Sherlock Holmes. 'She's the chief stew! She's on a plane!'" of fans putting two and two together to make five. Although Laughton appreciated all the support, and confirmed she'd love to take the job if offered, the "Below Deck Med" star advised, "I never got asked." Her time on the show was a hugely positive experience overall, with Laughton noting, "It's fun. It's only six weeks. You get great money. I would definitely do it again. I loved it."
Source: Read Full Article