The National Board of Review gave Best Picture to Top Gun: Maverick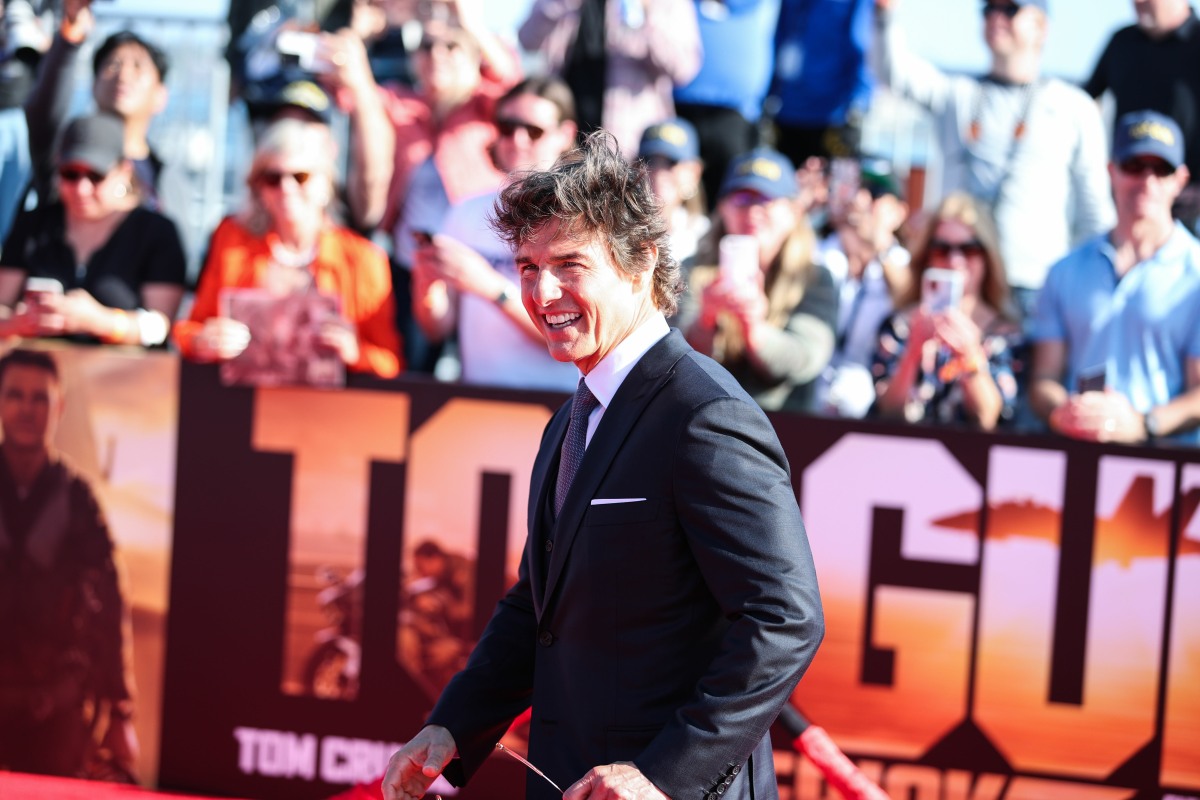 I've been so bad this year about seeing the Oscar-bait films. I'm going to try to watch some awards-bait movies over the holidays, but for now, I'm just sitting back and watching one of the few films I did see win some big awards. That film? Top Gun: Maverick. As I said in a recent podcast, I enjoyed the film – it was beautiful, the action scenes were incredible, all of the technical aspects of the film were great. Was the story kind of stupid? For sure. Did it need the love story? Not really. But it was an enjoyable film. For months now, there's been a conversation about whether a crowd-pleasing hit film like Top Gun: Maverick will make the Oscar Best Picture shortlist and/or whether it could actually win Best Picture. Well, good news: the film has been named Best Picture by the National Board of Review!
"Top Gun: Maverick" has been named best picture by the National Board of Review, the organization announced Thursday.

The big acting winners included Colin Farrell taking the best actor prize for "The Banshees of Inisherin" after coming off the New York Film Critics Circle win earlier this month. Michelle Yeoh gets a huge boost – she can now add NBR best actress winner to her golden day for her turn as laundromat owner Evelyn in "Everything Everywhere All at Once."

The supporting races went to Farrell's co-star Brendan Gleeson for "The Banshees of Inisherin" while musician-turned-actress Janelle Monáe picked up her first major prize for the "Knives Out" sequel, "Glass Onion."

Winning best director for "The Fabelmans," Steven Spielberg's picked up his second career win from NBR after "Empire of the Sun" (1987). It would probably take an act of God for the two-time Oscar winner to miss out on another Academy nod in January.
[From Variety]
I would love to see Colin Farrell have a big Oscar campaign. I wonder if he would play that game. Possibly, especially given that he's incredibly proud of The Banshees of Inisherin. I think the Best Actress race will probably come down between Cate Blanchett (TAR) and Michelle Yeoh, and Yeoh is maybe pulling ahead. As for Top Gun: Maverick… I'll admit, I was shocked that it won this prestigious critics' award. The NBR sometimes makes some odd picks, but they rarely choose a popcorn summer movie for Best Picture.
Meanwhile, everything's coming up roses for Tom Cruise. The Producers Guild of America (PGA) announced yesterday that Cruise will receive their 2023 David O. Selznick Achievement Award, which is one of their biggest awards and it's an equivalent of a lifetime achievement award. I have to say… Tom IS a good producer. We can debate his cult and all of that, but the man has been one of Hollywood's best actor-producers for over two decades. It all came together for him with Top Gun: Maverick too.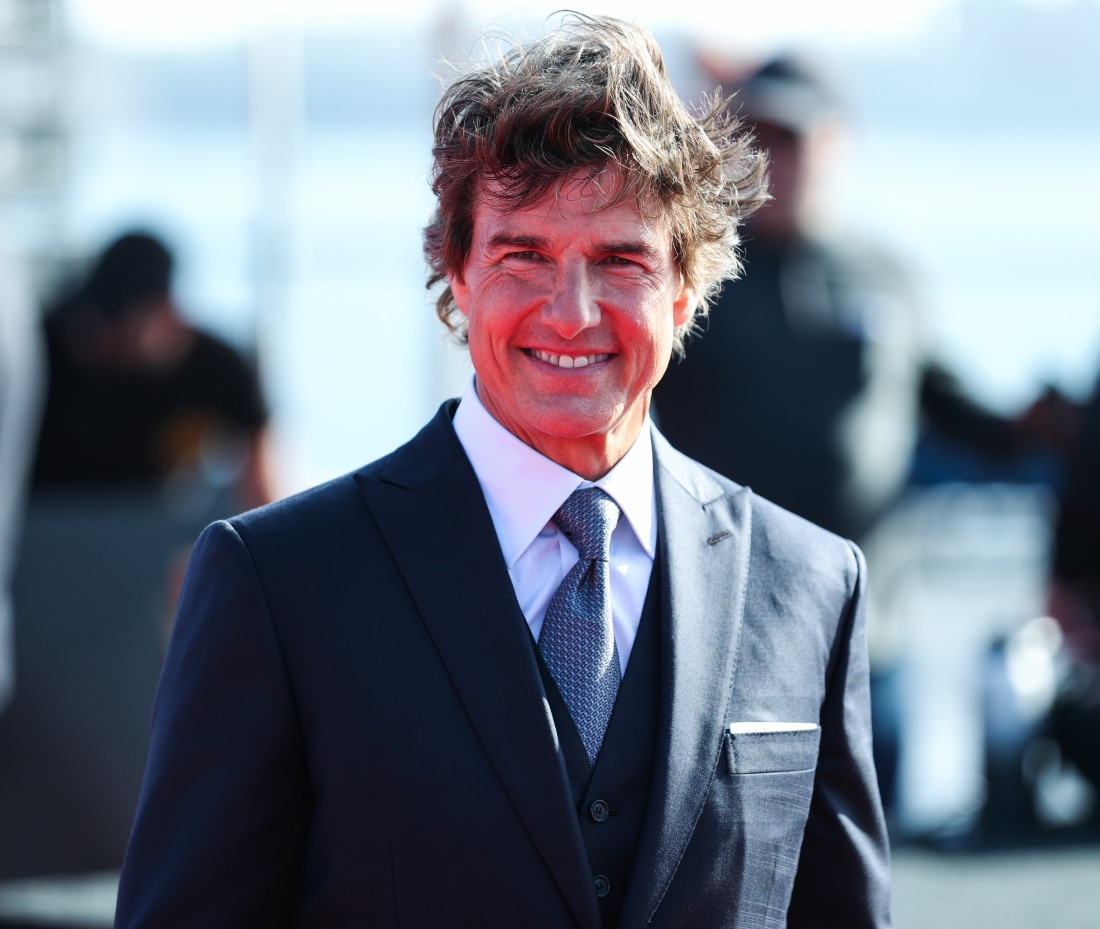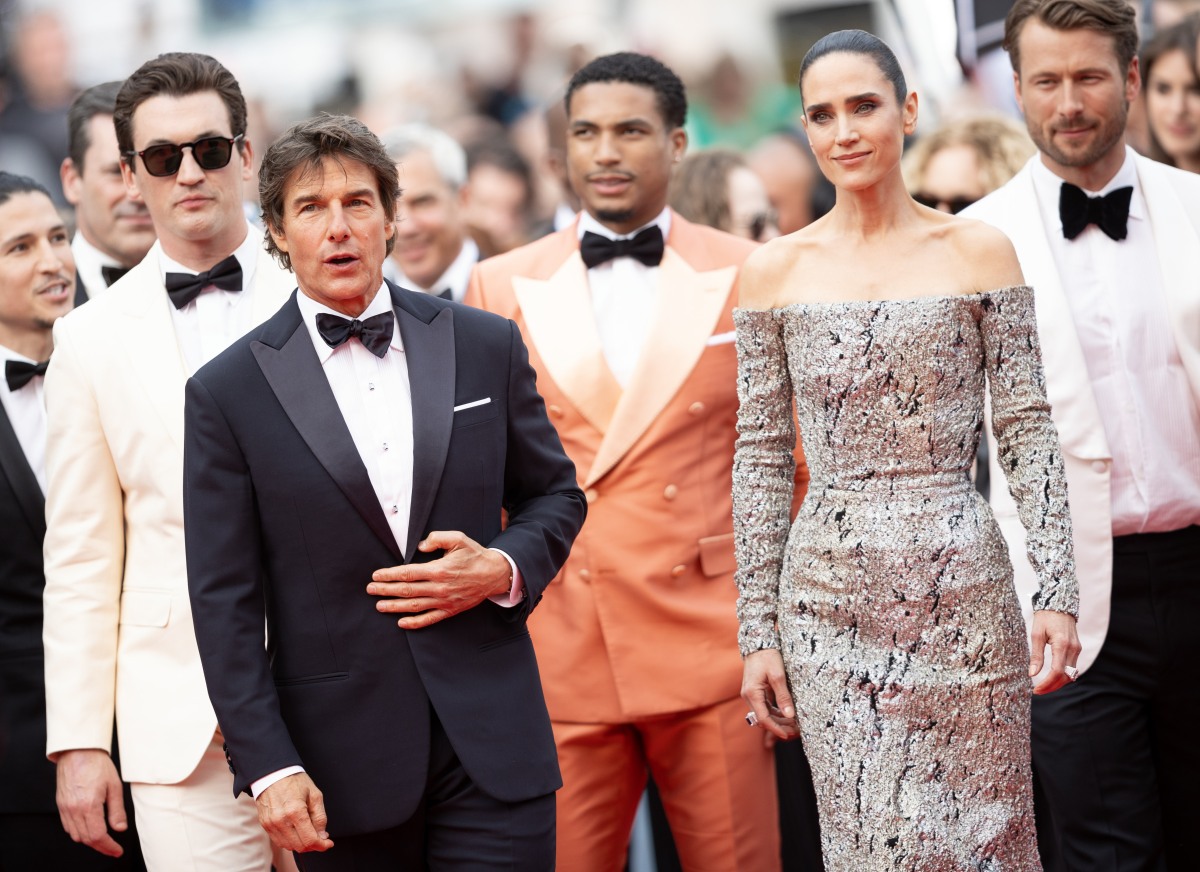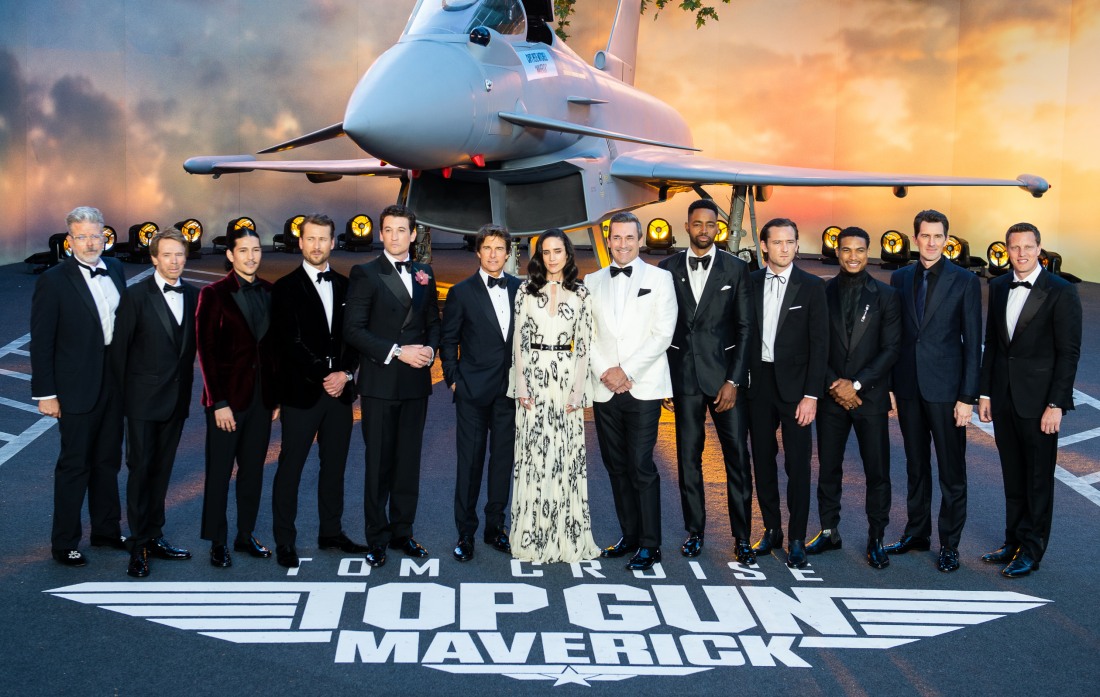 Photos courtesy of Avalon Red.
Source: Read Full Article