The Waleses wanted to meet people who do incredible things on the environment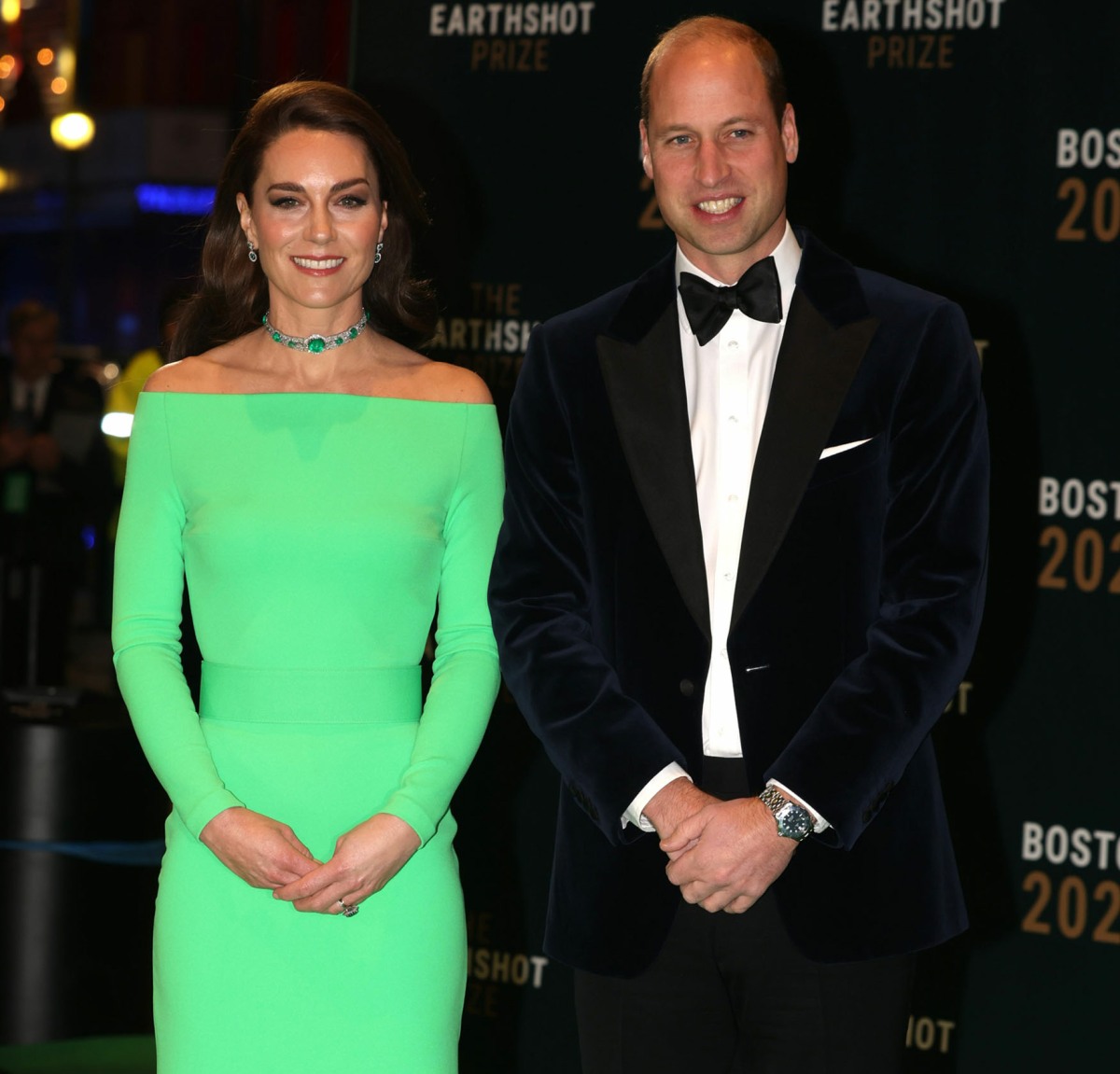 Are we still talking about Prince William and Kate's Boston trip? Yes!! It was a flop and I love every piece of its floppiness. I love that William and Kate got booed at the Celtics game. I love that Caroline Kennedy and John Kerry blanked on them at their arrival. I love that the crowds were so sparse and that most Bostonians were more worried about the traffic. I also love that the Earthshot Awards are such a giant scam and they're slowly being exposed. William didn't invite the Earthshot finalists to the show, but he got celebrities to fly into Boston so he could get his photos taken with them and not the environmentalists. Besides that, William and Kate showed zero interest in the American media – they gave zero interviews to American outlets, not even a friendly outlet like People. People Mag also didn't give them the cover this week!! But People did give them a very gentle write-up summarizing their dumb flop tour. Some highlights:
"Obstacles": The Prince and Princess of Wales' first visit to the United States since 2014 wasn't without obstacles. Just hours before the couple touched down in Boston on Nov. 30, domestic abuse activist Ngozi Fulani said she was repeatedly asked racially-loaded questions by an aide at a Buckingham Palace event. A spokesman for Prince William and Kate addressed the controversy on Wednesday, saying: "I was really disappointed to hear about the guest's experience. Racism has no place in our society. These comments were unacceptable, and it's right that the individual has stepped aside with immediate effect."

Booed at the Celtics game: That evening, Kate and William's appearance on the Jumbotron at the Boston Celtics game was met with scattered boos and "U-S-A" chants. Then early on Thursday morning, Netflix released the first trailer for Meghan Markle and Prince Harry's docuseries, which hinted at their rift with the royal family.

No distractions: But the royal couple showed no signs of stress, determined to keep the focus on the causes they were there to highlight — including Prince William's Earthshot Prize to celebrate those working to protect the environment. "They were not distracted by anything and just got on with the job," a royal source tells PEOPLE in this week's issue. "Their smiles and the wanting to get out there and meet folks reflected their mood." A senior royal insider adds, "They stick to the program."

They listened! At the Earthshot Prize Awards Ceremony on Friday evening, Princess Kate and Prince William happily waved to onlookers gathered across the street and smiled as they posed for photos on the green carpet. Inside, they listened carefully to each presenter and prize winner, giving each other reassuring pats on the back after Kate's presentation and William's speech.

Mission accomplished! The Boston trip accomplished "exactly what they wanted to do," says the royal source, "which was to meet people who do incredible things on the environment."
[From People]
They wanted "to meet people who do incredible things on the environment" which is why William did not invite the Earthshot finalists and recipients to Boston. I see. But they listened, you guys! They listened to the finalists speak via satellite linkup, all while William cozied up to the celebrities he had flown into Boston.
The whole "they weren't distracted" thing is bullsh-t too, as we saw in real time. While William and Kate were too lazy to speak to American media, William was screeching and raging to his favorite British rota people back home as soon as Netflix's Harry & Meghan trailer dropped in the middle of the trip. William must have personally briefed at least a half dozen journalists judging from the similarity in comments published about how angry he was/is and how he thinks the Sussexes are "like the Kardashians."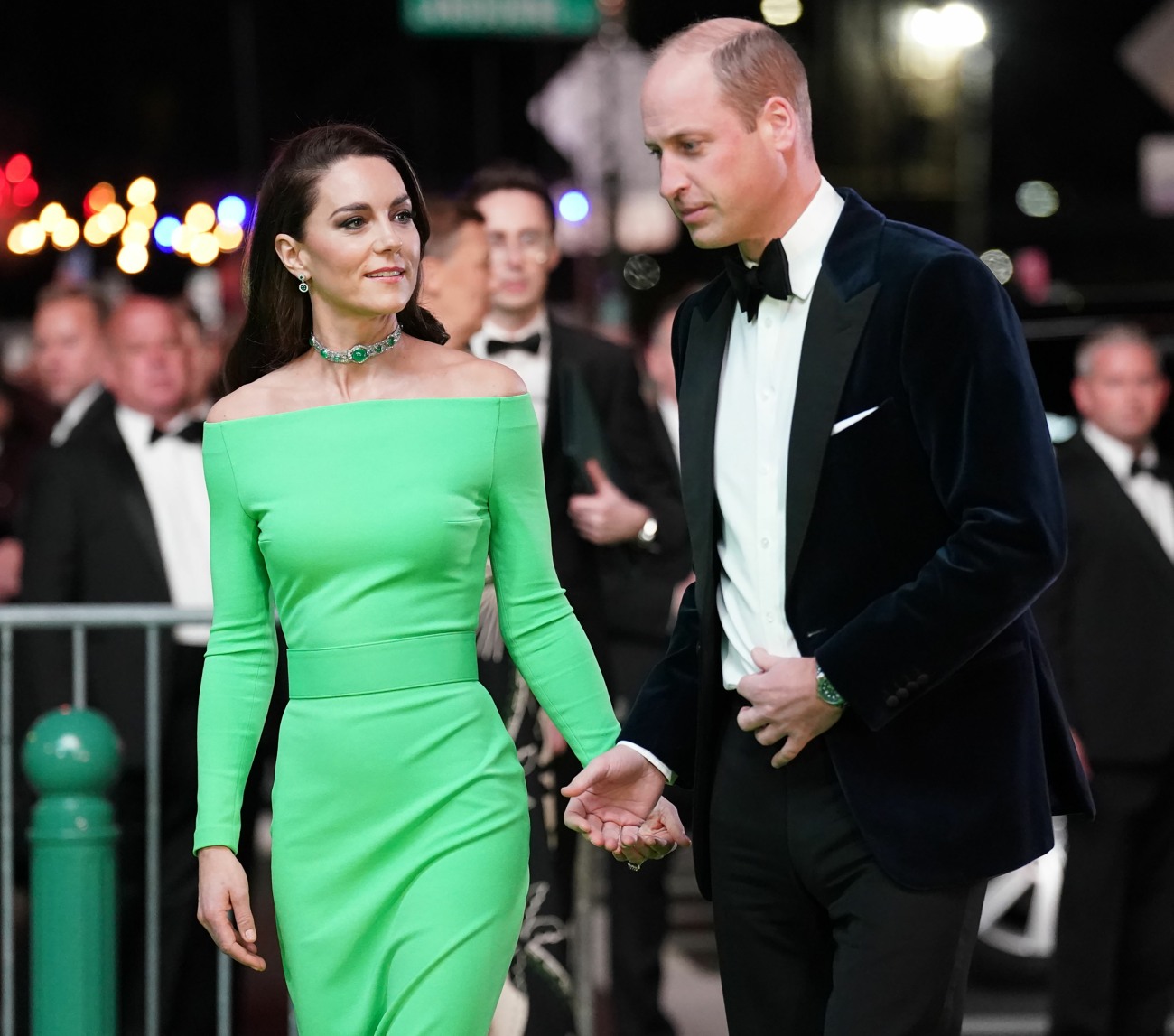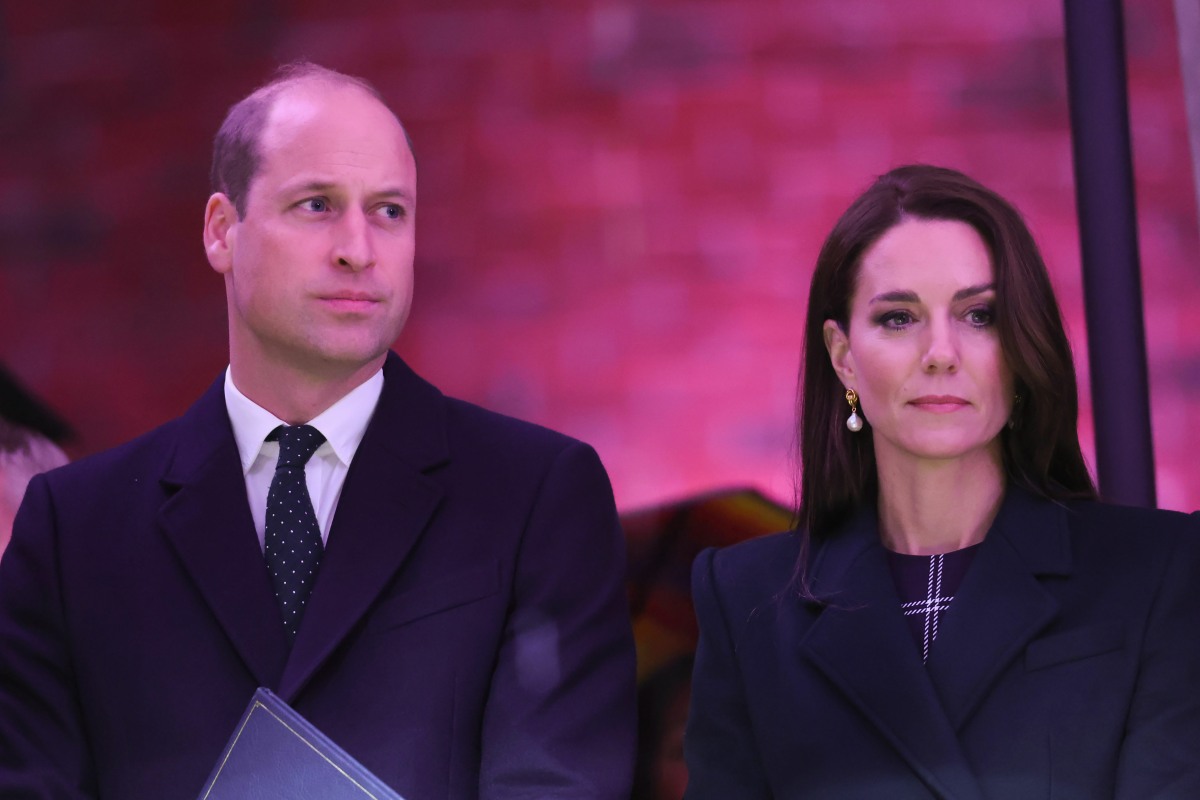 Photos courtesy of Backgrid, Cover Images.
Source: Read Full Article