Trans TikTok Star Jesse Sullivan Says KISS' Paul Stanley Has Transgender Issue Wrong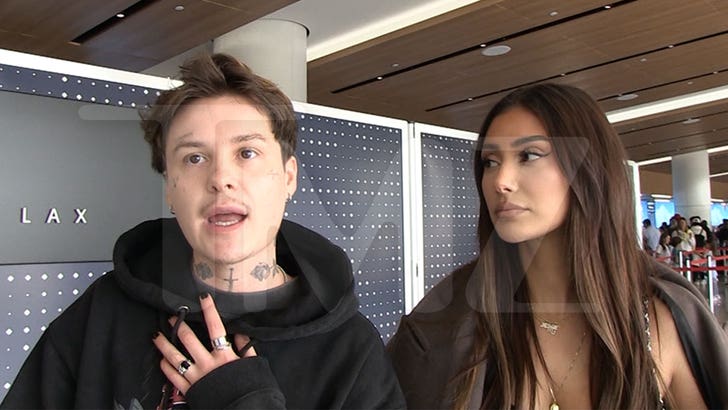 Trans TikTok star Jesse Sullivan says KISS singer Paul Stanley's criticism of kids transitioning is misplaced … Jesse says those who are transitioning aren't just doing it as a fad.
We got Jesse and Francesca Farago Monday at LAX and asked him about Paul's controversial comments, where the rocker claimed kids are being encouraged to transition at a young age.
Waiting for your permission to load the Instagram Media.
Jesse says anyone who is considering transitioning is doing it because they know deep down who they truly are … and he says the process is anything but fun. During his transition, Jesse says he lost family and he explains why the process is hard on the body and mind, not to mention the social changes.
Jesse acknowledges it's a hot-button issue right now … but he thinks trans kids need real support because there's a lot for them to fear in this climate.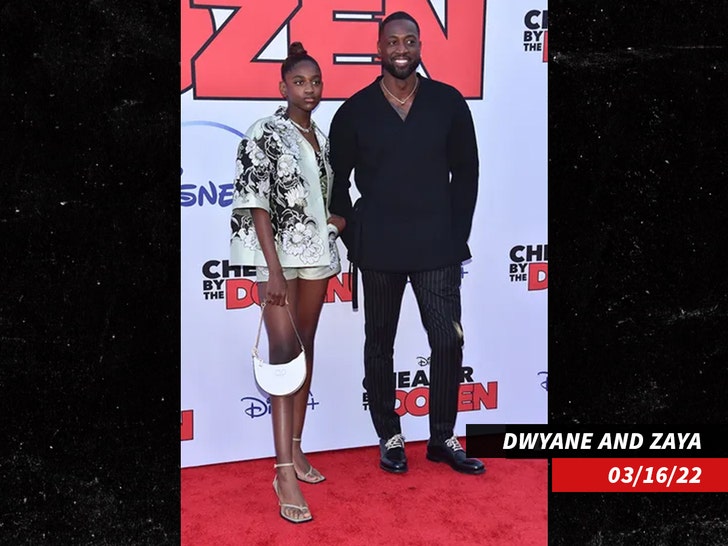 We also asked Jesse and Francesca about Dwyane Wade's decision to move his family out of Florida because of the state's LGBTQ policies … and they tell us they actually skipped an event in Florida for the same reasons.
It's an interesting conversation … and Jesse's got high praise for Dwyane's 15-year-old daughter Zaya, who in 2020 came out as transgender.
Source: Read Full Article